President Obama Prevails on Nuclear Deal as Senator Barbara Mikulski Votes Yes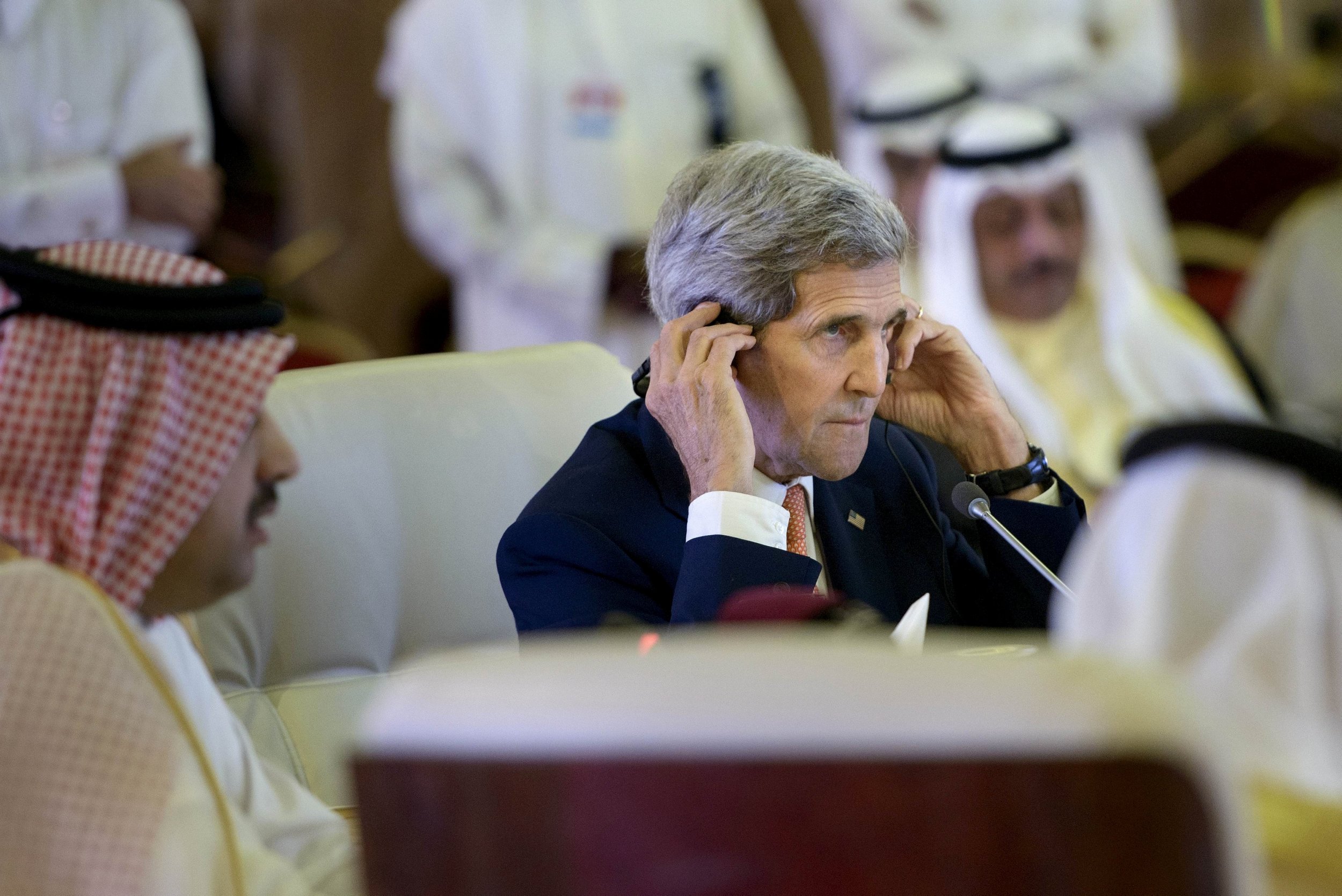 With a vote from Senator Barbara Mikulski, the Iran deal received enough votes to avoid a filibuster in Congress.
The controversial deal has been widely opposed by Republicans, who believe the United States made too many concessions to Iran to pass the nuclear deal. The deal aims to assure Iran will not develop any nuclear weapons over the next ten years.
"The military option is always on the table for the United States. We are not afraid to use it. But military action should be the last resort, since it will have only temporary effects versus the longer-term effects of this deal," Mikulski said in a statement. "No deal is perfect, especially one negotiated with the Iranian regime. I have concluded that this Joint Comprehensive Plan of Action is the best option available to block Iran from having a nuclear bomb. For these reasons, I will vote in favor of this deal. However, Congress must also reaffirm our commitment to the safety and security of Israel."
These are all the senators supporting the deal, per The Hill:
Sen. Tammy Baldwin (Wis.)
Sen. Barbara Boxer (Calif.)
Sen. Sherrod Brown (Ohio)
Sen. Tom Carper (Del.)
Sen. Bob Casey, Jr. (Pa.)
Sen. Chris Coons (Del.)
Sen. Joe Donnelly (Ind.)
Sen. Dick Durbin (Ill.)
Sen. Dianne Feinstein (Calif.)
Sen. Al Franken (Minn.)
Sen. Kirsten Gillibrand (N.Y.)
Sen. Martin Heinrich (N.M.)
Sen. Mazie Hirono (Hawaii)
Sen. Tim Kaine (Va.)
Sen. Amy Klobuchar (Minn.)
Sen. Angus King (I-Maine)
Sen. Patrick Leahy (Vt.)
Sen. Ed Markey (Mass.)
Sen. Claire McCaskill (Mo.)
Sen. Jeff Merkley (Ore.)
Sen. Barbara Mikulski (Md.)
Sen. Chris Murphy (Conn.)
Sen. Patty Murray (Wash.)
Sen. Bill Nelson (Fla.)
Sen. Jack Reed (R.I.)
Sen. Harry Reid (Nev.)
Sen. Bernie Sanders (I-Vt.)
Sen. Brian Schatz (D-Hawaii)
Sen. Jeanne Shaheen (N.H.)
Sen. Debbie Stabenow (Mich.)
Sen. Jon Tester (Mont.)
Sen. Tom Udall (N.M.)
Sen. Elizabeth Warren (Mass.)
Sen. Sheldon Whitehouse (R.I.)
The deal's future has been shaky, particularly after Senator Chuck Schumer came out against the deal in early August. Schumer made his announcement during the first GOP debate.
"I will vote to disapprove the agreement, not because I believe war is a viable or desirable option, nor to challenge the path of diplomacy. It is because I believe Iran will not change, and under this agreement it will be able to achieve its dual goals of eliminating sanctions while ultimately retaining its nuclear and non-nuclear power," Schumer said in a statement.
President Obama has maintained that killing the deal would only accelerate Iran's ability to build a nuclear weapon. "Without this deal, the scenarios that critics warn about happening in 15 years could happen six months from now. By killing this deal, Congress would not merely pave Iran's pathway to a bomb, it would accelerate it," Obama said during a speech at American University in early August. "The progress of Iran's nuclear program was halted, for the first time in a decade."