Iran: Trump Administration Is Breaking Iranian Law by Holding Its Citizens As Prisoners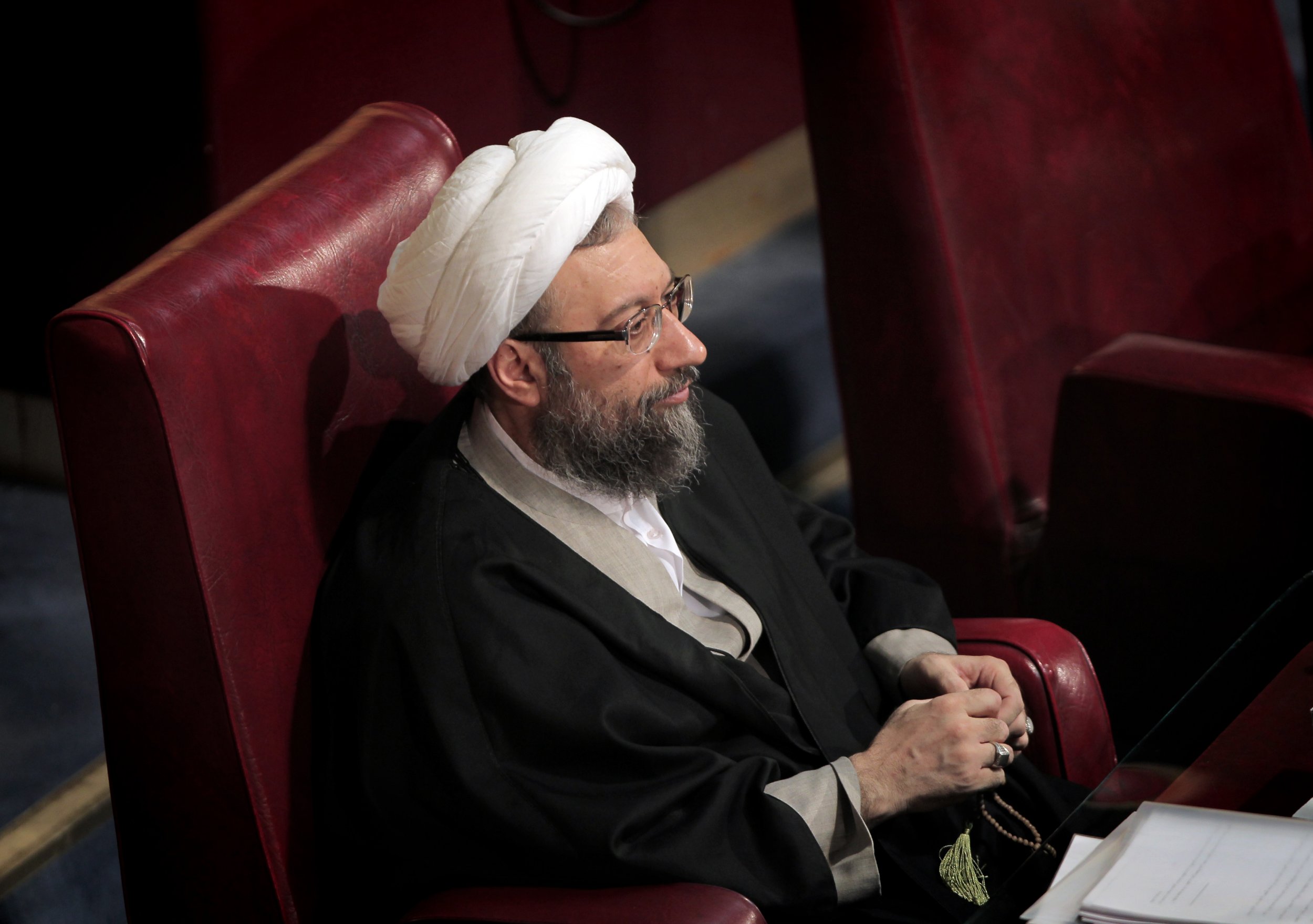 Iran's most senior judge has dismissed demands that his country release a number of U.S. prisoners and, instead, urged the U.S. to free all Iranian citizens under its custody and billions of dollars worth of Iranian assets held up by sanctions.
Chief Justice Ayatollah Sadegh Amoli Larijani argued Sunday that the U.S. had imprisoned Iranian nationals and seized sizeable Iranian assets in flagrant violation of international law. The remarks come amid a spat between Tehran and Washington in which both governments have accused the other of illegally detaining the other's citizens. President Donald Trump has also turned up the heat on Iran by enforcing new sanctions based on the State Department's conclusion that Iran is the world's foremost state sponsor of terrorism. Larijani, along with other Iranian officials, rejects the U.S. charges and issued his own verdict.
Related: Iran and Iraq military unite against 'terrorism,' creating potential problems for U.S.
"We tell them: 'You should immediately release Iranian citizens held in American prisons in violation of international rules and based on baseless charges,'" Larijani said on state television, according to Reuters.
"You have seized the property of the Islamic Republic of Iran in violation of all rules and in a form of open piracy, and these should be released," he added.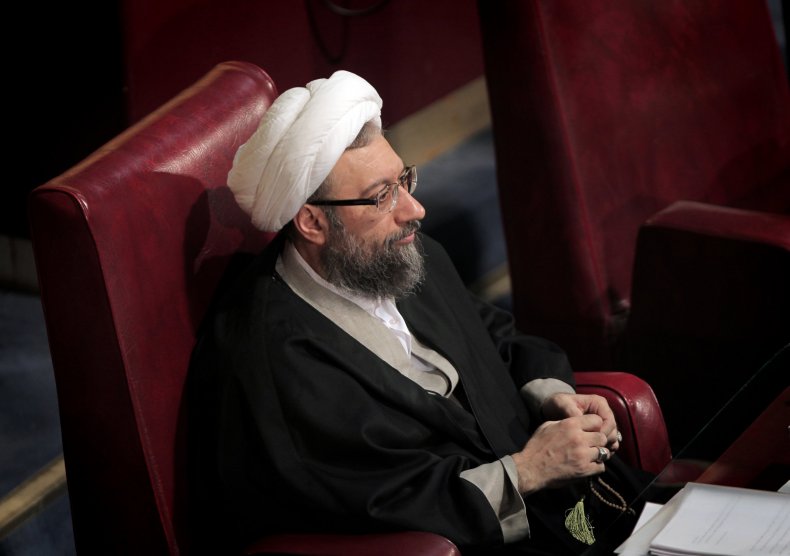 Earlier this month, U.S. graduate student Xiyue Wang of Princeton University was sentenced to ten years in prison for spying, a move that has elicited calls for his release from the U.S. government. There have been a number of other high-profile cases of U.S. citizens being imprisoned in Iran, which the U.S. accuses of using politically motivated charged to keep its nationals in jail without fair trial. Larijani disputed this, saying that "trials in Iran are based on law and sharia" and that its judges were "faith and pious," so, therefore, they were immune to Trump's rhetoric, the Tehran Times reported.
The identities of the U.S. prisoners are well known, but Iran has not made any public reference to the names of the individuals it is looking to release. While Reza Marashi, research director at the National Iranian American Council, said he nor anyone he knew has any idea who exactly the Iranians are looking for, he said Monday that the situation closely mirrored one that led up to a prisoner swap in 2016.
"I think it's pretty clear that the Iranians are looking for another prisoner swap," Marashi told Newsweek Monday.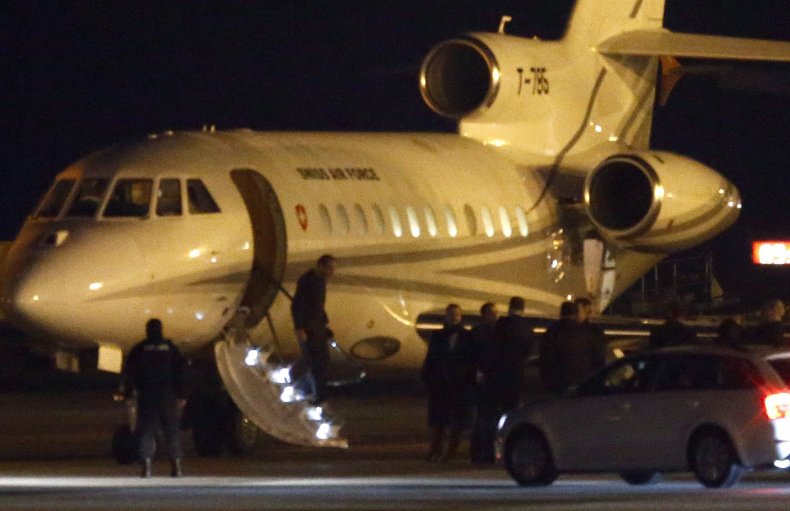 At the time, former President Barack Obama negotiated the release of five U.S. detainees in exchange for seven Iranians and the further dismissal of charges against 14 Iranian fugitives, according to NPR. The list omitted any individuals charged with terrorism or violent crimes and only included those found guilty of breaking sanctions or violating the trade embargo, CNN reported.
Those negotiations were done parallel to the larger nuclear talks that ultimately lead up to the 2015 Joint Comprehensive Plan of Action, which the Trump administration has opposed, but has reluctantly accepted Iran to be in compliance of. The U.S. and Iran have also traded shots over their differing views in Iraq and Syria, where the U.S. and Iran are contending for influence as their local partners expel the Islamic State militant group (ISIS).