Iran Dismantles Foreign ISIS Cell Plotting to Bomb Ashura Mourners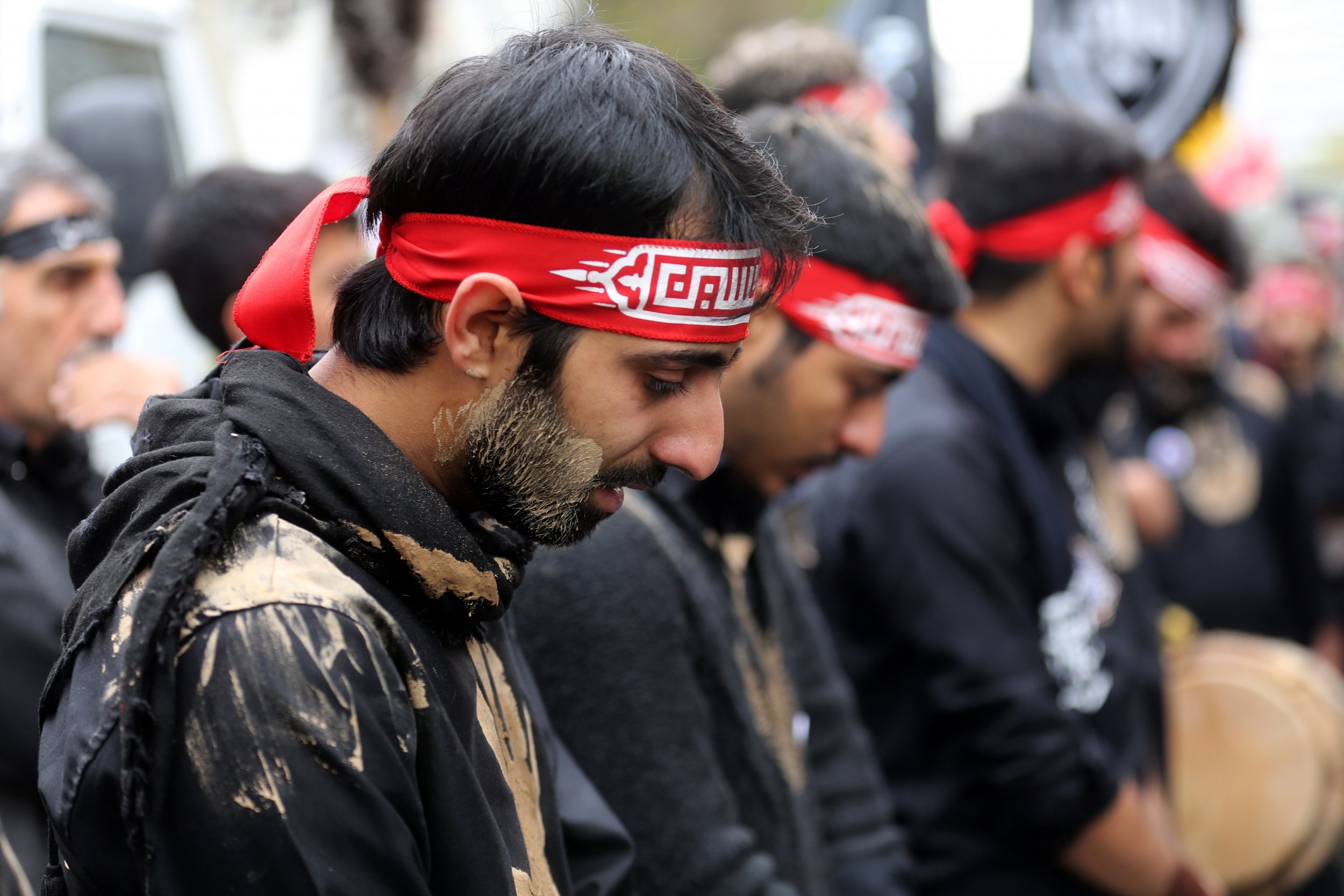 Iranian security services have dismantled a foreign Islamic State militant group (ISIS) cell to target Ashura mourners with explosive devices, one of the latest alleged plots by the group in the Islamic Republic.
Police detained several foreign nationals who planned to attack events in the southern province of Fars, Intelligence Minister Mahmoud Alavi said, as quoted by official state news agency IRNA. They discovered some 100 kilograms of explosive material.
Ashura is a Shiite holy day where followers mourn the death of Prophet Muhammad's grandson, in what is now the Iraqi city of Karbala, in the 7th century.
Alavi called those arrested "takrifi terrorists," in reference to the conservative ideology of Sunni extremists in radical groups such as ISIS and a potential nod to Saudi Arabia, a regional rival that follows the Wahhabi strain of Islam and has produced many ISIS militants.
"Intelligence Ministry agents, with the cooperation of other security forces, succeeded to defuse one of the anti-security plots of the 'takfiri' terrorist groups and prevent an inhuman crime in the ceremonies," he said.
The announcement did not state how many suspects were detained, nor their nationalities. Iranian forces are propping up the regime of Syrian President Bashar al-Assad, who claims to be fighting ISIS in the country, and Iranian commanders are advising and funding Shiite Iraqi militias in the neighboring country in their fight against ISIS and support of Baghdad's forces.
In July, an Iranian state television documentary revealed that ISIS militants were poised to carry out a coordinated assault on Iranian cities, including Tehran, during Ramadan after they were paid some $669,000. Iranian authorities again held "Wahhabi takfiris" responsible for the plot.
The documentary showed interviews with two militants, who revealed an alleged plan to bomb up to 50 locations in and around the Iranian capital, as well as other locations in Iran. It also aired hidden camera footage showing the militants purchasing materials used to make explosive devices that could be used in suicide and vehicle bombs. The documentary then shows armed Iranian forces raiding a property and making several arrests.