Iran Elections: Voters Choose New Parliament and Assembly of Experts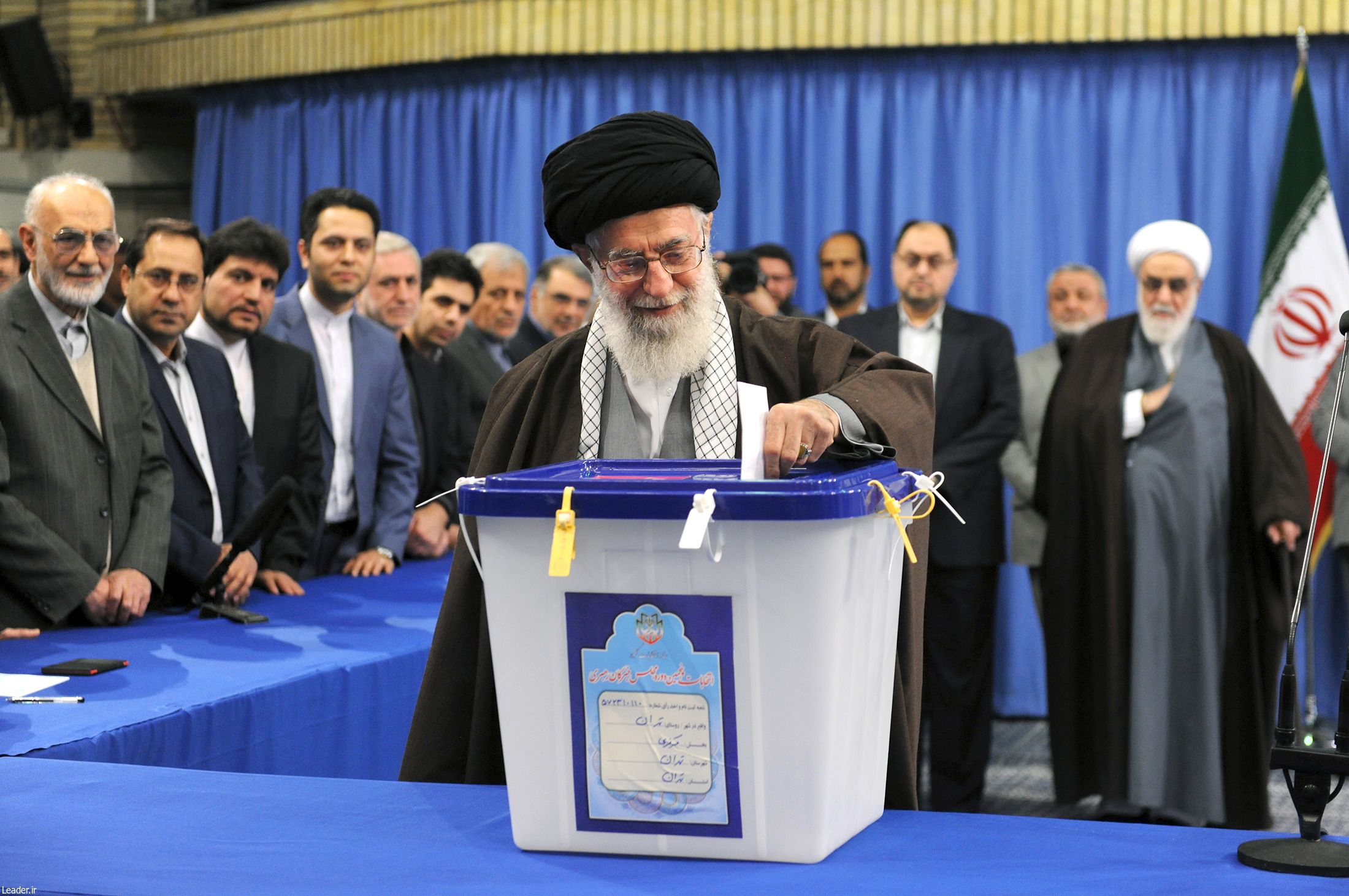 Iranians voted in two elections on Friday, one to decide who enters the Iranian parliament and one to select the Assembly of Experts, the body that could shape the succession process of the country's next Supreme Leader.
The vote is the first since the historic nuclear deal signed between Tehran and six world powers in July 2015, which aimed to peg back Iran's nuclear program and lifted a crippling international sanctions regime on its economy.
The country's current supreme leader, the highest religious figure in Iran, Ayatollah Ali Khamenei, called for Iranians to get out and vote in a bid to retain conservative-leaning institutions and damage the chances of the more reformist section of Iranian society.
"Whoever likes Iran and its dignity, greatness and glory should vote. Iran has enemies. They are eyeing us greedily. Turnout in the elections should be so high to disappoint our enemies… People should be observant and vote with open eyes and should vote wisely," Khamenei said after casting his vote on Friday.
But former President Ayatollah Akbar Hashemi Rafsanjani, a close ally of current President Hassan Rouhani, said that the country would suffer if reformists did not perform well in the two votes. "It will be a major loss for the Iranian nation," he told Reuters.
Iran has a population of more than 77 million people and approximately 55 million of those are eligible to vote in these elections.
The 290-seat parliament is important as it will dictate the success of Rouhani's policies of economic reform and greater political and social freedoms ahead of his re-election campaign in 2017. It also has the power to approve or decline cabinet appointments.
The 88-member Assembly of Experts, which has eight-year terms, is formed of clerics that could influence the succession of 76-year-old Khamenei if he was to succumb to poor health that he has suffered due to his age.