Iran General Says Israel Behind Climate Change and Is Stealing Clouds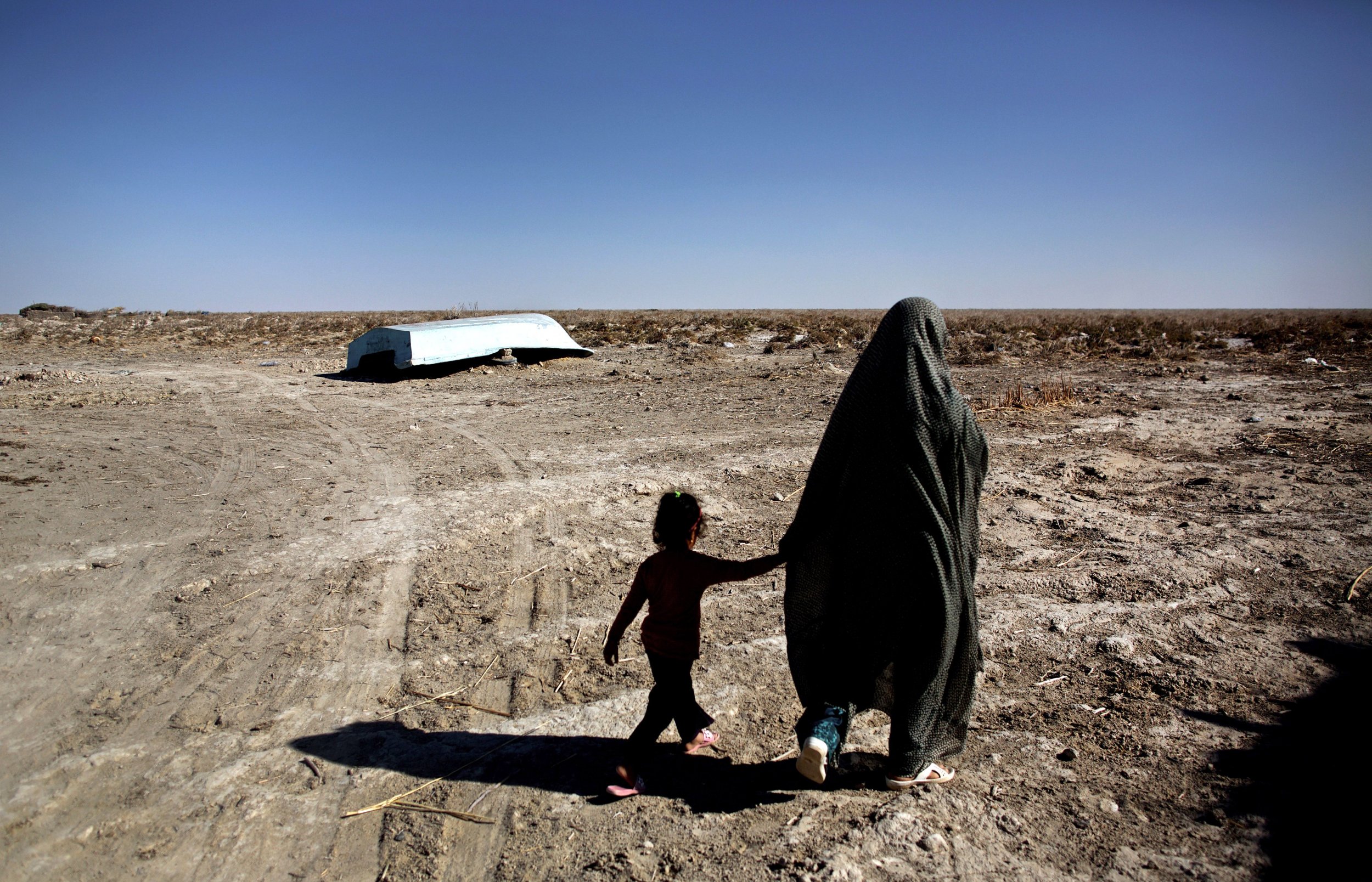 An Iranian general has accused Israel of causing climate change in the revolutionary Shiite Muslim republic by stealing the water out of clouds passing over the Mediterranean.
Brigadier General Gholam Reza Jalali, head of Iran's Civil Defense Organization, revealed the charges during an agricultural conference in the capital city of Tehran. He claimed Iranian scientific centers have proven that Israel and an unnamed neighboring country were secretly cooperating to extract the moisture out of clouds bound to pass over Iran, thus robbing the country of rain and snow.
"Joint teams from Israel and one of the neighboring countries make the clouds entering into Iran barren. Moreover, we are faced with the cases of cloud theft and snow theft," Jalali said, according to a translation reported by Iran's semi-official Tasnim News Agency of comments featured by the Iranian Students' News Agency.
The official further cited a recent four-year study showing that all highlands exceeding roughly 7,200 feet extending from Afghanistan to the Mediterranean have received snowfall except for Iran.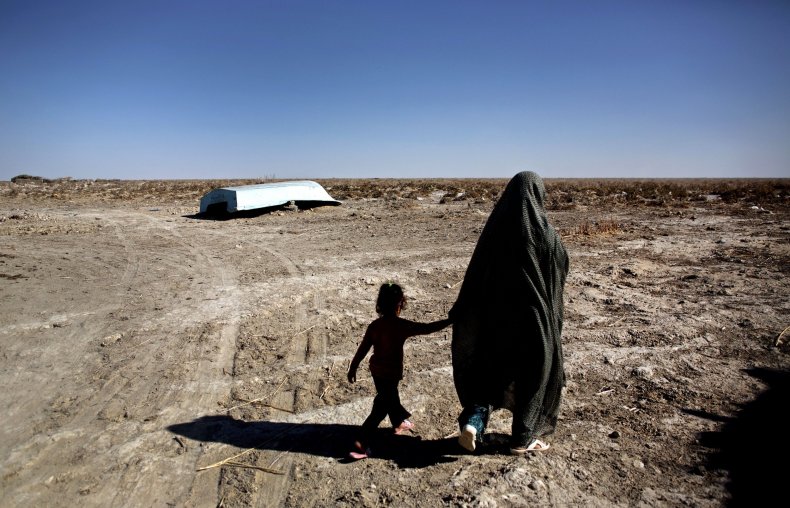 Jalali's claims were quickly contradicted, however, by the director general of the Weather Forecast and Early Warning Office at the official Iran Meteorological Organization, Ahad Vazife. He said that he was confused as to the source material that the general was referencing and asserted that the entire region was being affected by a drought, not just Iran.
"Perhaps they have documents in this regard, and I'm not in the pipeline, but based on meteorological information, there is no possibility that a country will steal snow or clouds," Vazife told the Iranian Students' News Agency in a follow-up piece, adding that, if it was possible for a country to steal clouds, the U.S. would not be suffering its own water shortage because Washington would just steal it from other countries in its vapor form.
Related: Iran says "war" with U.S. and Israel is "possibility" but it has "a plan for every possible threat"
Vazife warned that "raising such issues not only fails to solve any of our problems, but distracts us from finding the correct solutions," emphasizing that these discussions were best held in a scientific environment. Iran and Israel are currently at odds over Iran's alleged nuclear activities and the civil war in Syria, where Iran has helped Syrian President Bashar al-Assad overcome a 2011 uprising backed by the West, Turkey and Gulf Arab states and has deployed Shiite Muslim militias that Israel has accused of damaging its national security and bombed.
Jalali's theory on the alleged links between Iran's climate change and enemy action was previously voiced by former Iranian President Mahmoud Ahmadinejad. The conservative leader, known for pushing a number of conspiracy theories, said during a 2012 speech that Iran's growing drought was "partly unintentional due to industry and partly intentional, as a result of the enemy destroying the clouds moving towards our country and this is a war that Iran is going to overcome."
"I feel that the world arrogance and colonization, by using their technologies, are affecting the environmental situation in Iran," he added.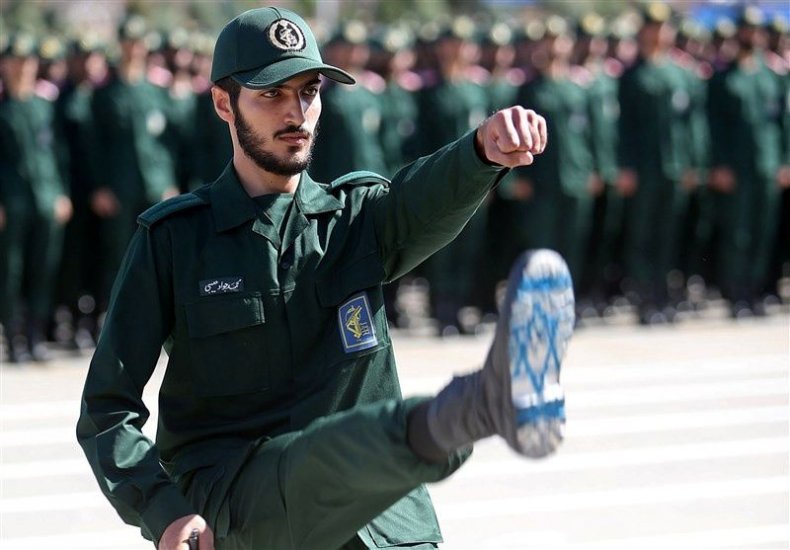 Other aspects of Iran's military have gotten involved in an attempt to reverse the effects of drought in the country. The Tasnim News Agency reported earlier this month that the air force of the elite Revolutionary Guards had assisted the Iranian Ministry of Energy in cloud-seeding operations and that the ground forces were assisting in various infrastructure projects aimed at supply water to Iran's arid and semi-arid regions.
Iran is also a signatory to the Paris Climate Agreement, which every sovereign nation in the world has recognized with the exception of the U.S. President Donald Trump announced last June that he was abandoning the landmark accord, creating an international outcry. The Trump administration has publicly questioned the veracity of climate change studies, and Trump himself has claimed colder temperatures belied the widely-shared scientific consensus affirming the weather phenomenon once called global warming and now widely known as climate change.