Iran Hated Netanyahu's Speech to Congress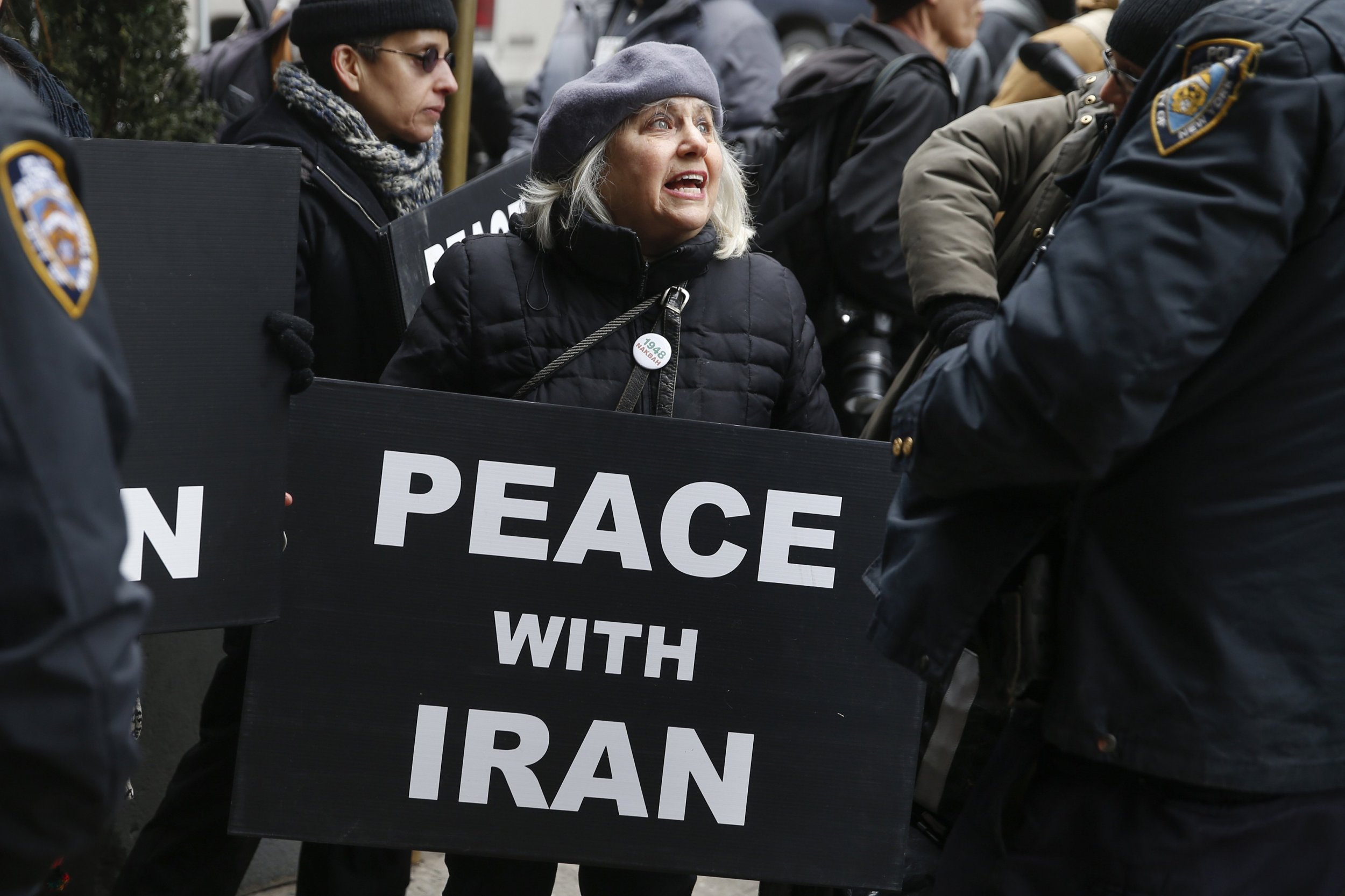 ANKARA (Reuters) - Iran on Tuesday rejected Israeli Prime Minister Benjamin Netanyahu's speech to the U.S. Congress on Tehran's nuclear programme as "boring and repetitive, the state news agency IRNA said.
In his address, Netanyahu warned U.S. President Barack Obama against negotiating a nuclear agreement with Iran that would be a "countdown to a potential nuclear nightmare" by a country that "will always be an enemy of America".
"The speech today by the Zionist regime's prime minister was boring and repetitive ... and part of the hardliners' election campaign in Tel Aviv," Foreign Ministry spokeswoman Marzieh Afkham said, IRNA reported. Iran says its nuclear energy programme is solely for civilian purposes, not bombs, and it is in talks with six world powers with an end-June deadline.