Iran Invited to Key Syria Talks: U.S. Official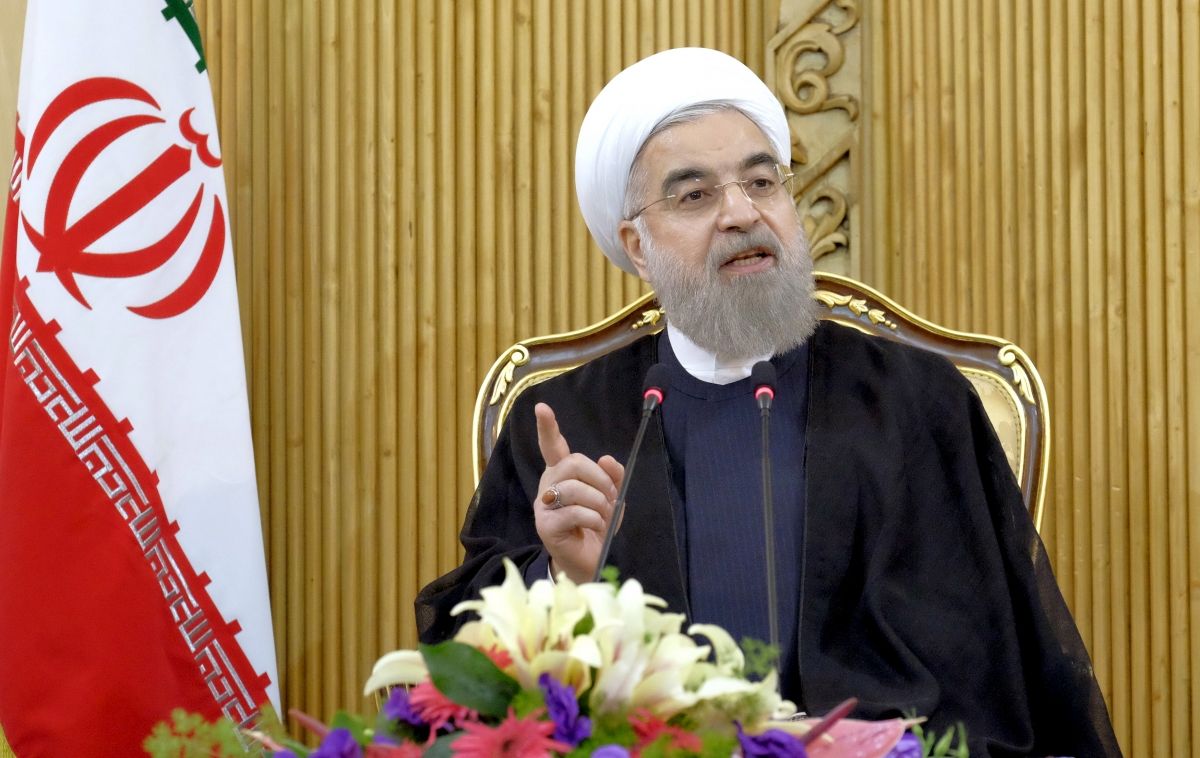 Iran, a key ally of Syrian leader Bashar al-Assad, is to be invited to join European, U.S. and Russian diplomats at a meeting being held next week in Vienna to discuss ending the Syrian civil war.
If the country chooses to attend it would be the first occasion that U.S. Secretary of State John Kerry will enter into formal negotiations with Tehran other than those held to discuss Iran's nuclear program. The U.S. and U.K. have been the Western states most vehemently opposed to including Iran in such talks in the past. In 2014, the U.N. rescinded an invitation to Tehran for talks on a reaching a resolution to the war in Syria.
"We anticipate that Iran will be invited to attend this upcoming meeting," State Department spokesman, John Kirby, said at a press briefing in Washington on Tuesday, the New York Times reports.
Iran ranks alongside Russia as one of the Syrian president's biggest international supporters and is a regional rival of U.S. ally Saudi Arabia. The Islamic Republic already supports Russian airstrikes and Syrian military offensives against opposition groups in the country, and also provides resources and military advisers for Assad's army.
Despite the fact that Iran is an ally of Assad, Kirby said the meeting would still be focused on removing the Syrian president from power. "The goal is to come up with a framework, an agreed-on multinational framework, for a successful political transition in Syria which leads to a government not led by Bashar Assad, that is representative and answerable to the people of Syria," Kirby said.
Speaking to the Washington Post, Antonio Guterres, the U.N. High Commissioner for Refugees, praised the idea of including Iran in discussions. "The United States and Russia are key conveners," he said. "But there will be no solution if you don't also engage Iran, Turkey and Saudi Arabia."