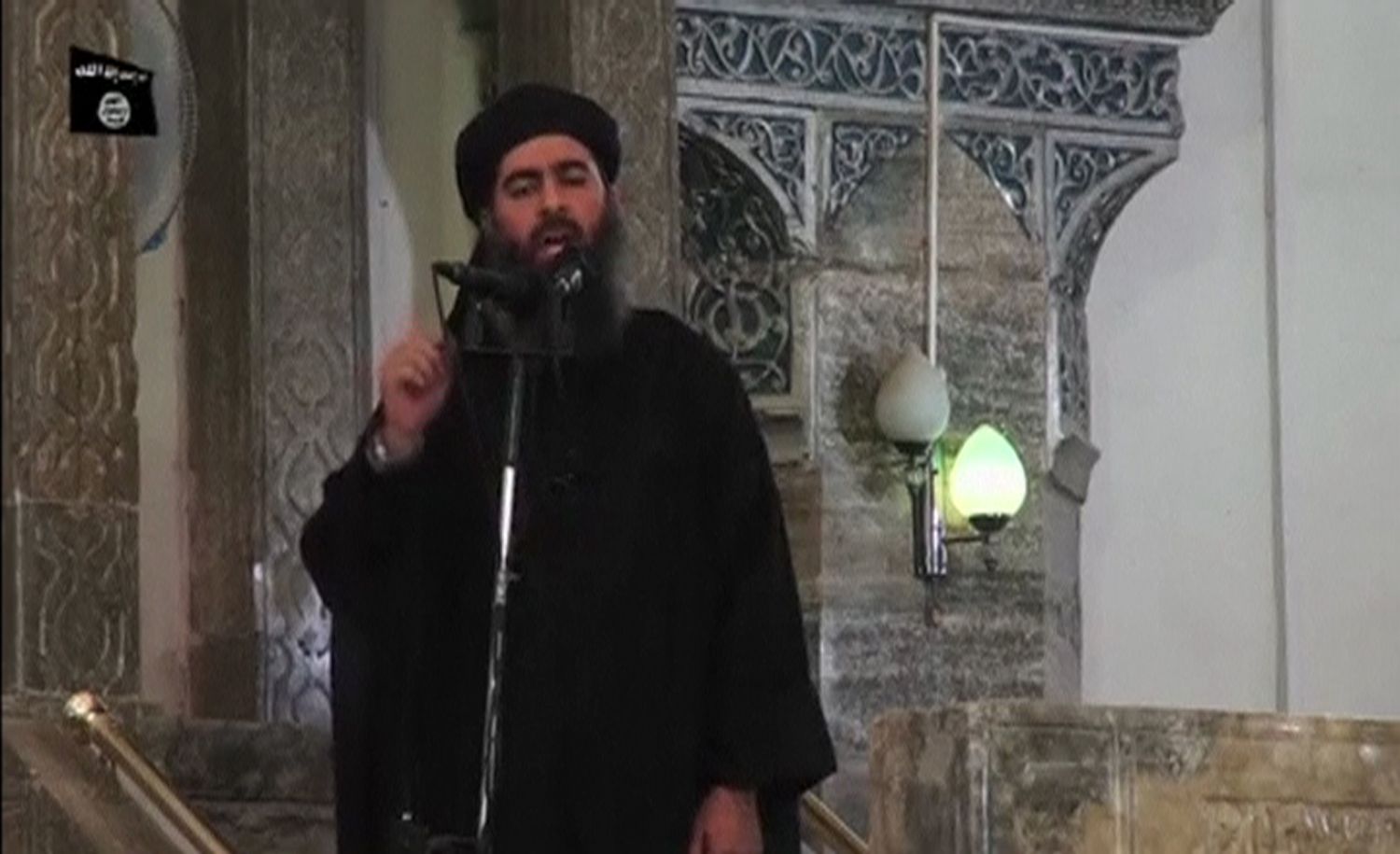 Updated | An Iranian official said Thursday he could confirm the death of the elusive leader of the Islamic State militant group (ISIS), but provided little details surrounding the claim.
Ali Shirazi, a representative of the foreign branch of Iran's elite Islamic Revolutionary Guard Corps, known as the Quds Force, said he was sure Baghdadi was dead, but declined to elaborate on how or when the elusive cleric had been killed. The claim comes after Russia announced on June 16 it believed it had killed Baghdadi during a May 28 airstrike on what it called a meeting of hundreds of ISIS militants and officials outside of the jihadists' de facto capital of Raqqa in northern Syria. It's uncertain whether Shirazi's claim Thursday was related to Russia's. Previous rumors of Baghdadi's death have proven to be false or mistaken on numerous occasions.
Related: What happens without an ISIS leader? If Russia killed Baghdadi, Islamic State could collapse
"Terrorist Baghdadi is definitely dead," Shirazi told Iran's official Islamic Republic News Agency, which later retracted the quote, according to Reuters.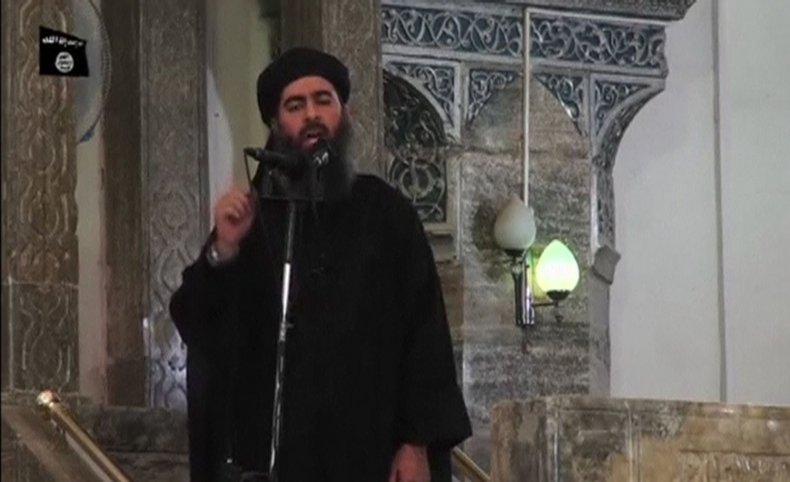 Iran and Russia have partnered with Syrian President Bashar al-Assad in the fight against ISIS in Syria and all three factions have made lightning advances nationwide against the jihadists. The U.S. is also heavily involved in the fight against ISIS and is sponsoring a majority-Kurd coalition of Arabs and ethnic minorities known as the Syrian Democratic Forces as they surround and storm Raqqa city. The U.S. has increasingly targeted forces supportive of Assad and has attacked Iran-backed forces in Syria's southeastern Badiya region at least three times. Despite the U.S.'s efforts to curb Iranian influence in the country, pro-government forces have secured large parts of the country's border with Iraq, where Iran also plays a major role in battling ISIS.
In neighboring Iraq, Iran backs majority-Shiite Muslim militias known collectively as the Popular Mobilization Forces. After a major offensive by the Iraqi military, Kurdish militants, the Popular Mobilization Forces and a U.S.-led coalition, only remnants of the group remain in the country, mostly in Iraq's second city of Mosul. Iraqi government forces reclaimed Thursday the historic Grand al-Nuri mosque where Baghdadi declared his so-called caliphate in 2014 and local military officials forecasted the upcoming demise of the group in the near future.
"Their fictitious state has fallen," Brigadier General Yahya Rasool. spokesperson for Iraq's Joint Operations Command, told state TV, according to Reuters.
This story has been updated to reflect the exact dates of the Russian Defense Ministry's announcement that Baghdadi had likely been killed and of the airstrike that Moscow said appeared to have struck him and his supporters in Raqqa, Syria.