Iran, Kerry Signal a Nuclear Deal May Be Near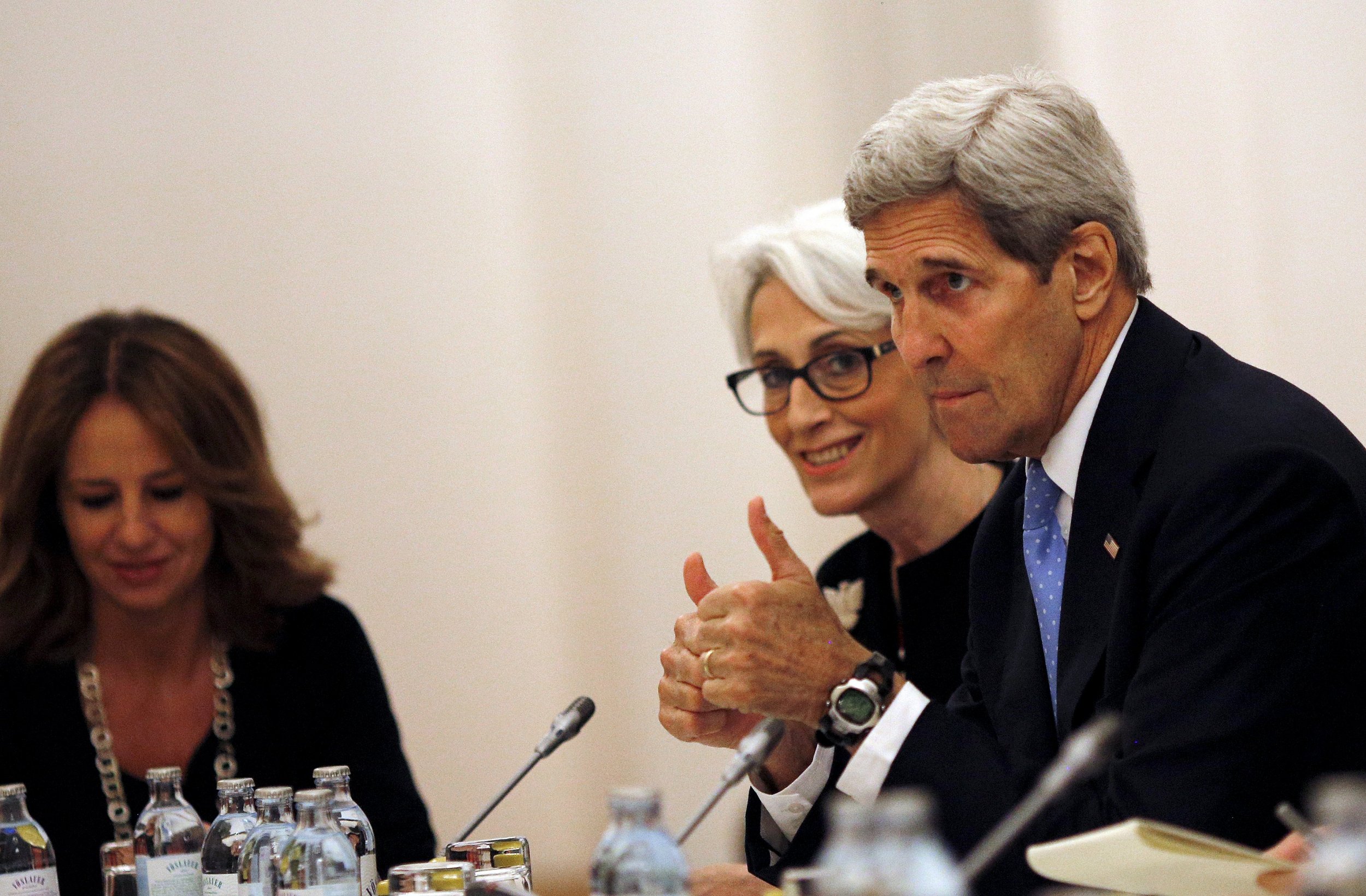 VIENNA (Reuters) - A nuclear deal between Iran and major powers was within reach on Sunday, a senior Iranian official said, adding that some issues remained that needed to be resolved by foreign ministers.
"The deal is within reach today ... but some issues remain that need to be resolved by foreign ministers," the official told Reuters.
Kerry: Deal Within Reach
U.S. Secretary of State John Kerry said on Sunday he was hopeful major powers and Iran could strike a nuclear deal, but there were still some tough issues.
"I think we're getting to some real decisions," Kerry told reporters. "So I will say, because we have a few tough things to do, I remain hopeful. Hopeful."
Iran, Kerry Signal a Nuclear Deal May Be Near | World