Iran in Crisis? Supreme Leader Challenges President, Calls for 'Resistance Economy'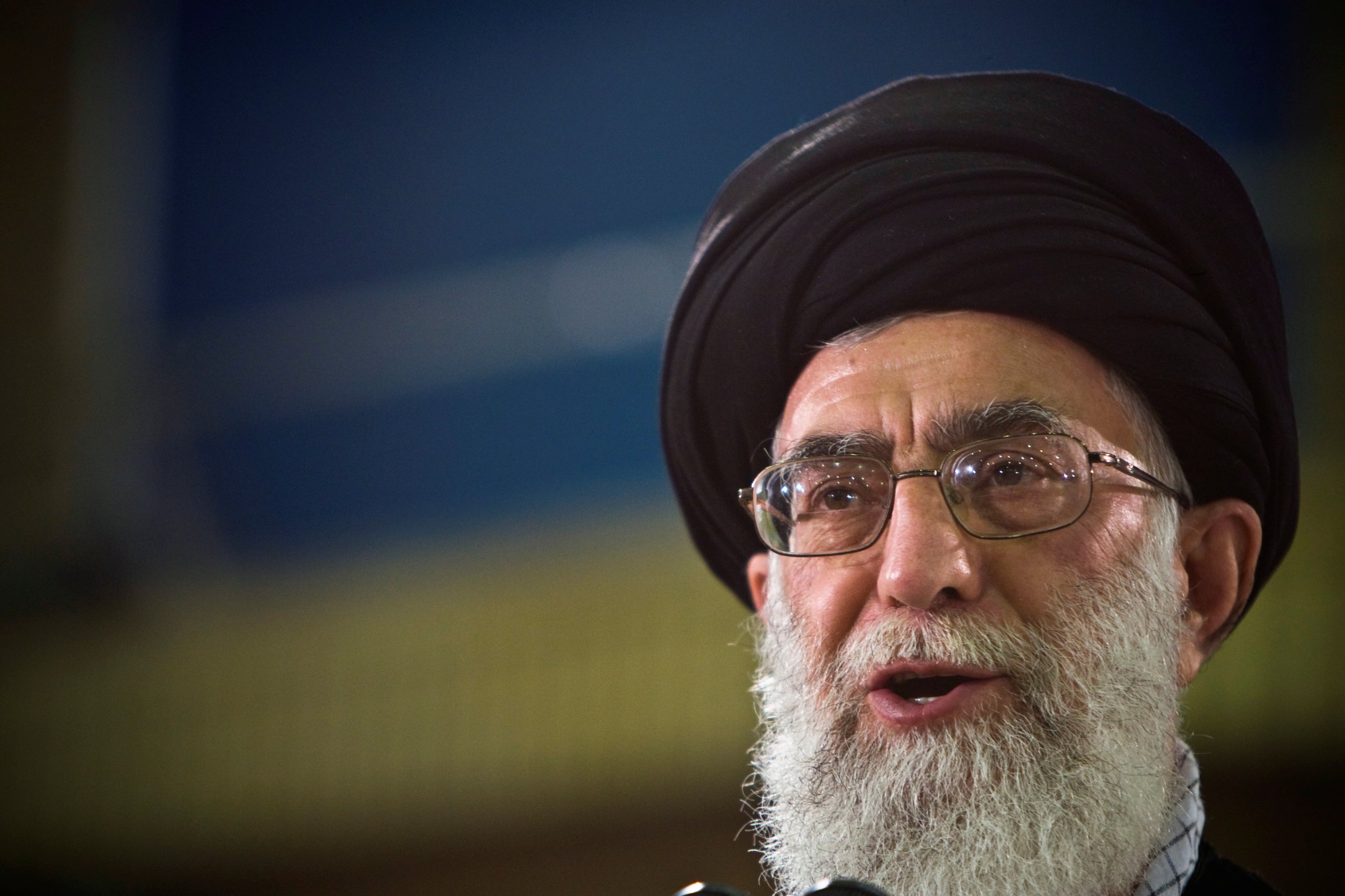 Iran's Supreme Leader Ayatollah Ali Khamenei called Monday for greater self-sufficiency in the nation's growing economy, criticizing President Hassan Rouhani's liberal post-nuclear treaty economic policies ahead of May's presidential elections.
Speaking in a televised, pre-recorded message for Nowruz, or the Persian New Year, Khamenei acknowledged Rouhani had made progress by opening the economy after signing the 2015 Joint Comprehensive Plan of Action, by which Iran agreed to significantly limit nuclear development in exchange for relief from international sanctions. However, Khamenei, who holds the most powerful position in the country, argued that Rouhani's efforts to open the economy to international markets had not adequately addressed existing problems at home.
"I feel the pain of the poor and lower class people with my soul, especially because of high prices, unemployment and inequalities," Khamenei told viewers, according to Reuters.
Khamenei and his conservative supporters have pushed back at Rouhani's pursuit to expand Tehran's diplomatic and economic relations and have instead argued for greater self-sufficiency and self-determination for the nation, which holds influence via allied political parties and armed movements across the region. In his speech, Khamenei said he would name this year, 1396 according to the traditional Persian calendar, "Economy of Resistance: Production and Employment."
"The economy of resistance is a general term which is accompanied by production and employment. These are the sectors that everyone should focus on. I and the people demand that the dear and honorable officials focus on these two sectors, carry out tasks with planning and report the results to the people at the end of the year, God willing," Khamenei said, according to Iran's Tasnim News Agency. He concluded his speech by wishing viewers a happy and safe new year.
Rouhani has faced serious pressure from Khamenei and his supporters to adopt tougher stances on foreign policy issues, while hawkish rhetoric from the new White House administration led by President Donald Trump has fueled Iranian hardliners. The Iranian presidential campaigns have not yet officially begun, but conservatives are expected to challenge Rouhani in his bid for a second four-year term.