Iran Must Pay Billions to 9/11 Families, U.S. Judge Rules
On Tuesday, A U.S. judge ruled that Iran must pay billions of dollars to the families of more than 1,000 9/11 victims.
The default order was issued after Iran failed to respond to a 2004 lawsuit alleging that the country provided assistance to the 9/11 hijackers, ABC News reported.
The verdict does not make the Islamic republic any more likely to respond to the charge, which it has ignored since it was brought. More than anything else, the decision will be a symbolic victory for the families of the 1,008 victims named in the suit.
The lawsuit was allowed to proceed in 2016 after Congress passed the Justice Against Sponsors of Terrorism Act, opening foreign nations to liability for the attacks. The act was primarily passed to allow legal action against Saudi Arabia for its alleged involvement in 9/11.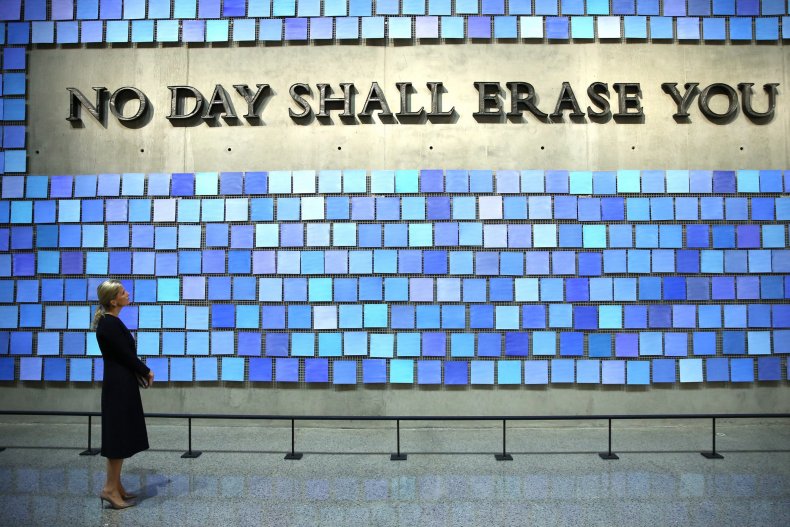 Though the 9/11 Commission found no evidence of Iranian involvement in the plot, the judge ruled that the country, its Islamic Revolutionary Guard Corps and the Central Bank of the Islamic Republic of Iran are all liable for the deaths and injuries associated with it.
Judge George Daniels of the Southern District Court of New York ordered Iran to pay the families or estates of the deceased $12.5 million per spouse, $8.5 million per parent, $8.5 million per child and $4.25 million per sibling. A 4.96 percent annual interest rate dating from 2001 will also be added.
The ruling is part of the larger case against Saudi Arabia, a conference for which will be held later this month. Attorney Robert Haefele, who represented the plaintiffs, urged that the Iran decision "should not overshadow the mountain of evidence presented against Saudi Arabia, which remains central to the plaintiffs' case."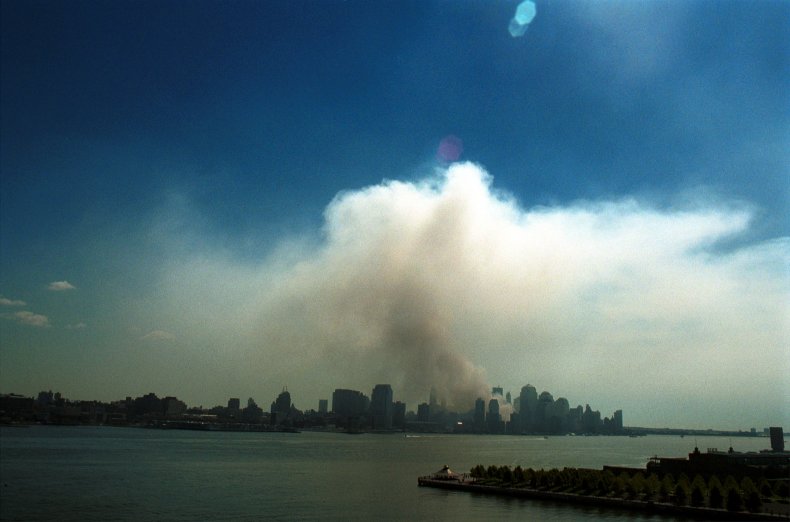 Saudi Arabia has requested that the lawsuit be thrown out, but last month Daniels said there was "a reasonable basis" to allow legal action against the kingdom. Fifteen of the 19 9/11 hijackers were from Saudi Arabia. The 9/11 Commission said there was no evidence that the Saudi government or its senior officials individually funded the attacks, but acknowledged the "likelihood" that government-sponsored charities did.
Although Iran is unlikely to respect the order, the families of the deceased can now be paid damages from a fund of seized Iranian assets that has been used to pay compensation to families of victims of Hezbollah attacks and other violence attributed to Iran.
In 2016, Iran was ordered to pay more than $10 billion to victims and insurance companies after it did not respond to allegations that it helped the attackers. Following this decision, Iranian state television quoted an unnamed official as commenting, "This judgment is so ridiculous…more than ever before, it damages the credibility of the U.S. judicial system." Another default judgment was issued against Iran in December 2011.