After Trump Iran Deal Attack, Intelligence Suggests Tehran Hacked British Parliament Emails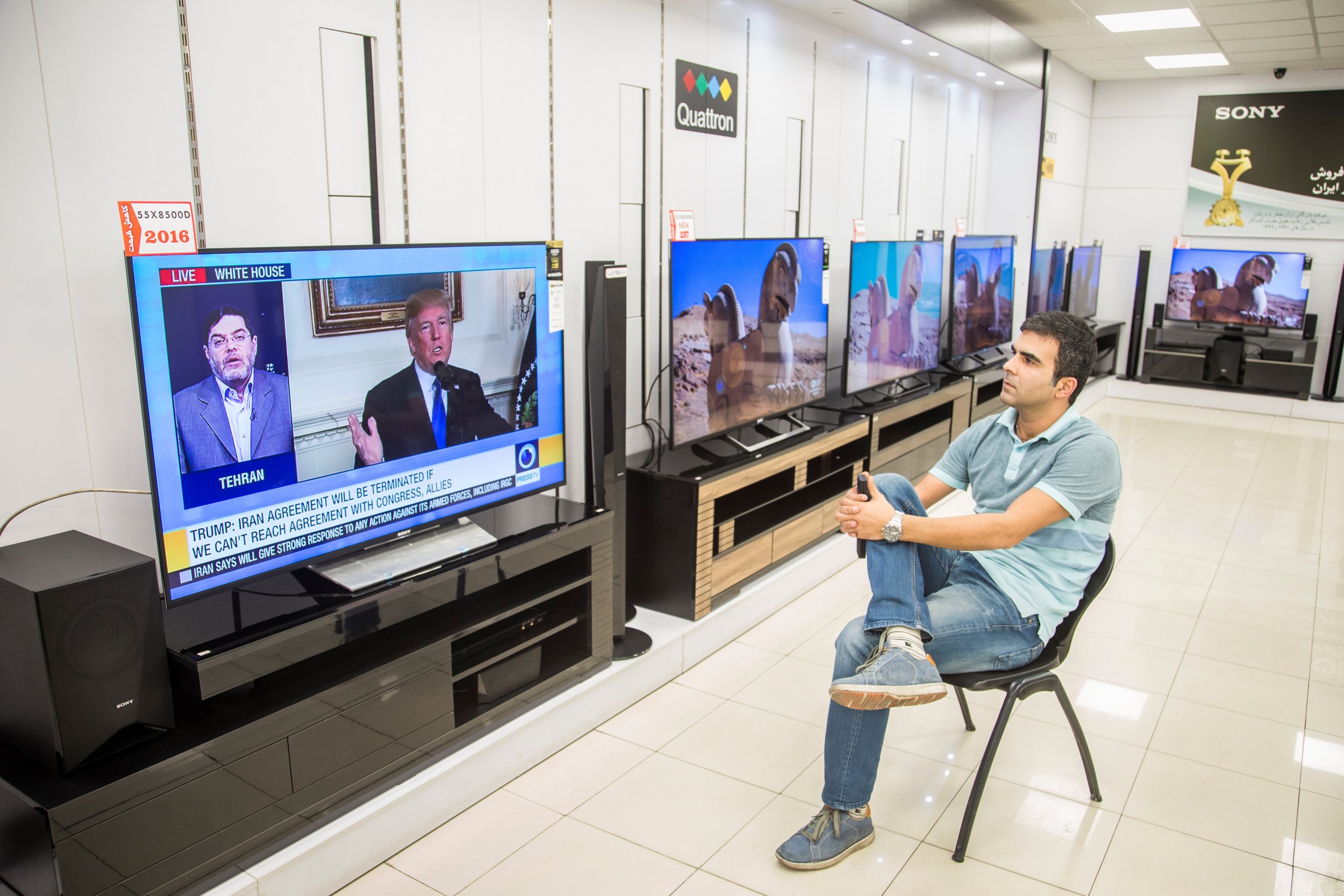 British intelligence officials believe that Iran successfully launched a cyberattack on the country's parliament, compromising almost 100 email accounts and likely obtaining sensitive material.
On June 23, hackers subjected 9,000 email accounts, including some connected to senior government ministers, to a "sustained attack," according to The Times newspaper.
Authorities initially suspected Russian involvement but have now linked the attack to the regime in Tehran—Iran's first significant cyberattack on a British target, according to the paper. The Guardian said it had "independently verified" the report.
The timing is potentially difficult; the revelation comes shortly after Britain's Prime Minister Theresa May, along with other European leaders, issued a strident defense of the 2015 nuclear deal between Iran, the U.S. and other powers, in the face of new attacks on it by President Donald Trump.
In a joint statement with Germany's Angela Merkel and France's Emmanuel Macron, May said on Friday that the deal "was the culmination of 13 years of diplomacy and was a major step towards ensuring that Iran's nuclear program is not diverted for military purposes."
Trump moved on Friday to "decertify" the deal though ultimately its fate lies in the hands of Congress.
"We encourage the U.S. Administration and Congress to consider the implications to the security of the U.S. and its allies before taking any steps that might undermine the [nuclear deal], such as re-imposing sanctions on Iran lifted under the agreement," the European leaders said.
The Times said that the attack "bombarded parliamentary email accounts," and though only about 1 percent—90 accounts—were compromised, "Whitehall officials admitted it was inevitable that the hackers had obtained sensitive material."
Officials are reportedly exploring several possible motives for the attack, including "classic cyber-espionage" to gather material on British activities, the possibility that the regime is looking for compromising material on British lawmakers, and a potential drive by Tehran to collect information that could give it a commercial advantage.
There is an ongoing investigation into the attack by Britain's National Cyber Security Centre (NCSC).