Iran Nuclear Deal Will 'Fall Apart' if Trump Pulls Out, Russia's Foreign Minister Lavrov Warns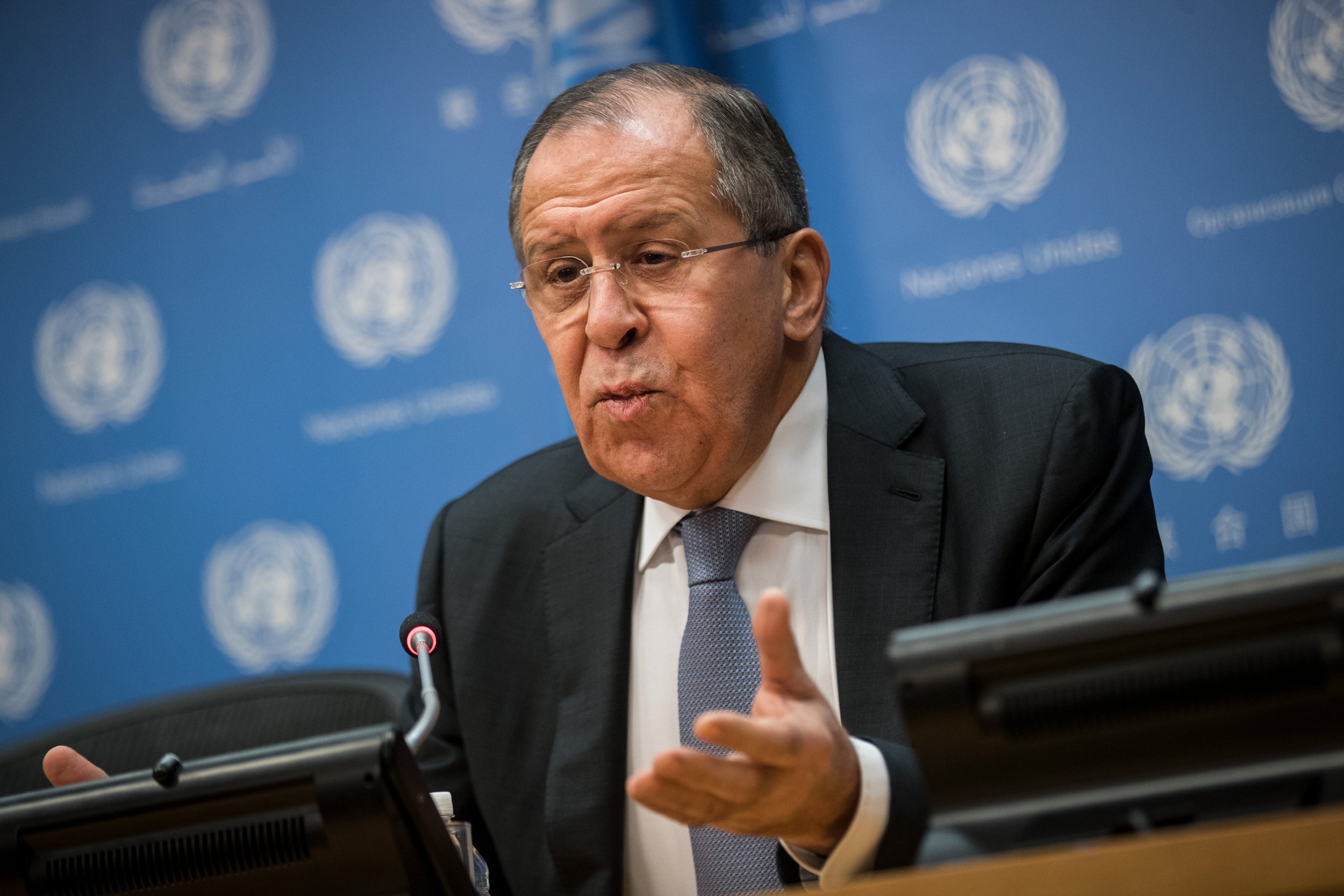 If Washington backs out of the already negotiated Iranian nuclear deal, the entire accord will "fall apart," Russia's Foreign Minister Sergey Lavrov warned on Friday.
"This agreement cannot be implemented if one of the participants unilaterally steps out of it," Lavrov told reporters at a press conference at U.N. Headquarters. "It will fall apart, there will be no deal then."
The 2015 nuclear deal sought to curb Iran on its nuclear program in exchange for the lifting of economic sanctions. The historic accord—led by the United States and five permanent members of the Security Council, plus Germany (known as P5+1)—has been a source of contention for the Trump administration.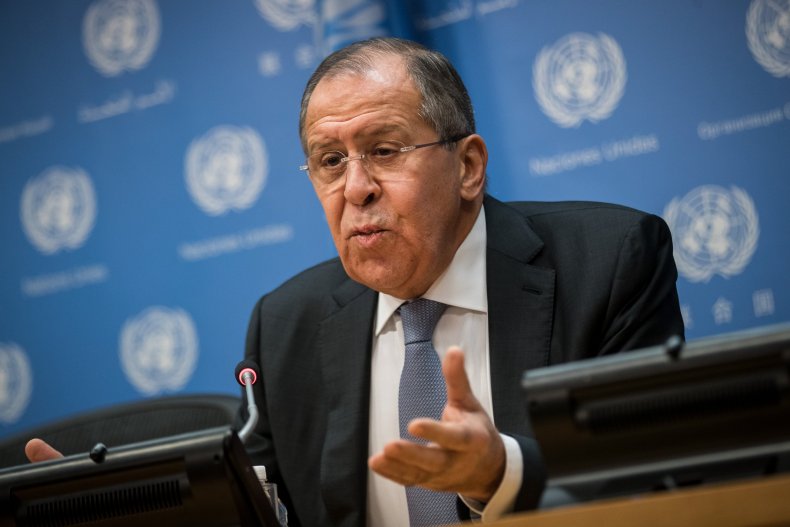 If the deal does not come through, it would spill over into how the North Korean threat is handled, Lavrov warned.
North Korea, the self-proclaimed nuclear power, launched its highest intercontinental ballistic missile (ICBM) in late November, setting aflame new tensions.
"If this Iranian deal becomes a token in geopolitical games, how can we ask North Korea to use the same option?" he said.
While Trump has repeatedly been a critic of the deal, calling it the "worst deal ever" that does not serve Americans, he has continued to threaten the deal's future.
"I am waiving the application of certain nuclear sanctions, but only in order to secure our European allies' agreement to fix the terrible flaws of the Iran nuclear deal," Trump said last week in a statement.
Ending the "sunset provisions" has been a key demand by Trump—restrictions on Tehran's enrichment program that would have started in 2025. Other conditions—if Iran did not allow "immediate inspections at all sites requested by international inspectors—" would be among a few other reasons to withdraw, Trump has said.
Calling it the "last chance," Trump said that without an agreement, the U.S. would withdraw "immediately."
Tehran in response has said it "...will not accept any changes in this agreement now or in the future."
The International Atomic Energy Agency (IAEA )—the UN's watchdog charged with monitoring Iran's nuclear activities—has previously said that Tehran has been in compliance with the nuclear deal.
Iran Nuclear Deal Will 'Fall Apart' if Trump Pulls Out, Russia's Foreign Minister Lavrov Warns | World