Iran to Open 150 Alcohol Treatment Centers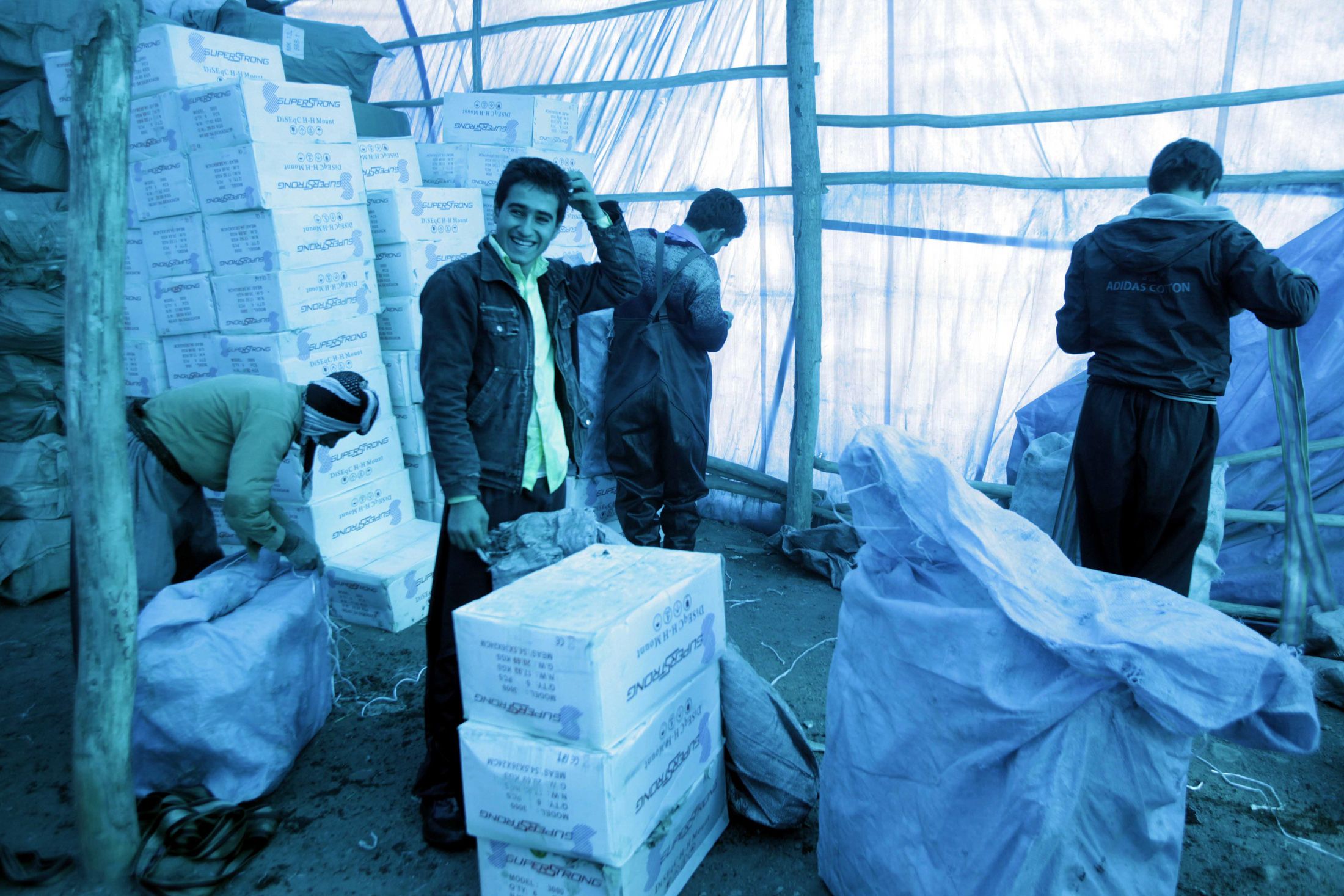 Iran is set to open 150 alcohol treatment centers in a bid to tackle the country's hidden drinking problem, the head of the health ministry's drug abuse department, Alireza Norouzi, told ISNA news agency. The centers would provide special settings and resources to help people give up alcohol, Agence France-Presse (AFP) reported Monday.
Alcohol has been banned in Iran since 1979, part of a series of strict regulations put in place in the wake of the Islamic Revolution. In some cases, drinking alcohol is punishable by lashings. Still, the AFP reports that an estimated 200,000 of the country's 77.5 million people suffer from a drinking problem. The World Health Organization estimates that 0.3 percent of the country's population suffers from a drink-use disorder.
Despite Iran's current prohibition, alcohol has long been produced and consumed in the region. During the ninth century, the Iranian city of Shiraz was known for its high-quality wine production.
Today, alcohol is smuggled into Iran or produced in the country illicitly. The AFP reports that the consumption of unsafe, homemade liquor has resulted in health problems and deaths there.
Conservative government attitudes toward alcohol have been criticized as exacerbating the issue.
"There have always been attempts to conceal alcohol-related problems in the country, but alcohol consumption and an increase in alcoholism are facts," Iran's chief of police, Esmail Ahmadi-Moqaddam, said to Asharq Al-Awsat news agency in July 2012.