Iran Orders Oil Production Boost of 500,000 Barrels Per Day After Sanctions Lift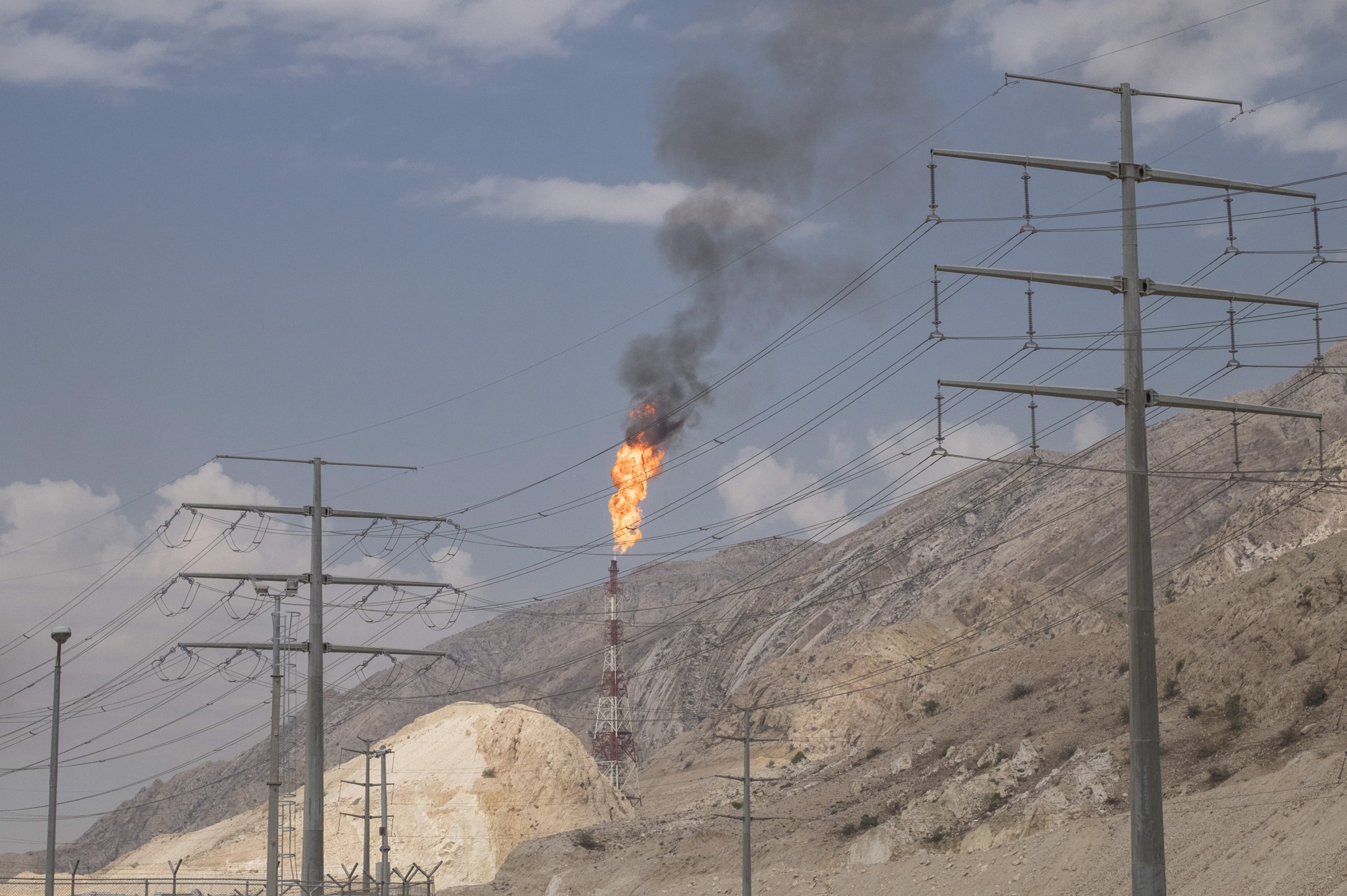 Iran has ordered the production of 500,000 more barrels of oil per day after sanctions were lifted on the country's economy, deputy oil minister Roknoddin Javadi said on Monday.
Roknoddin Javadi, in comments posted on the oil ministry's website, said that Iran is looking to secure the same oil market share that it had when the sanctions regime was imposed on Tehran in 2012 because of its nuclear program. Iran signed a landmark nuclear deal with world powers in July 2015.
"Iran is able to increase its oil production by 500,000 barrels a day after the lifting of sanctions, and the order to increase production was issued today," he said, as quoted by Iranian energy news site Shana.
The move came on the same day that oil prices hit their lowest level since 2003 as the markets prepare for the extra Iranian oil to enter the oil economy. Brent crude was trading at $29.50 at midday GMT, according to Reuters.
On Saturday, the U.N. nuclear agency, the International Atomic Energy Agency (IAEA), said that Iran had met all of its requirements as part of the nuclear deal that was agreed last July. These included removing a number of centrifuges and dismantling the nuclear reactor near the Iranian town of Arak.
The lifting of the sanctions will see billions of dollars in Iranian assets unfrozen, providing a vital lifeline to the Iranian economy that had been ailing under the crippling sanctions. U.S. Secretary of State John Kerry ordered the release of U.S.-related sanctions on Iran on Saturday after the IAEA announcement.
U.S. Republicans, such as House Speaker Paul Ryan, and Israeli Prime Minister Benjamin Netanyahu criticized the development but Kerry said that Iran had "undertaken significant steps" to ensure that it met the international community's requirements and the EU's foreign policy chief, Federica Mogherini said that "Iran has fulfilled its commitment."
In reaction to the lifting, Iranian President Hassan Rouhani hailed the move, tweeting: "I thank God for this blessing and bow to the greatness of the patient nation of Iran."