Iranian President Rouhani Visits Italy, France to Boost Economic Ties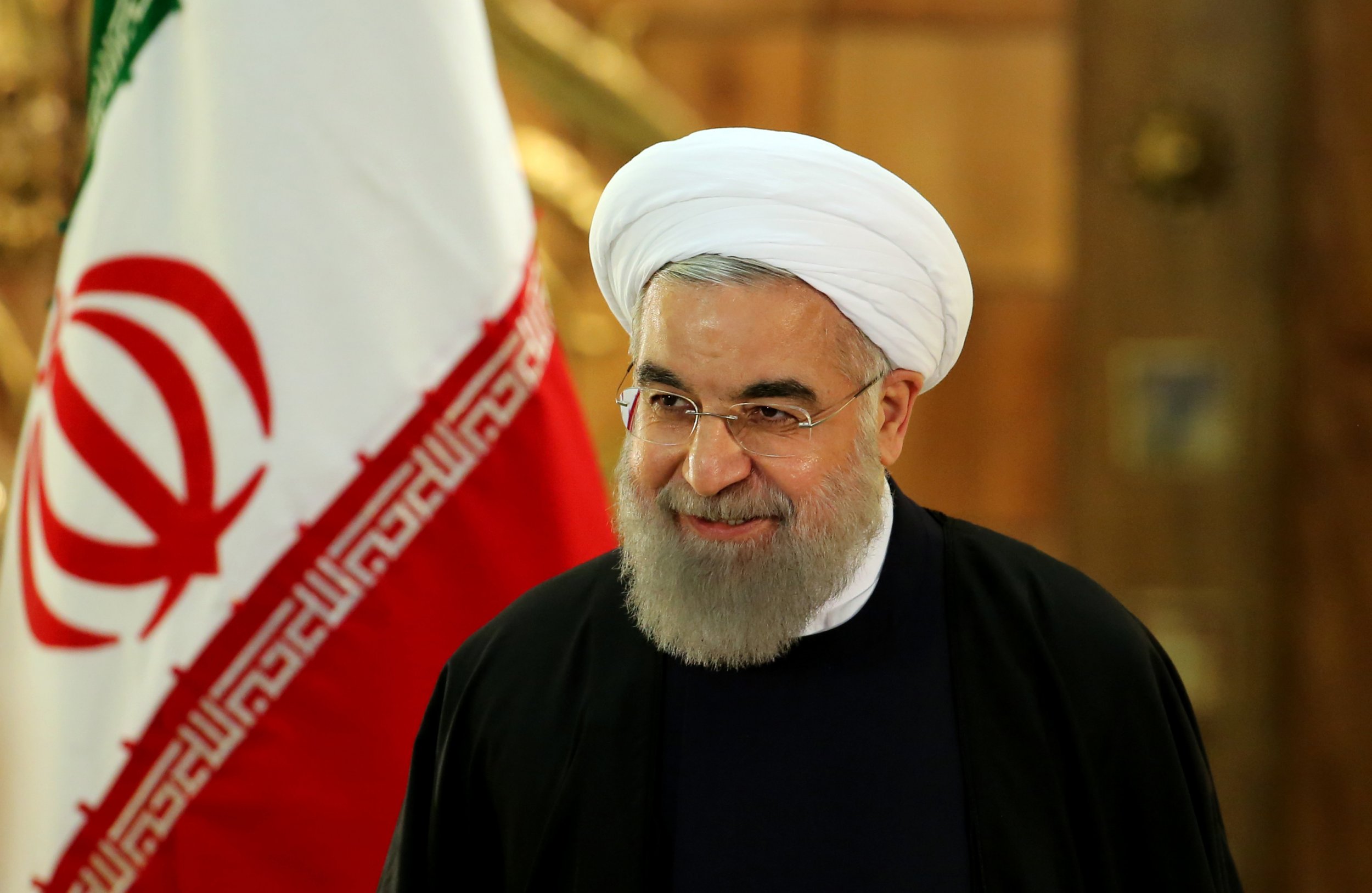 The president of Iran, Hassan Rouhani, has arrived in Italy for the start of his first European tour. His visit comes after the U.S. and EU lifted sanctions on Iran on January 16, in exchange for the country curbing its nuclear activities. The trip, which will include a visit to France, was planned for last November but was postponed following the Islamic militant attacks in Paris on November 13.
The main goal of Rouhani's tour is to promote a stronger economic relationship between Iran and the E.U, the AFP reports. Analysts expect that the total value of Rouhani's deals with Italy will reach $18 billion. While in Paris, Rouhani will also sign a contract to purchase 114 Airbus planes to add to Iran Air's fleet. This will be Tehran's first major trade since sanctions were lifted, the BBC reports. Rouhani has called it a "new chapter" for his country.
On Monday, he will meet with the president of Italy, Sergio Mattarella, as well as the country's prime minister Matteo Renzi, according to the AFP. Rouhani will also visit the Vatican for an audience with Pope Francis, the first such meeting for an Iranian president since 1999. Trade between Iran and Italy has dwindled since 2012, falling from $7.6 billion a year to $1.3 billion. A few months ago, Italy's economic minister Federica Guidi said that, "Italy was Iran's leading economic and trade partner before the sanctions," a position that it hopes to regain.
Economic analysts say Iran has a long way to go before it becomes a key player in the global economy. It is still not part of the international network of SWIFT banking transactions that would allow for the direct transfer of funds to and from Iran, and the country's oil production has plummeted to less than 3 million barrels per day, with its oil exports halving since 2011.