Iran Punishes Man With 80 Lashes For Drinking Alcohol 10 Years Ago, When He Was a Teen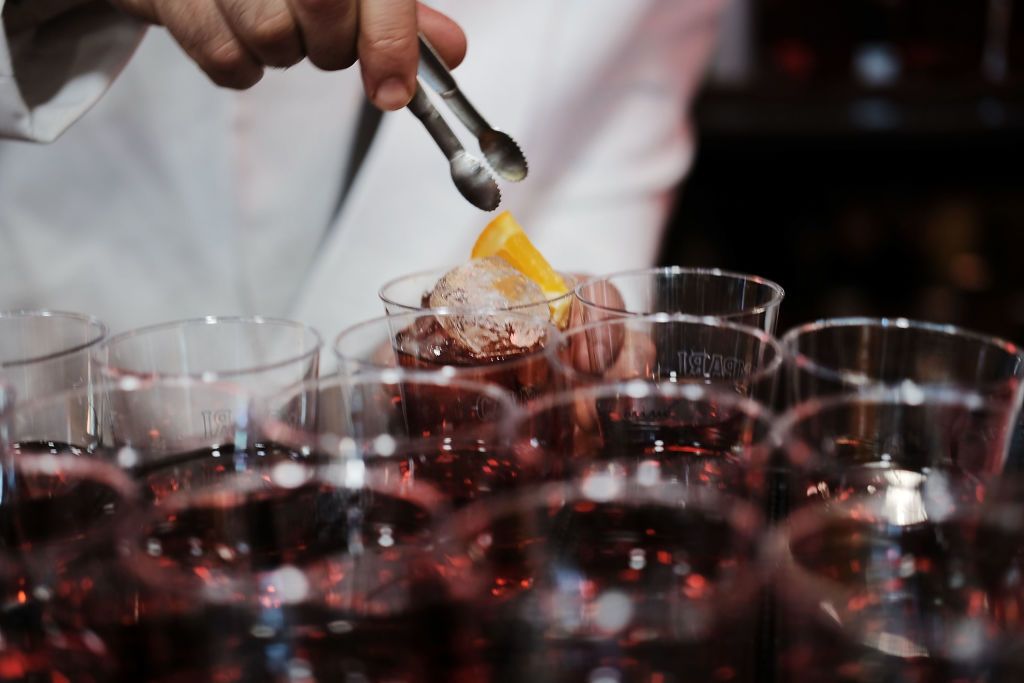 Iranian authorities publicly flogged a man this week for drinking alcohol at a wedding a decade ago when he was a teenager.
Identified only as M.R., the man was 14 or 15 years old when he consumed alcohol at the marriage party. On Tuesday, he received 80 lashes on his back in Niazmand Square in the city of Kashmar, Radio Free Europe reported. Images of the young man tied to a tree with his back covered in welts have been circulated with media reports.
"The circumstances of this case are absolutely shocking, representing another horrific example of the Iranian authorities' warped priorities. No one, regardless of age, should be subjected to flogging; that a child was prosecuted for consuming alcohol and sentenced to 80 lashes beggars belief," Philip Luther, research and advocacy director for the Middle East and North Africa at Amnesty International, said in an official statement. "[Iranian authorities] should immediately abolish all forms of such punishment, which in Iran includes amputation and blinding as well."
M.R. was caught up in a court case involving a murder at a wedding 10 years ago. A fight broke out at the event and a 17-year-old was killed, the BBC reported. However, the Kashmar prosecutor maintains that M.R. was not a suspect in the murder, and was only prosecuted for consuming alcohol at the party.
Luther pointed out that Iran is a party to the International Covenant on Civil and Political Right, meaning it is legally required to "forbid torture and other cruel, inhuman and degrading treatment or punishment."
"It's simply unacceptable that the Iranian authorities continue to allow such punishments and to justify them in the name of protecting religious morals," Luther said.
While Christians, Jews and other recognized religious minorities residing in Iran are allowed to consume alcohol, it is a criminal offense for Muslims to do so, according to Amnesty. Article 265 of Iran's Islamic Penal Code calls for a penalty of 80 lashes for Muslims who violate the law and drink alcoholic beverages. More than 100 additional "offenses" are punished by flogging in Iran, including adultery and sexual relations between unmarried men and women.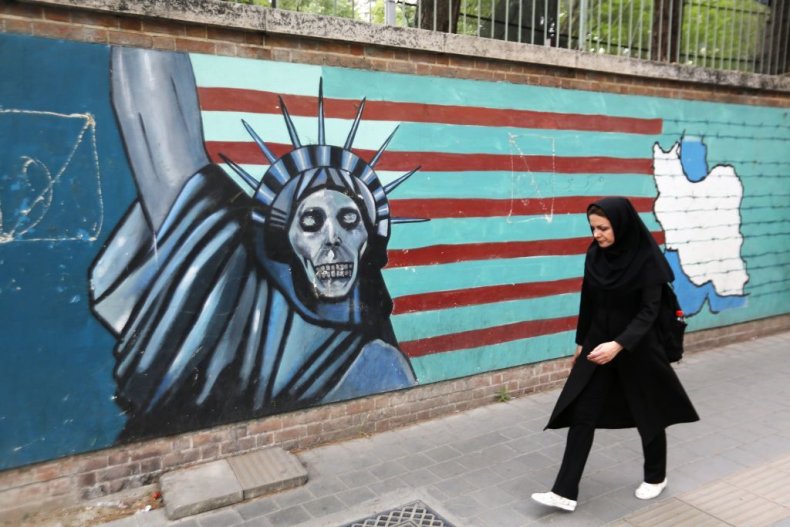 Iran will also amputate body parts for crimes such as theft. In January, a 34-year-old man, only identified as A. Kh., had his hand dismembered by a guillotine after being convicted of theft. Following the punishment, he was taken to a medical center for treatment of the wound.
Women in Iran also face prison sentences for removing their headscarves in public. Shaparak Shajarizadeh was detained along with numerous other Iranian women after they took off their headscarves to protest against the government's oppressive policies in December. Although she fled the country after being bailed from jail, she was sentenced to two years in prison as well 18 additional years of a suspended sentence.