Iran to Receive Russian S-300 Missile System in Coming Months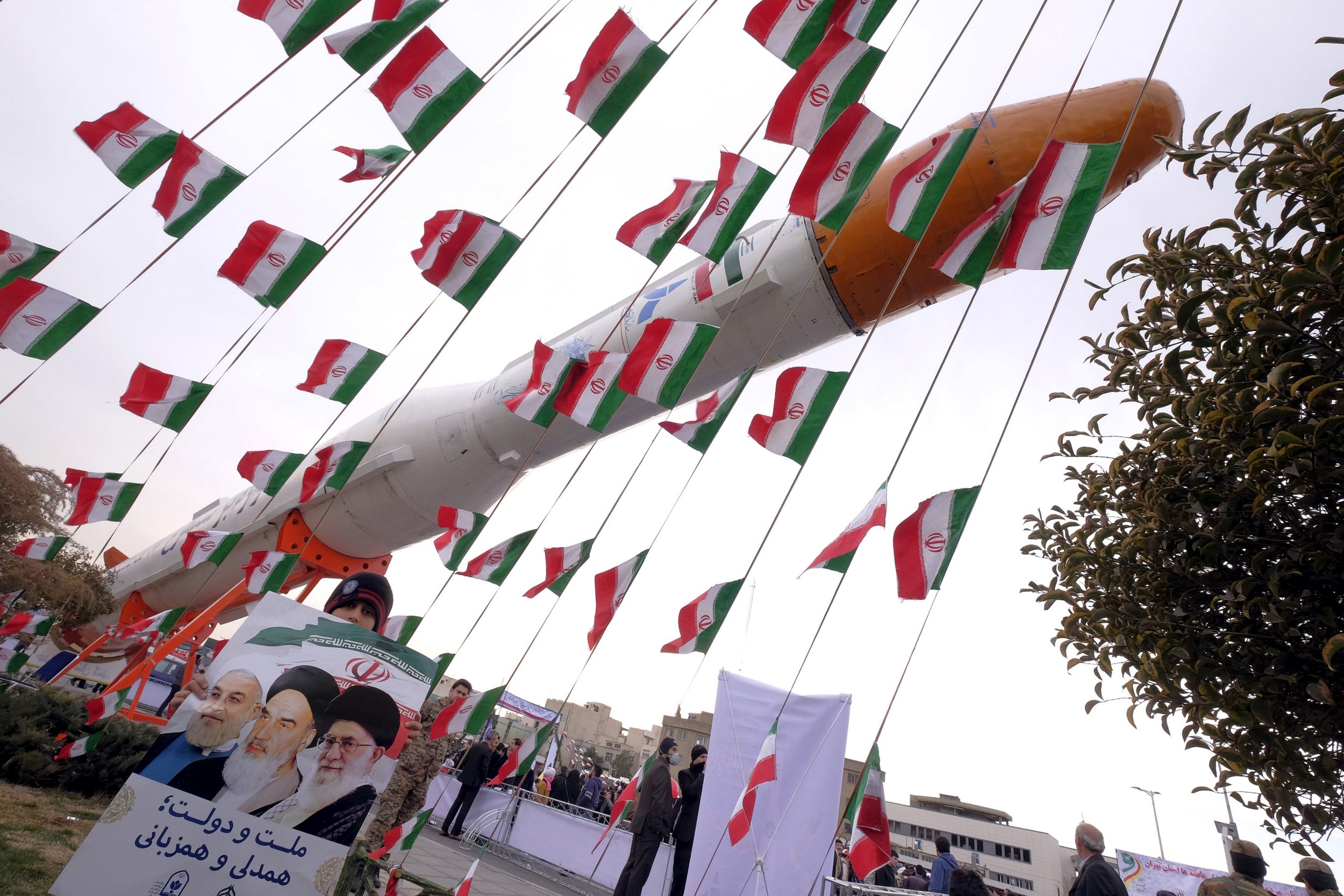 Iran will receive the first batch of Russia's S-300 surface-to-air missile defense system in the first quarter of this year, Iranian Defense Minister Hossein Dehqan told state news PressTV.
The controversial deal for Moscow to deliver the S-300 system to Tehran was initially struck in 2007, but had been put on hold when the U.N. imposed sanctions on Iran in 2010. In November, two months before the sanctions were lifted, Russian arms contractor chief Viktor Chemezov confirmed that the deal to renew the delivery had already been signed and the sale was back on. This was after Russian President Vladimir Putin signed a presidential decree in April to suspend the ban on trading military technology with Iran.
Now Iran's defense minister has unveiled further details on the status of the sale, saying that the missile system will be delivered in two batches. The first part of the hardware is ready for shipment and will be handed over to Iran in the coming few months.
The second batch will be delivered to the Islamic Republic over the first half of next year, Dehqan added.
Russia and Iran currently find themselves on the same side of the Syrian conflict, providing military backing to Syrian President Bashar al-Assad.
Dehqan is expected to arrive in Moscow next week and a source in the Iranian Defense Ministry told Russian state news service Sputnik on the condition of anonymity that the minister will discuss the S-300 delivery.