Iran Declares Missile Program 'Non-Negotiable' As Donald Trump Presidency Looms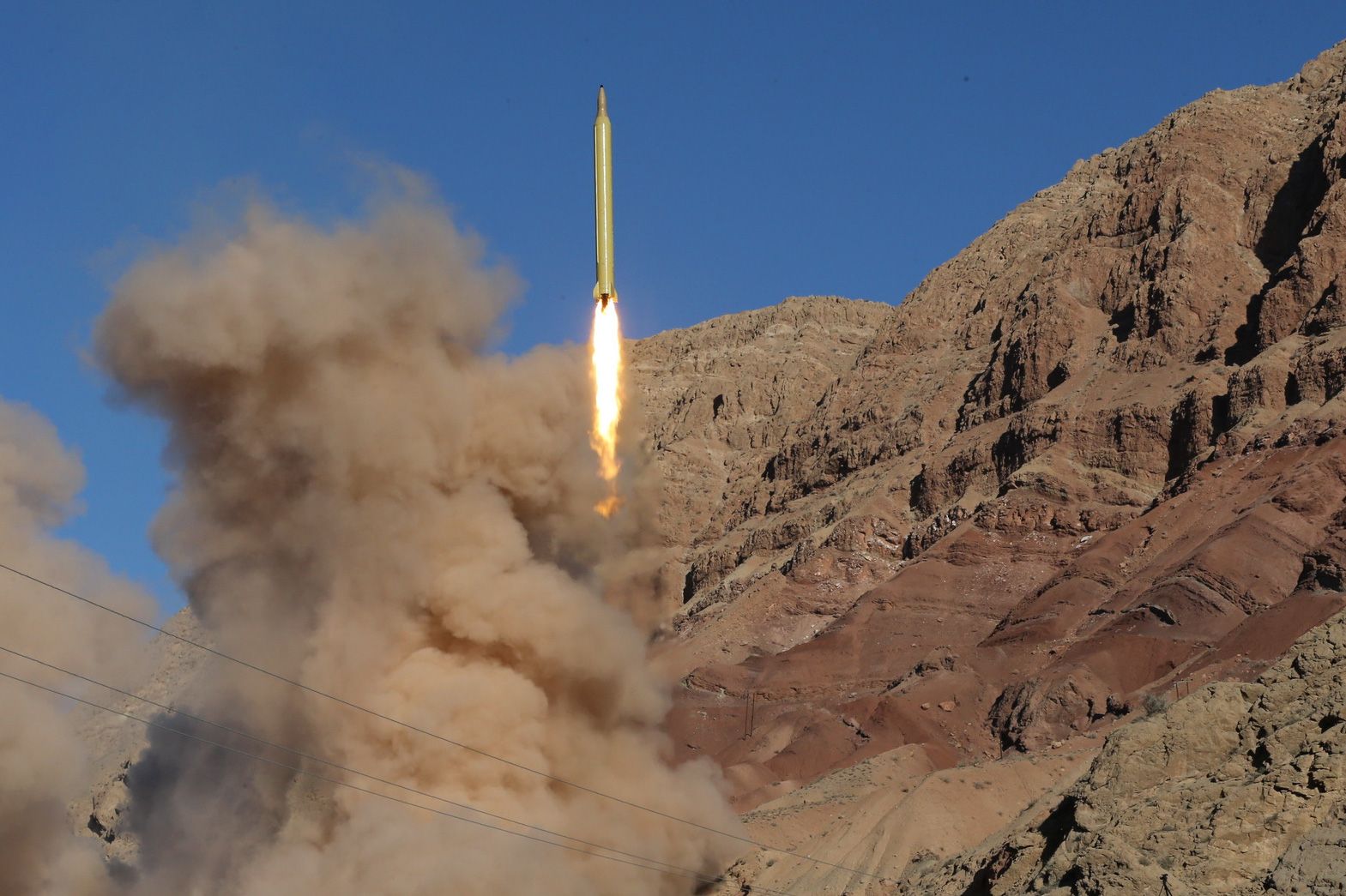 Iran's ballistic missile program and tests of its arsenal are "non-negotiable," Iran's foreign ministry spokesman said Tuesday.
The move followed criticism from the European Union (EU) and further concern over the U.S. presidential election victory of Donald Trump, who has pledged to rip up the Iranian nuclear deal.
"Iran's defense capabilities cannot be compromised and are under no circumstance negotiable," Bahram Ghasemi told state television IRIB.
"Missile tests are conducted within the framework of Iran's defense policies."
Monday, EU foreign ministers gathered in Brussels and called on the Islamic Republic to halt its testing of ballistic missiles, which it has held several times in recent months.
Both the U.S. and EU member states have said that the tests are a contravention of the nuclear deal signed between Tehran and world powers in July 2015 as they have the ability to carry nuclear warheads.
Iran says that it needs the program to maintain its defense capabilities in the event of an attack, in a region where it is enemies with its Sunni rival Saudi Arabia and Israel, the state that Iran's conservative, hardline leadership figures threaten with destruction.
The agreement sought to rein in the Islamic Republic's nuclear development capabilities in return for the lifting of a crippling international sanctions regime on the Iranian economy.
The EU urged all sides of the agreement to stick to their obligations after Donald Trump's victory on November 8. The firebrand president-elect has pledged to rip up the deal, stoking concerns in Iran that he will go ahead with his campaign pledge.
But Ghasemi welcomed Brussels' "interest and determination to develop ties with the Islamic Republic of Iran and the renewed emphasis on the commitment of this union in the full implementation by all sides."