Iran Says Israel's Netanyahu Distorts Jewish History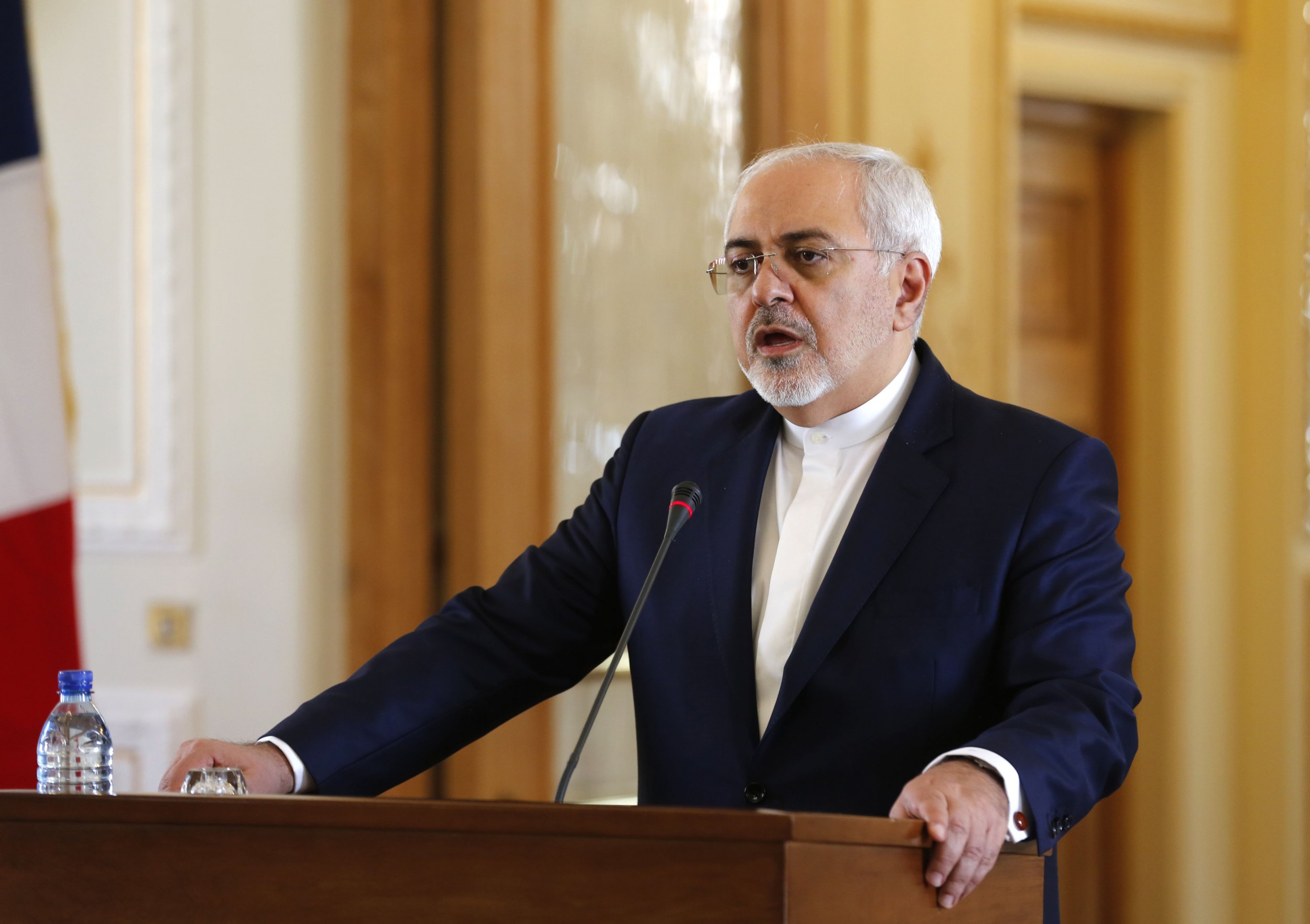 Iranian Foreign Minister Mohammad Javad Zarif on Monday condemned Israeli Prime Minister Benjamin Netanyahu for saying Persians once tried to destroy the Jewish people, accusing the Israeli premier of distorting Jewish history.
On a trip to meet with Russian President Vladimir Putin on Thursday, Netanyahu said Persians tried to destroy the Jewish people 2,500 years ago, and that the Iran of today was a "continuation," attempting to "destroy the Jewish state."
Zarif responded to Netanyahu's comments with anger, calling him a liar who was changing the facts of ancient Jewish and Persian history.
Attached to the tweet was a longer statement, in which Zarif said Netanyahu "not only distorts the realities of today, but also distorts the past."
He says Xerxes, an ancient king of Persia, saved Jews, and during the Second World War, Iran "gladly took [Jews] in." He did not respond to Netanyahu's comments that the Iran of today sought to target Israel.
Putin, in response to Netanyahu's comments, switched the conversation back to the modern world from ancient history. He said the events the Israeli leader spoke of occurred "in the fifth century B.C. We now live in a different world. Let us talk about that now."
Iran's conservative religious elite regularly threatens Israel with destruction. It has also funded proxy groups in the Middle East that attempt to attack Israel and have fought severals wars with the country in the past decade. These include Islamist Palestinian militant group Hamas in the Gaza Strip and Lebanese Shiite militant group Hezbollah in Lebanon and Syria.