Iran Sentences Billionaire Babak Zanjani to Death for Corruption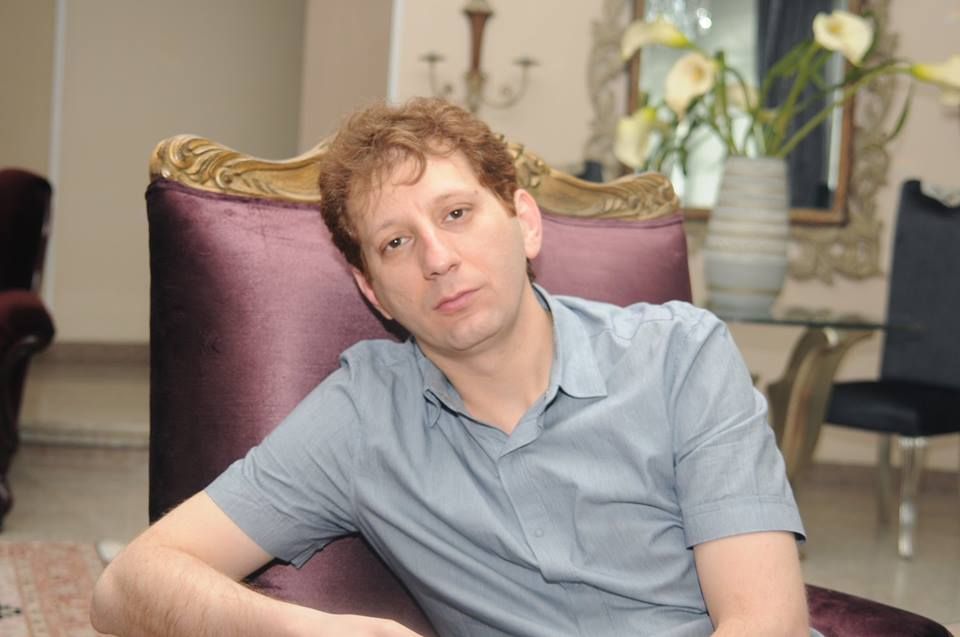 Iran has sentenced billionaire businessman Babak Zanjani to death for corruption, the country's judiciary said on Sunday.
The Islamic court convicted Zanjani and two accomplices of embezzlement, ordering them to repay funds taken from the state's National Iranian Oil Company, and also of "spreading corruption on Earth," which carries a sentence of capital punishment.
Authorities also ordered them to pay a fine worth a quarter of what they had embezzled, without providing figures.
"The preliminary court has sentenced these three defendants to be executed, as well as paying restitution to the plaintiff," judicial spokesman Gholamhossein Mohseni Ejei said in a weekly news conference. They can appeal the decision.
Iranian authorities arrested Zanjani, 42, in December 2013, accusing him of withholding billions in oil revenue through his companies that operated in a number of countries such as Turkey, Malaysia and the United Arab Emirates.
Prosecutors said that he owed $2.7 billion in oil money. Zanjani, one of the richest men in the Islamic Republic with a reported worth of approximately $13.5 billion, denies the claims.
His arrest came after moderate President Hassan Rouhani rose to power and began targeting elites who used international sanctions on the Iranian economy to seek their own profit. Several months before his arrest, the U.S. and the EU had blacklisted Zanjani for his role in helping Iran circumvent oil sanctions.
The international community lifted its crippling sanctions regime on the Iranian economy in January, after the signing of the landmark nuclear deal between Tehran and six world powers that sought to slow down the development of Iran's nuclear program.