Iran Shoots Down U.S. Military Inspection 'Dreams,' Vows More Powerful Missile Force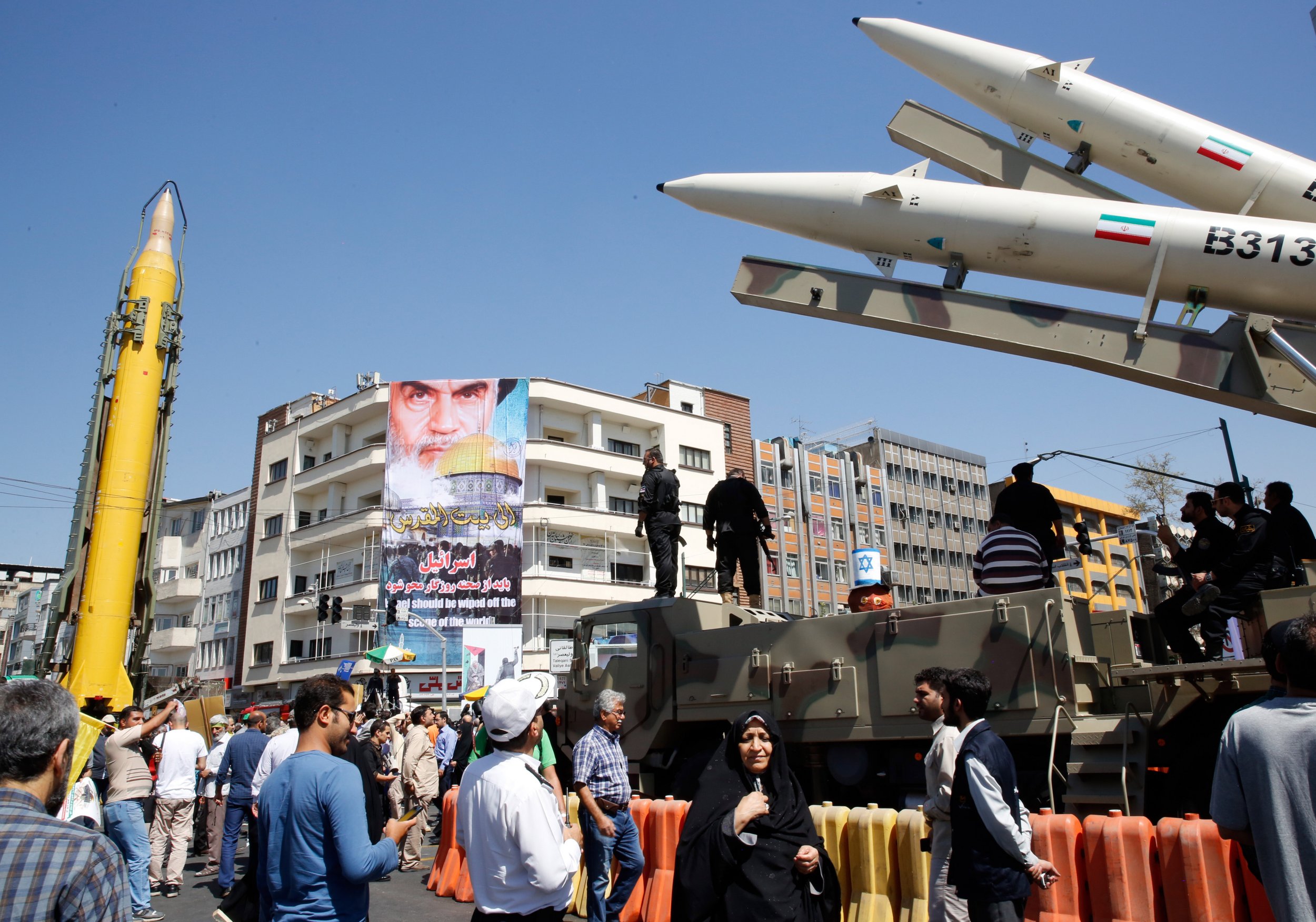 Top Iranian officials have rejected a U.S request for the U.N.'s nuclear watchdog to conduct inspections on military sites suspected by the White House of hosting nuclear activity. The remarks followed an announcement that Iran was expanding its missile force.
President Donald Trump's administration has taken a hardline stance on Iran's nuclear capability—which is heavily restricted under a deal authored by Trump's predecessor—as well as on its growing role in the Middle East. The U.S. has not found that Iran is undermining its end of the 2015 nuclear agreement, but still has increasingly pushed for stricter terms over its suspicions. The U.S. ambassador to the U.N., Nikky Haley, met last week with the International Atomic Energy Agency to discuss Washington's request to expand the agency's inspections to restricted military sites in Iran, a move that has been with outrage by Iranian leaders.
Related: A war between U.S. and Iran over nuclear deal would have global consequences, experts say
"The Americans will take this dream to their graves," Ali Akbar Velayati, senior adviser to Ayatollah Ali Khamenei and former Iranian foreign minister, said Tuesday, according to Iran's semi-official Mehr News Agency.
"They would never be permitted to inspect our military sites and venues, under the excuse of the JCPOA or any other excuse," he added, using an acronym for the official name of the nuclear treaty signed between the U.S., Iran and four major powers: the Joint Comprehensive Plan of Action.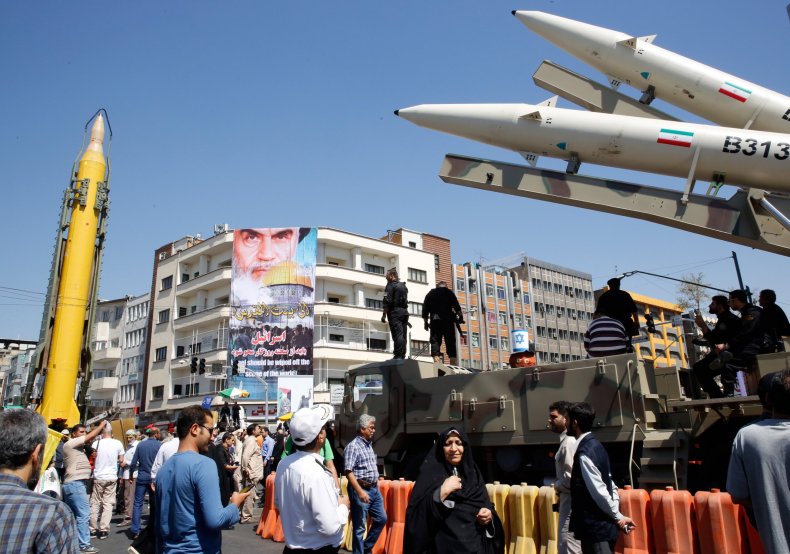 This view was backed by Iranian Defense Minister Amir Hatam, who said Tuesday Haley's request "was not even worth mentioning." A day before, Hatam announced on television an initiative to boost Iran's deterrence power amid concerns that the U.S. could take unilateral action even if other JCPOA signatories—China, France, Germany, Russia and the United Kingdom—stay onboard. Hatam said his forces had installed Russian S-300 surface-to-air missile defense systems around Iranian military sites and soon anticipated the addition of domestically produced Bavar-373.
"We will boost [our] defensive power so much that no one would dare violate Iran," Hatami said Monday, according to Iran's Press TV, the English-language affiliate of the state-owned Islamic Republic of Iran Broadcasting agency.
The expansion of Iran's missile capabilities, which Deputy Defense Minister for Parliamentarian Affairs Reza Talaei Neek said Tuesday made the country "a prominent missile power today," would reportedly come alongside additions to Iran's air force. Hatami said Monday that a domestically produced heavy fighter jet was in the works as part of a larger initiative to create a "strategic air force," according to Iran's semi-official Tasnim News Agency.
Iran showcased its first domestically manufactured stealth fighter jet in April, in a ceremony attended by the country's high-ranking government officials. Doubts, however, persist about its authenticity and its ability to carry out operations as advertised.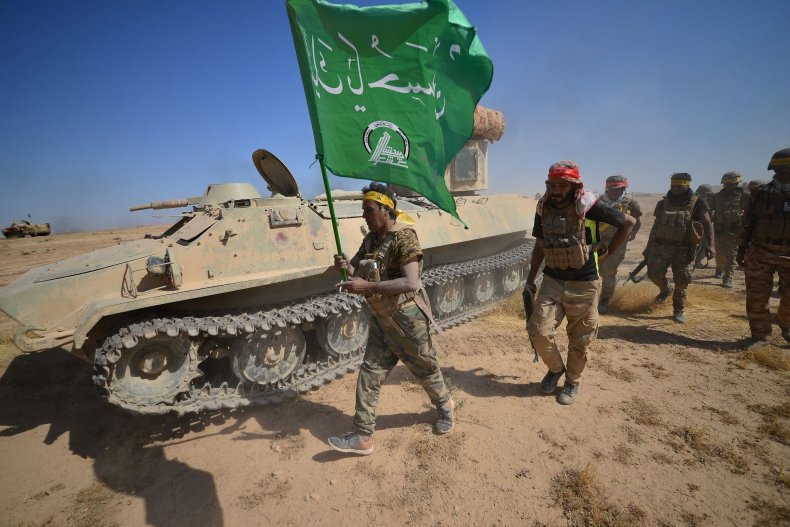 In addition to curbing Iran's nuclear production, the U.S. has also sought to stem its expanding sphere of influence in the Middle East. Tehran is allied with Lebanon, Iraq and Syria, as well as the Zaidi Shiite Muslim movement known as the Houthis currently in control of the Yemeni capital of Sanaa. U.S. allies Israel and Saudi Arabia are staunch opponents of Iran and have attacked its partnered forces abroad.
While the U.S and Iran are both deeply involved in defeating the Islamic State militant group (ISIS) and back separate forces fighting it in Lebanon, Iraq and Syria, the two powers accuse each other of destabilizing the region and advancing their own agendas.