Iran in Space: Tehran 'Successfully Launches' Rocket Carrying Satellite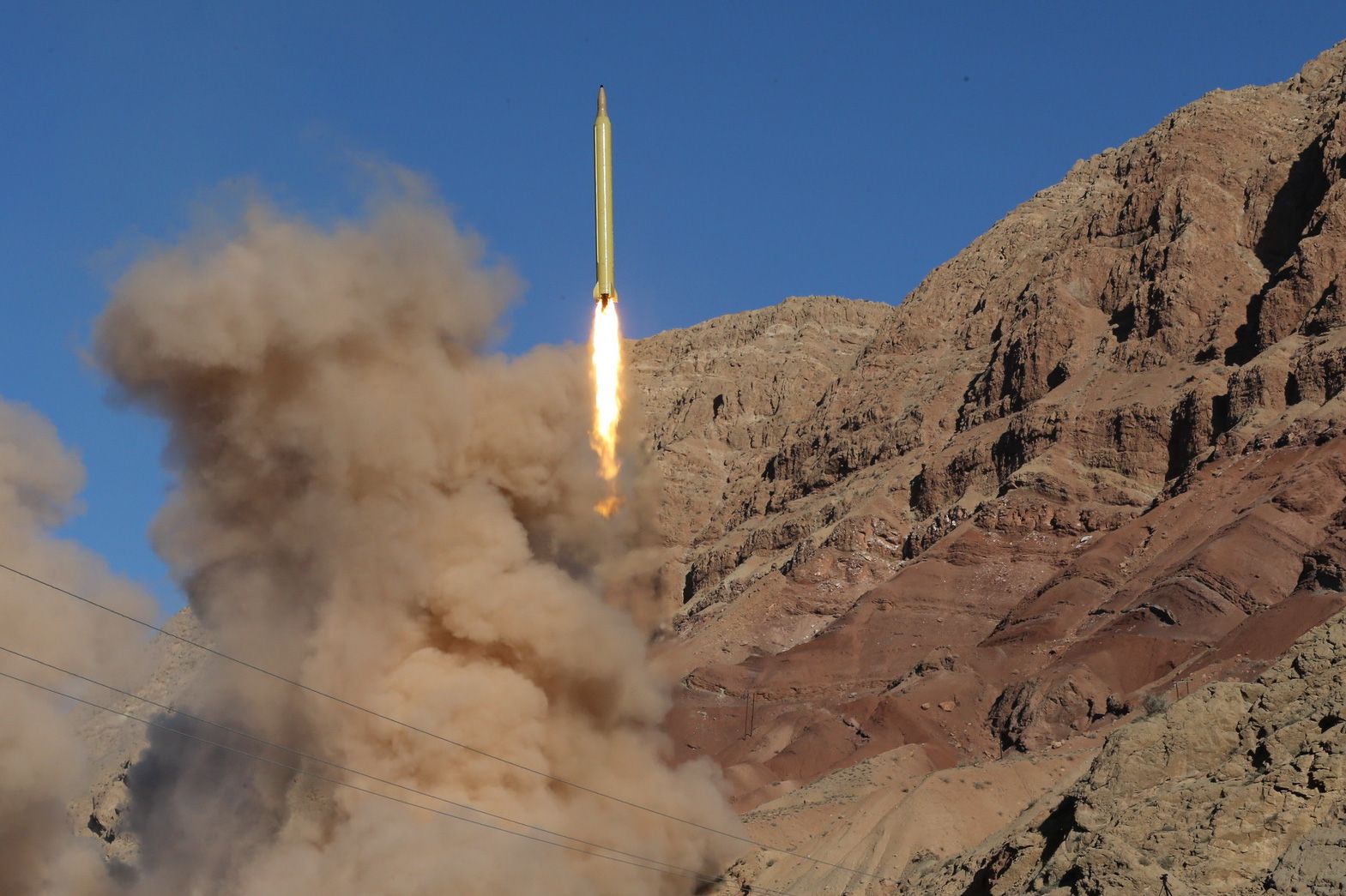 Iran has successfully launched into space a rocket carrying a satellite, according to semiofficial state media.
The launch was reported on Thursday by the website YJC.ir, a news organization linked to Iran's state television, the Associated Press reported.
It said the rocket was a Simorgh, also known as the Safir-2 (or translated from Farsi as "Phoenix"). The launch was reported alongside news of the official opening of the Imam Khomeini National Space Center, named after Ruhollah Khomeini, the first supreme leader of the Islamic Republic.
It said the launch was designed to coincide with the opening of the space center, and that the Simorgh rocket could carry a 250-kilogram satellite.
Neither the U.S. government nor Iranian officials have yet commented on the reports. The State Department did not immediately respond to a request for comment.
Washington will likely be concerned that Iran's successful rocket tests could put the Islamic Republic on the path to long-range missiles capable of reaching corners of the Middle East it was previously unable to threaten. Iranian hard-liners regularly threaten Israel, the U.S.'s historic Middle East ally, with destruction.
The Trump administration has criticized Iran's ballistic missile launches.
Such launches are permitted under the landmark nuclear deal signed between world powers in July 2015, but the U.S. and Israel view the tests as acts of aggression.
President Donald Trump has railed against what he says are Iranian ambitions to acquire a nuclear weapon, and he has criticized the deal signed by President Barack Obama, which is designed to pull back Iran's uranium enrichment program.
While Trump has not made moves to scrap the deal, his team is seeking to have inspectors police it more thoroughly and will possibly aim to amend it, according to U.S. officials who spoke with the Associated Press Thursday. Iran would most likely reject any attempts by Washington to change the deal.