Iran on Twitter: Persian Users Made This Hashtag go Viral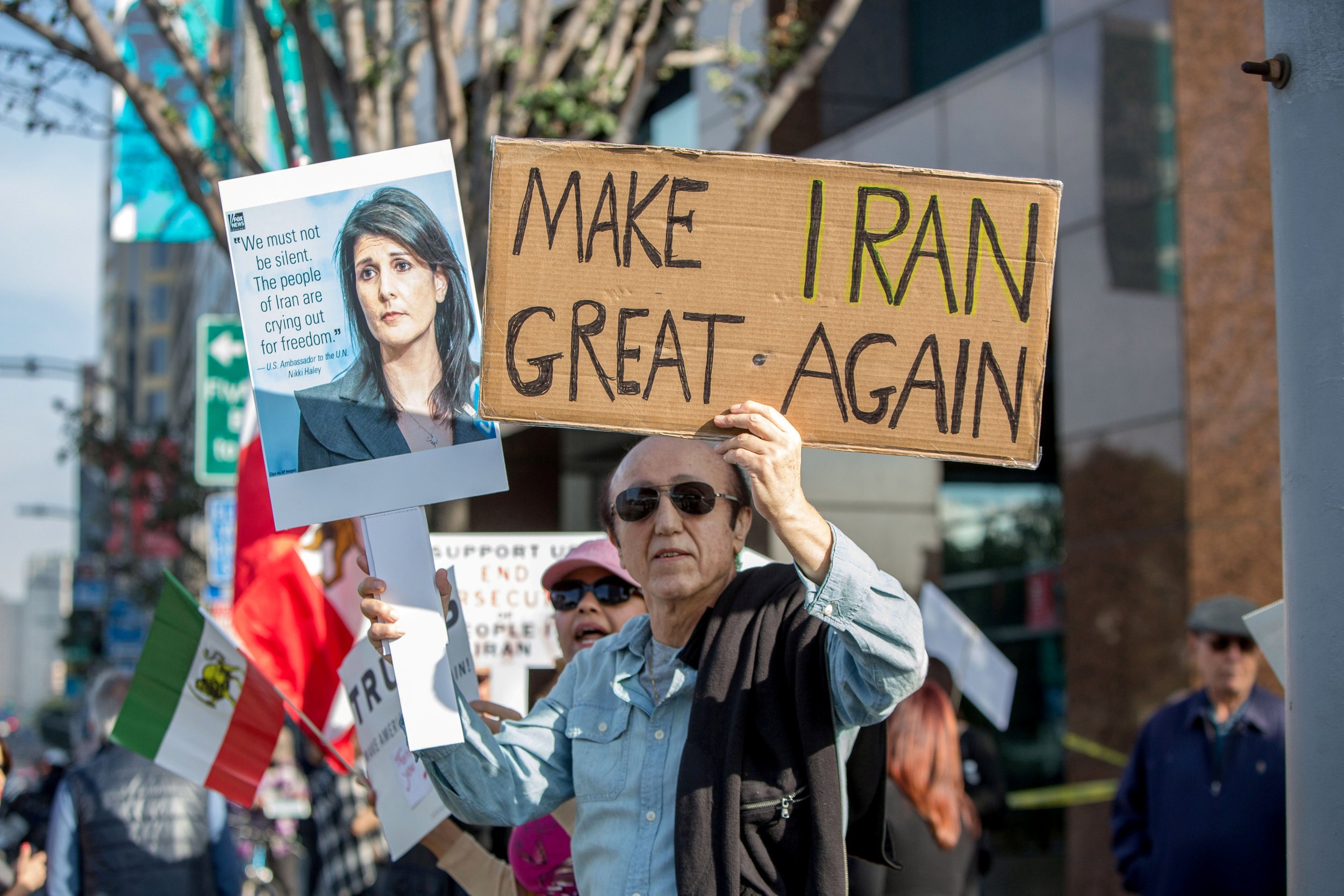 Following the recent anti-establishment protests across the nation, Iranians have taken to Twitter to compare the country before the 1979 revolution with Iran today, making the hashtag #What_we_gave_vs_what_we_got go viral.
The trend, which was started by pro-opposition users on earlier this week, has seen tens of thousands of users share comparisons of the current day Islamic republic with its historic pro-Western monarchy days to critique the country's diminished international standing and economic well-being since the clerics' regime overthrew Mohammad Reza Pahlavi.
Since the hashtag picked up heat, pro-establishment users have come to the government's defense by debunking the pro-opposition's statistics and sharing the country's accomplishments over the last 40 years, using the same hashtag.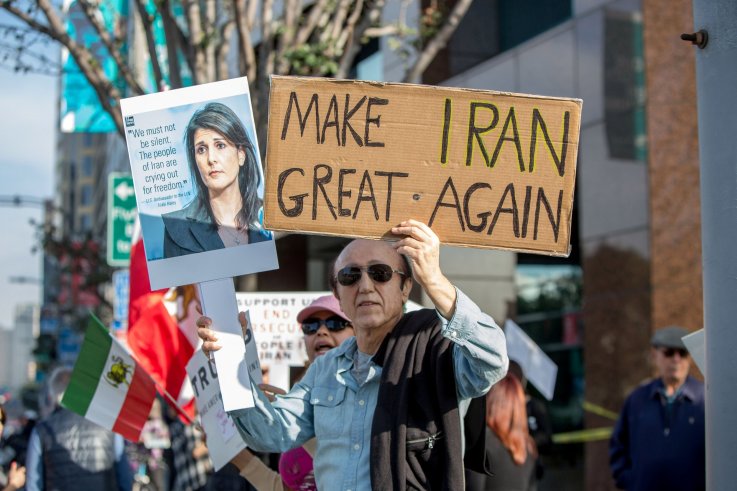 According to the BBC, the hashtag has been used more than 25,000 times over the past four days.
Despite Twitter being officially blocked in Iran, there are still a large amount of users from the country that bypass state control with proxies or virtual private networks (VPN).
Earlier this month, pro-opposition protests erupted across the country, with an increasing amount of Iranians believing that social freedoms and living conditions have deteriorated under the clerics' rule, reported BBC.
TV presenter Vahid Yaminpour cited Ayatollah Khomeini's remarks on Hussein bin Talal, the then King of Jordan.
"They told him the king of Jordan had sent a message. He said: 'Another king? He must go too.'"
Pouria Zeraata, a journalist at Manoto channel, tweeted a side-by-side comparison of a casino in Babolsar. The pre-revolution photo showed a populated public swimming pool, next to the the post-revolution photo of the same site, which resembled a desolate wasteland.
Another user posted a side-by-side comparison of women on the streets under the Shah, to women nowadays, who must cover up and wear mandatory hijabs. "Our streets before and after the revolution," he wrote.
The trending of the #What_we_gave_vs_what_we_got hashtag has since paved the way for another more hopeful discussion.
Since Thursday, the new hashtag #I_have_a_dream, a reference to Martin Luther King's famous quote, has been used over 14,000 times by opposition groups to express their hopes for the future.
"This is my dream: For all of us to live freely together and love one another regardless of creed, views and choice of clothes," one user wrote.
Iran on Twitter: Persian Users Made This Hashtag go Viral | World