Iran Slams U.S. as 'Apartheid Regime' After Arrest of Black Muslim Journalist Working for Iranian TV Channel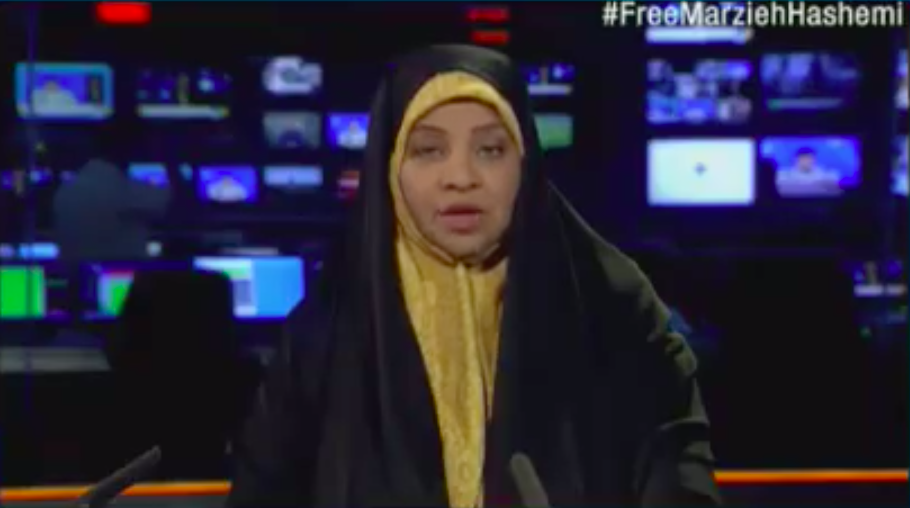 A spokesman for the Iranian Foreign Ministry has harshly criticized the United States following the detention of a black Muslim American journalist who works for Iran's Press TV.
Bahram Qasemi accused the U.S. of "inhuman behavior" and "humiliating" Marziyeh Hashemi on Wednesday, according to Iran's Islamic Republic News Agency. He said that her arrest demonstrated the "blatant misconduct of an apartheid regime."
"The Islamic Republic of Iran underlines that Mrs. Hashemi should take advantage of her legal and human rights and called for her immediate and unconditional release," Qasemi said. "The misbehavior of the U.S. government indicates that the U.S. does not abide by any principles protecting rights of those criticizing the system," he said, arguing that the country had become "dangerous" for reporters.
Hashemi, who was born Melanie Franklin, is a Muslim convert and was in the U.S. visiting her family and sick brother, Radio Free Europe reported. The American citizen was reportedly detained by authorities on January 13 and has since been transferred to a detention facility in Washington, D.C. According to her employer, Press TV, "no formal charges have been pressed against her." Hashemi works as an anchor for the Iranian media outlet.
The arrest came as tensions remain high between Tehran and Washington, and amid a report that the Trump administration's National Security Council asked the Pentagon to provide options for striking Iran. Trump removed the U.S. from the Joint Comprehensive Plan of Action, known commonly as the Iran nuclear deal, last year and reinstated harsh sanctions on the Persian Gulf nation. Fiery rhetoric has been exchanged repeatedly from U.S. and Iranian officials, with both sides occasionally touting their military strength.
Iran's labeling of the U.S. as an "apartheid regime" could be based on historical as well as present day facts. Black Americans were only granted equal protections under the law in 1968. And racial inequality still persists throughout the U.S., with black Americans being incarcerated at more than five times the rate of whites, according to the NAACP. Additionally, black American "children represent 32 percent of children who are arrested, 42 percent of children who are detained, and 52 percent of children whose cases are judicially waived to criminal court," despite representing a minority of the population.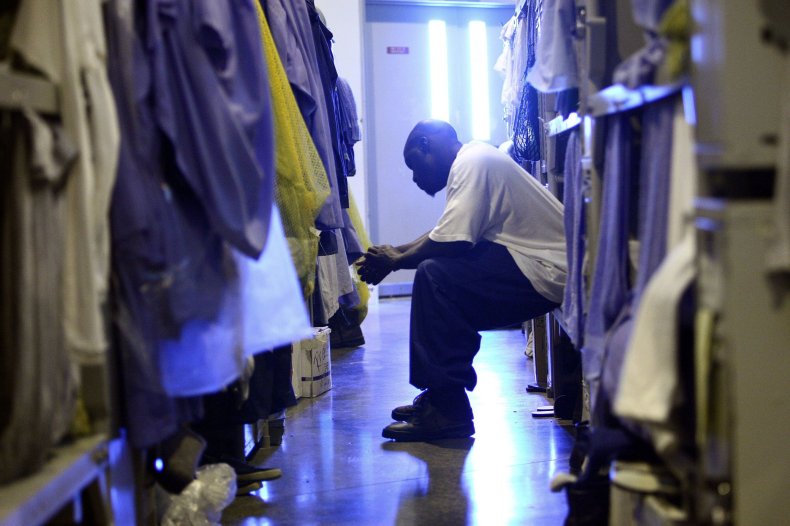 At the same time, activists regularly point to Iran's dismal human rights record. The country has a long history of arresting and jailing dissidents, activists and journalists.
"Authorities continued to restrict freedoms of expression, association and assembly and prosecuted dozens of journalists, online media activists, and trade unionists on charges of 'acting against national security,' 'propaganda against the state,' and 'assembly and collusion to disrupt national security,' merely for exercising their legitimate rights," Human Rights Watch wrote in its 2018 report on the country. Iran also denies freedom of religion to its minority Bahai'i population, with at least 92 members of the group held in detention as of November 2017.