Iran Will Provide Inspection for One Suspected Site: AP Report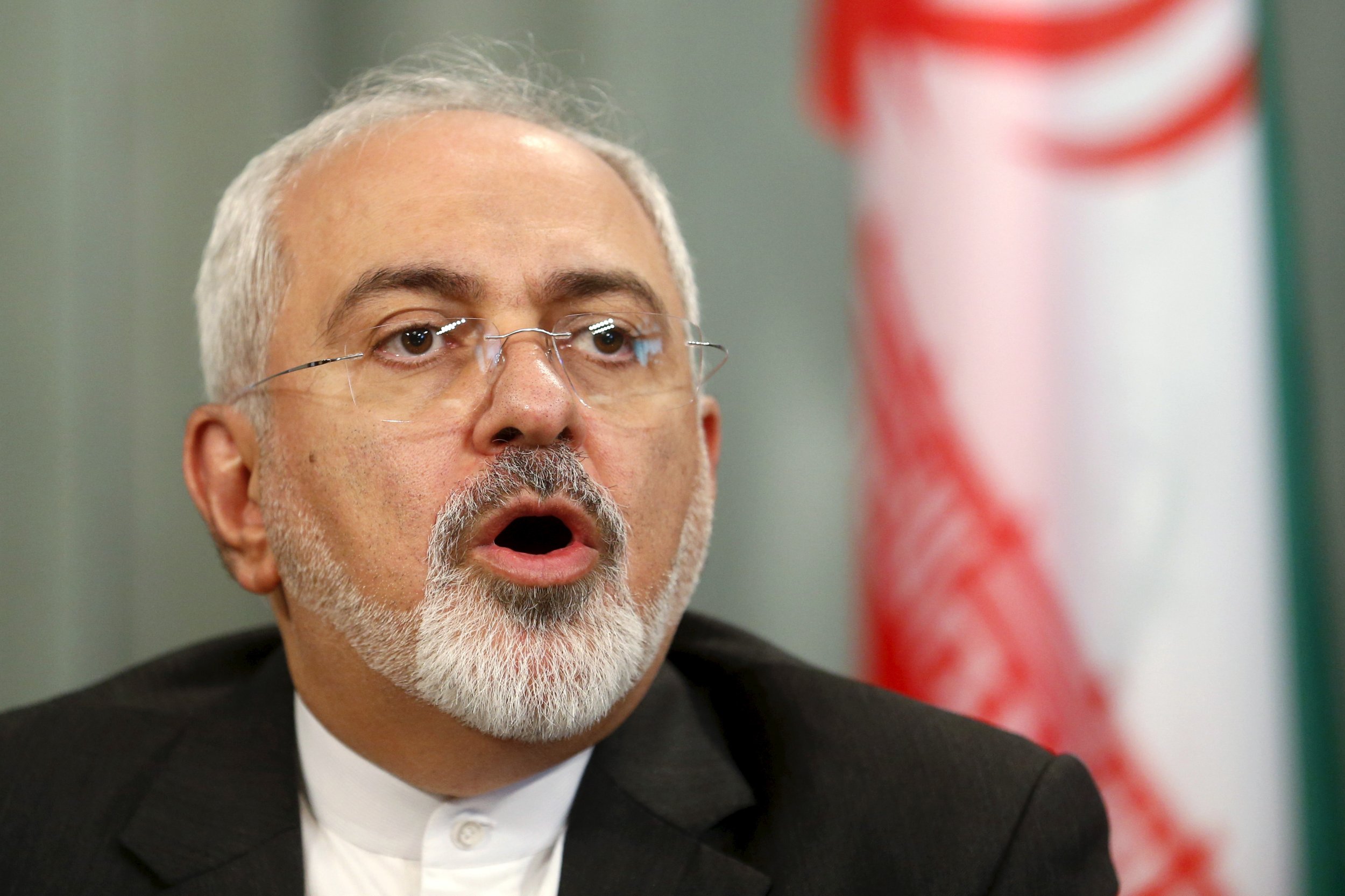 On Wednesday, the Associated Press reported that under the terms of the Iran agreement, Iranian inspectors will provide photo and video evidence on a previously suspected nuclear site to the International Atomic Energy Agency (IAEA).
The IAEA is the U.N.'s nuclear watchdog, responsible for overseeing the Islamic republic's compliance with an agreement struck with six nuclear powers earlier this summer. The Iran agreement, negotiated by the Obama administration, would require the nation to cease its nuclear weapons program in exchange for sanctions relief. Critics of the deal argue, among other things, that Iran will cheat international inspections and continue to secretly enrich uranium.
The AP reports that an early draft of a document outlining inspection protocols stated that Iranians would be able to investigate and report to the IAEA on Parchin, a nuclear site that has received the attention of U.S. and Israeli intelligence for high-explosives testing.
Parchin has been scrutinized for evidence that Iran has attempted to sanitize the site, removing signs of nuclear enrichment.
"The IAEA has cited evidence, based on satellite images, of possible attempts to sanitize the site since the alleged work stopped more than a decade ago," the story said.
Because of the long-term sanitization, one nuclear proliferation expert, Aaron Stein of the Royal United Services Institute, has previously called the controversy around Parchin "a red herring." In an interview with Vox in July, Stein argued that the concerns about Parchin involve the testing of weapons systems, not the enrichment of uranium, which is believed to have ceased at the site.
This consideration fits the narrative forwarded by Iran according to the AP story. Iran says that it cannot allow inspectors to access Parchin because the site has military significance. As a sovereign nation, Iran is unlikely to give up its own strategic and military secrets to international inspectors.
The U.S., meanwhile, cannot provide its own inspectors to the IAEA because it does not have formal diplomatic relations with Iran. Though the new revelations surrounding the site of Parchin do not prove that Iran will be able to circumvent the deal and secretly develop a nuclear weapon—a scenario that experts have argued against—the disclosure of details about the IAEA's agreement with Iran is still damning in a political sense. The document in question is part of a so-called "secret side agreement" between Iran and the IAEA, which U.S. officials were briefed on but not allowed to see. The secrecy has infuriated Republican opponents of the deal, including leaders John Boehner, Ed Royce and Mitch McConnell. IAEA chief Yukiya Amano told Republican senators last week that the document will remain confidential, according to the AP story.
Citing "an official familiar with its contents," the story reported that the draft viewed by the press does not differ significantly in content from the final agreement.