Iran Accuses Israel of Assassinating Top Nuclear Scientist in Dramatic Escalation of Tensions
Iran's Ministry of Defense confirmed the death of prominent nuclear scientist Mohsen Fakhrizadeh on Friday.
"This Friday afternoon, armed terrorist elements attacked a car carrying Mohsen Fakhrizadeh, head of the Ministry of Defense's Research and Innovation Organization," the defense ministry said. "During the clash between his security team and the terrorists, Mr. Mohsen Fakhrizadeh was seriously injured and taken to hospital."
"Unfortunately, the medical team did not succeed in reviving him, and a few minutes ago, this manager and scientist, after years of effort and struggle, achieved a high degree of martyrdom," it said.
As of yet, no group has claimed responsibility for the attack.
The news comes after Iranian state media widely reported that Fakhrizadeh had been injured in an assassination attempt near Tehran in the small city of Absard.
The semi-official Fars News Agency, affiliated with Iran's elite Revolutionary Guards, said the attack involved "terrorists bombing a car before shooting at Mr. Fakhrizadeh's car" and that those wounded in the attack were taken to a local hospital.
Photos and video shared online showed a vehicle with bullet holes through the windshield and blood pooled on the road.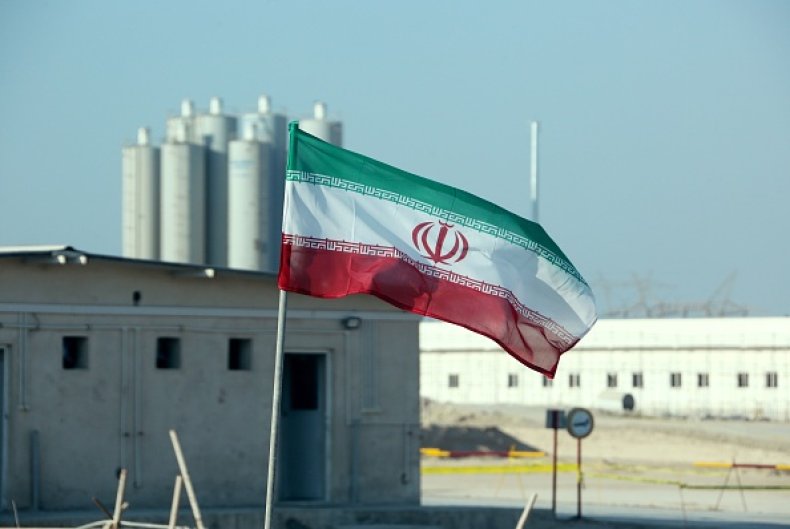 Fakhrizadeh, a physics professor and officer in the Iranian Revolutionary Guard, was named as the director of Iran's nuclear weapons project in 2018. He has been suspected as the mastermind behind Iran's atomic bomb programme, which ended in 2003.
Hossein Salami, the chief commander of the Revolutionary Guards, tweeted, "Assassinating nuclear scientists is the most violent confrontation to prevent us from reaching modern science."
Israel has been suspected of carrying out several targeted killings of Iranian nuclear scientists nearly a decade ago, but had not yet made any comments on the matter.
Israel and the U.S. have alleged that Iran's so-called "Amad" program, led by Fakhrizadeh, is a military operation trying to build nuclear weapons in Iran. The International Atomic Energy Agency says that the "Amad" program ended in the early 2000s.
"In the last days of their gambling ally's political life, the Zionists seek to intensify and increase pressure on Iran to wage a full-blown war," Hossein Dehghan, an adviser to Iran's supreme leader, tweeted. "We will descend like lightning on the killers of this oppressed martyr and we will make them regret their actions!"
Newsweek reached out to the office of Iran's supreme leader for comment but did not hear back before publication.