Iran's Supreme Leader Trolls US on Twitter Comparing Ferguson to Gaza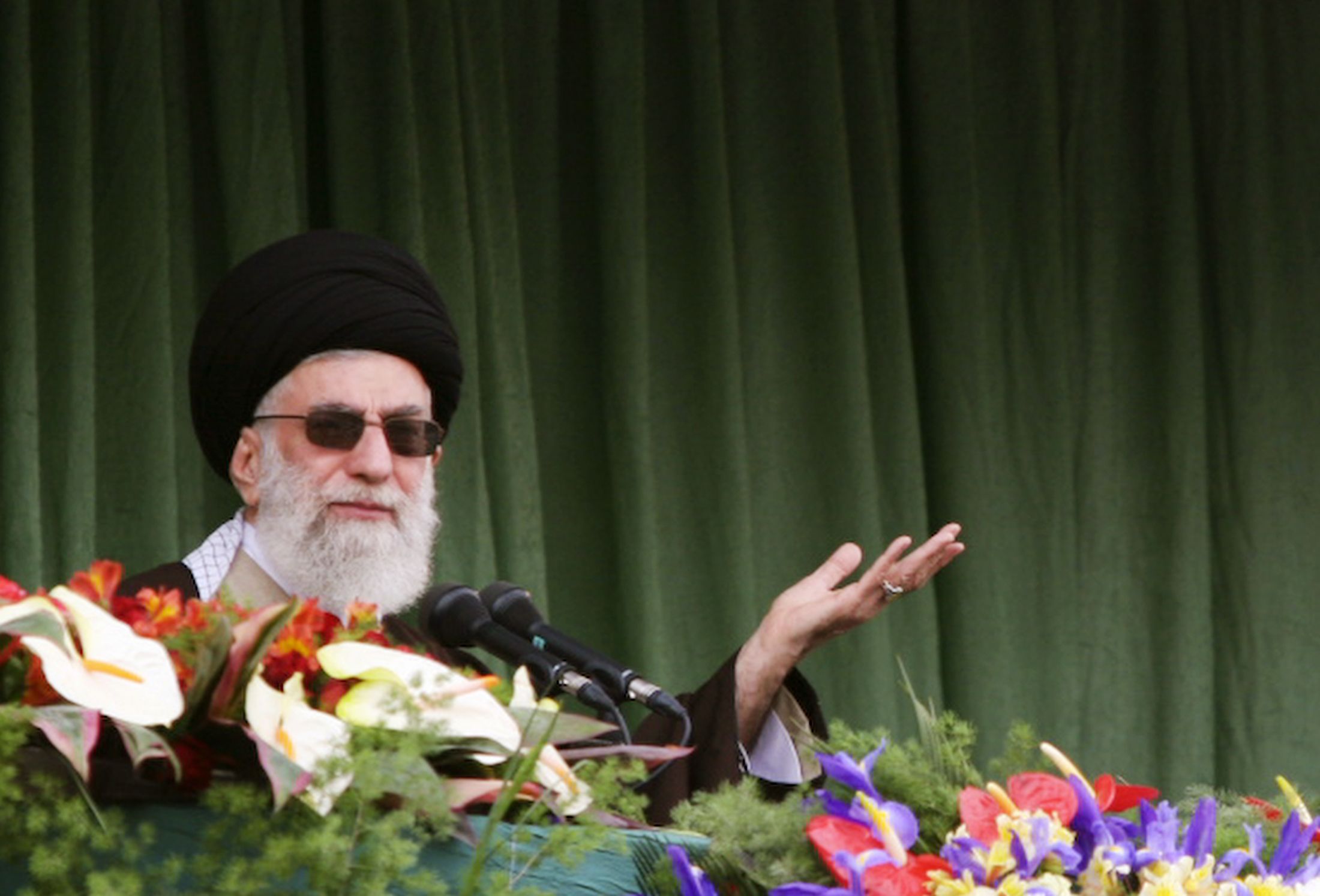 A Twitter account affiliated with Iran's supreme leader Ayatollah Ali Khamenei compared the plight of black Americans in the US to that of Jesus and Palestinians in Gaza on Sunday, posting a series of tweets under to the hashtags #BlackLivesMatter and #Ferguson.
The #BlackLivesMatter hashtag was originally started by US activist groups in 2012, in protest of the killing of black teenager Trayvon Martin by a neighbourhood watch volunteer. Since then it has continued to be used to voice outrage at other similar cases such as the recent deaths of Mike Brown and Antonio Martin in the town of Ferguson, St. Louis.
The Khamenei account also jumped on the trend, with a series of posts alleging that US "arrogants" do not follow the true path of Jesus and conversely praising the Islamic prophet Muhammad's racial tolerance.
This followed earlier tweets sent out by the same account on Christmas Eve, arguing that those who protest against the oppression of black Americans in Ferguson should also support Palestinians in Gaza, because that is what Jesus would have done.
While the account has not been verified by Twitter as representative of Ayatollah Khamenei, it is the largest English language account dedicated to Iran's highest spiritual cleric and has previously been reported as his personal account. His office have refused to confirm on deny this.
The account has tweeted criticism of the US treatment of clashes in Ferguson in the past and it also frequently tweets about US "crimes against Iran" and compares Israel and the Nazis.
In August, there were several tweets published from the account which also criticised the treatment of African-Americans in the US, saying that they were "oppressed and subjected to discrimination".