Iraq: Electrical Fire at Baghdad Hospital Kills 11 Newborn Babies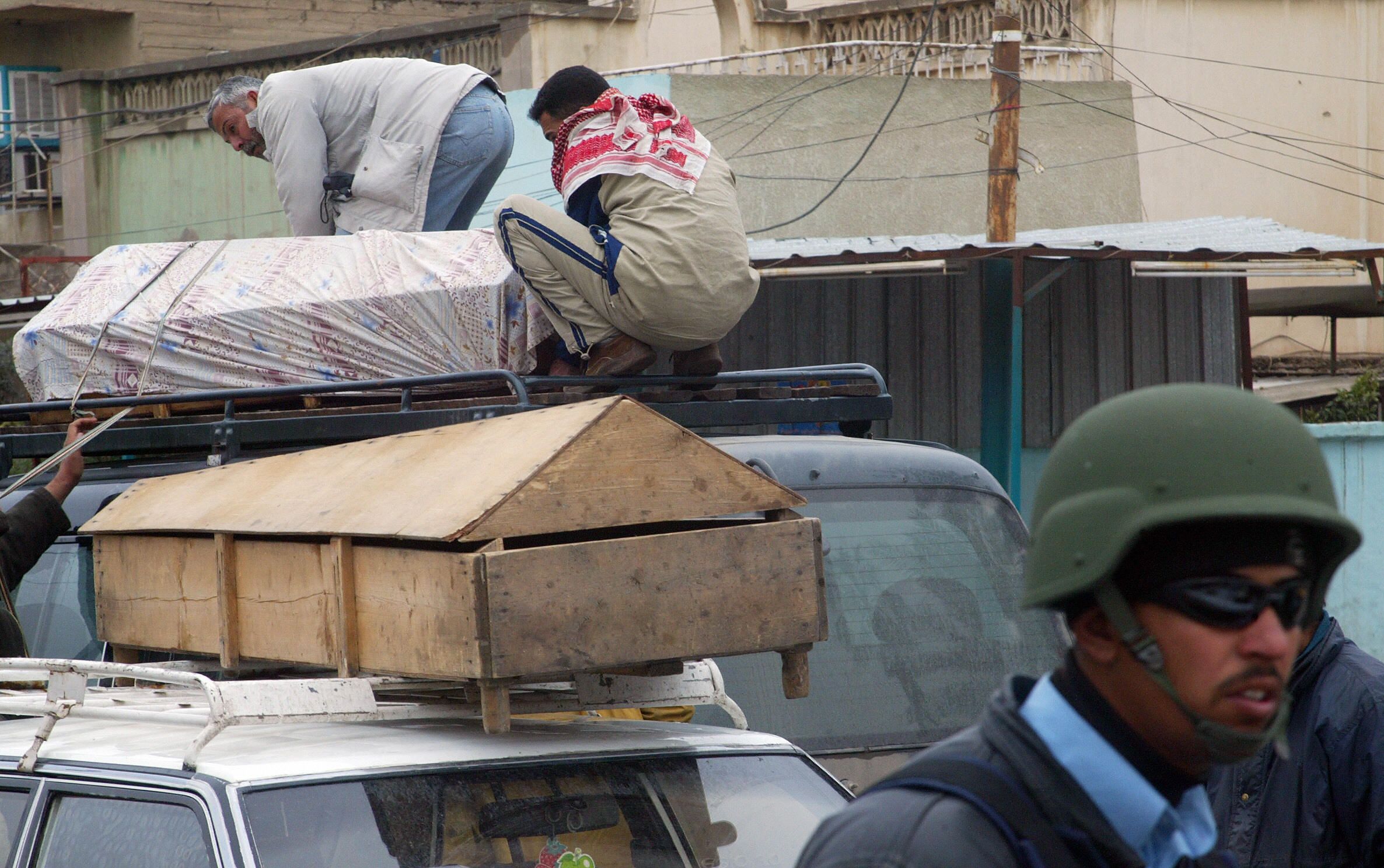 A fire at a maternity hospital in Baghdad has killed at least 11 newborn babies, the Iraqi Health Ministry said on Wednesday.
The babies, all prematurely born, were killed at Yarmouk maternity hospital after what was most likely caused by an electrical fault, the ministry added in a statement.
Rescue teams saved seven other children and 29 women from the hospital, before transferring them to another facility.
The tragedy has piled on more misery for Iraqis in their capital as they continue to deal with the threat of radical Islamist attacks.
The Islamic State militant group (ISIS) carried out the worst attack in Iraq for a decade last month, killing at least 292 people in a truck bomb in its Karrada neighborhood, a predominantly Shia area.