Iraqi Court Convicts a Dozen ISIS Widows to Death, Life in Prison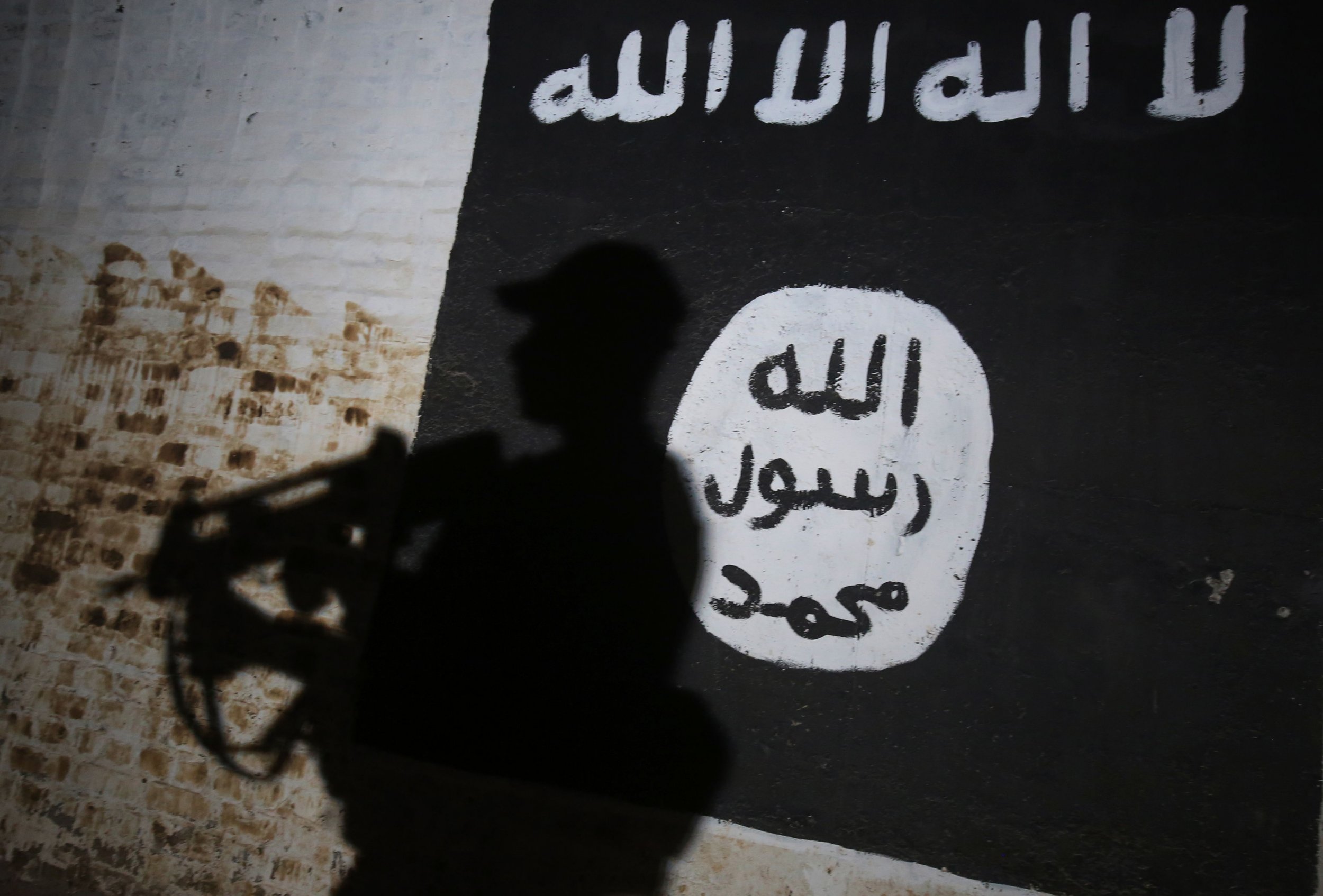 An Iraqi court convicted a Turkish woman to death and 11 other foreign women to life in prison for belonging to the militant group the Islamic State, or ISIS, despite pleas they had been duped and forced to join their husbands in Iraq.
The women, aged between 20 and 50, were arrested after their husbands were killed by Iraqi forces in Mosul or Tal Afar last year, according to AFP. Many of them were seen nursing infants and small children at the court in Baghdad on Sunday.
All but one of the women claimed they were coerced into coming to Iraq, and that they had not participated in any violent acts. But a three-judge panel found them guilty under Article 4 of Iraq's anti-terrorism law against "any person who commits, incites, plans, finances or assists in acts of terrorism" and for illegal entry into the country.
The woman sentenced to death acknowledged she willingly traveled to Iraq with her husband and their two sons.
"We had to leave Turkey because my husband was a wanted man. I wanted to live in an Islamic state where sharia [Islamic law] is the law of the land," she said through an interpreter, as reported by Al-Jazeera. The woman also reportedly said she "regrets" having gone to Iraq. Her husband and their children were killed by air strikes.
The women have one month to issue an appeal. As reported by AFP, more than 500 foreign women, most of whom are Turkish, are being held in Iraq for conspiring with ISIS. Many of the women told similar accounts of being driven into Iraq to join their militant husbands against their will.
Angie Omrane, the only Azeria woman convicted on Sunday, said she met her husband online and was unaware of his allegiance to ISIS.
"I got to know my husband through the internet. He proposed we meet in Turkey, but an intermediary there told me he would drive me to my future husband, without saying where," Omrane said. "I thought we were staying in Turkey, but I found myself in Syria and then my husband took me to Iraq."
Leila, another woman convicted to life in prison on Sunday, told a similar story of deception and coercion.
"My husband forced me to come to Iraq by threatening to take away my two-year-old son if I didn't follow him. I didn't take part in any violent action. I stayed at home the whole time," she said.
A judicial source told Al-Jazeera that Sunday's sentencing followed weeks or even months of questioning.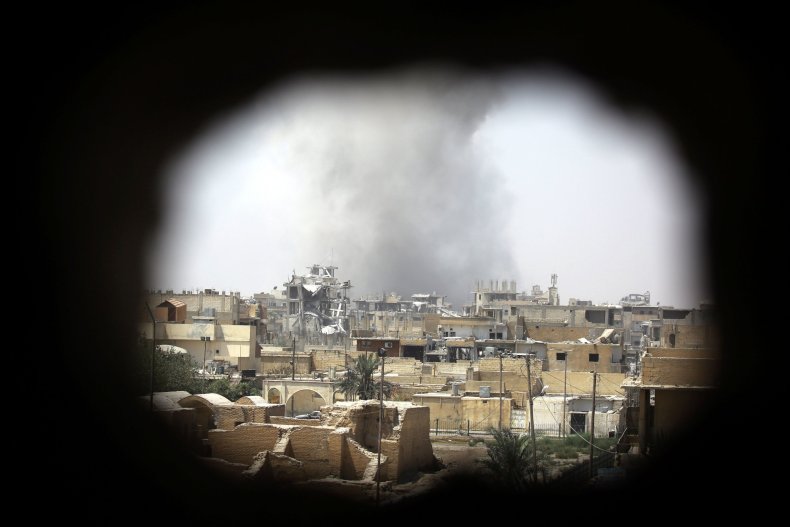 The wives of ISIS militants have previously been accused of actively aiding their husbands in their quest to establish an Islamic caliphate throughout the Middle East and northern Africa.
In September 2017, journalist Rania Khalek of AlterNet interviewed Yazidi women captured by ISIS. One of the women said that the militants' wives would assist their husbands in the systemic rape and torture of Yazidis.
The Iraqi military proclaimed it had "fully liberated" all of Iraq's territory of "ISIS terrorist gangs" and retaken control of the Iraq-Syria border in December 2017.