Iraq Needs More Airstrikes to Dislodge IS in Tikrit, Say Officials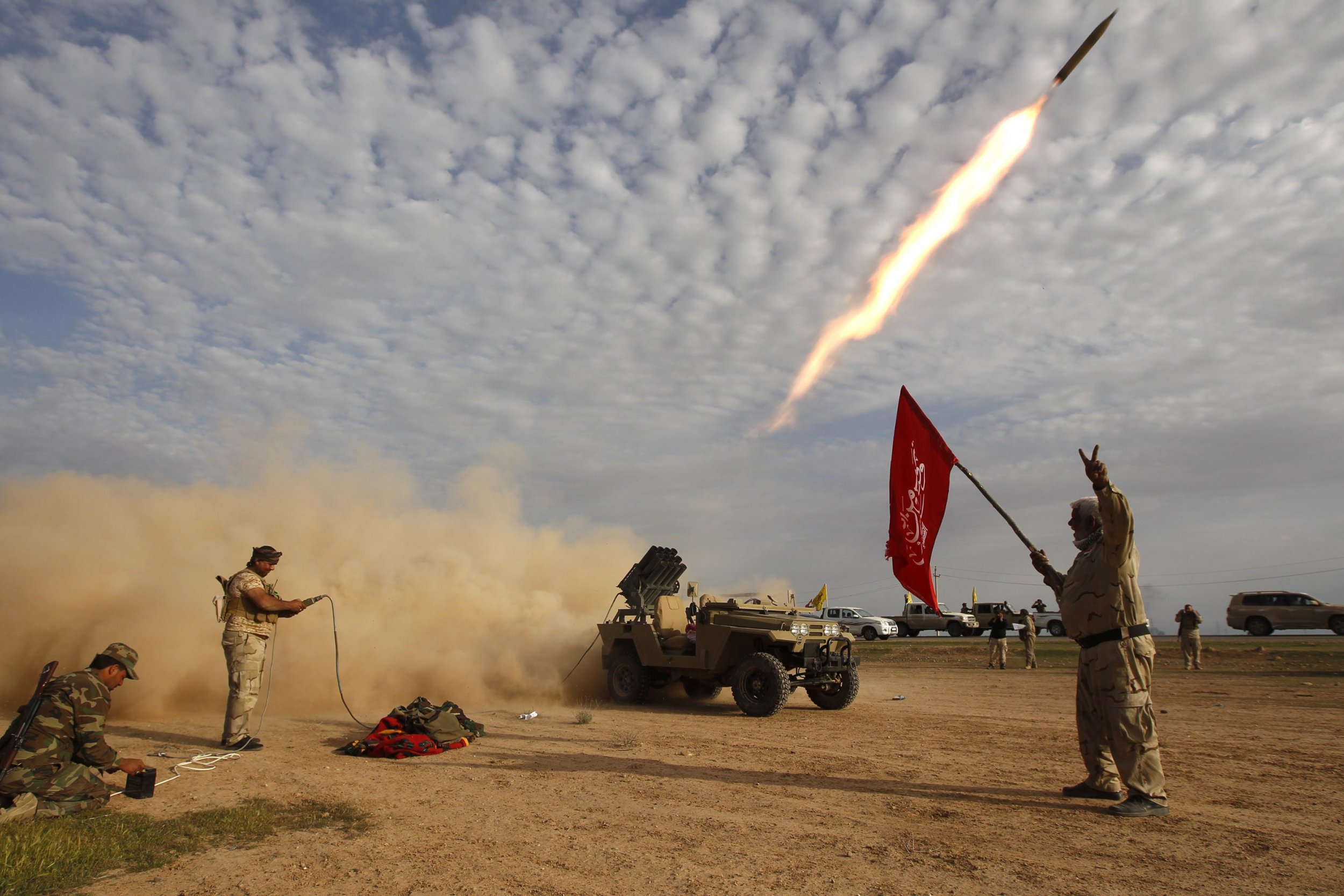 Iraq needs more airstrikes to dislodge Islamic State militants from Tikrit, senior officials said on Monday, as the campaign to retake Saddam Hussein's home city stalled for a fourth day due to homemade bombs and booby traps.
Iraqi security forces and mainly Shi'ite militia pushed into Tikrit last week but have struggled to advance against the militants who are holed up in a vast complex of palaces built when Saddam was in power.
Government forces are in control of the northern Qadisiya district as well as the southern and western outskirts of the city, trapping the militants in an area bounded by the river that runs through Tikrit.
"We need air support from any force that can work with us against IS," Deputy Minister of Defense Ibrahim al-Ilami told Reuters, declining to say whether he meant from the U.S.-led coalition or Iran, which is playing a role in the assault.
The U.S.-led coalition has been conspicuously absent from the offensive, the biggest to be undertaken by Iraqi forces since Islamic State overran around a third of the country last summer including Tikrit.
More than 20,000 troops and Iranian-backed Shi'ite militia are taking part in the operation, which began two weeks ago, supported by a relatively small contingent of Sunni fighters from the area.
"We have been saying we need more air support for all of the operations," the Prime Minister's spokesman Raid Jubbouri told Reuters. "We welcome air support for all our campaigns against IS."