Saddam Hussein's Novella Slated For English Release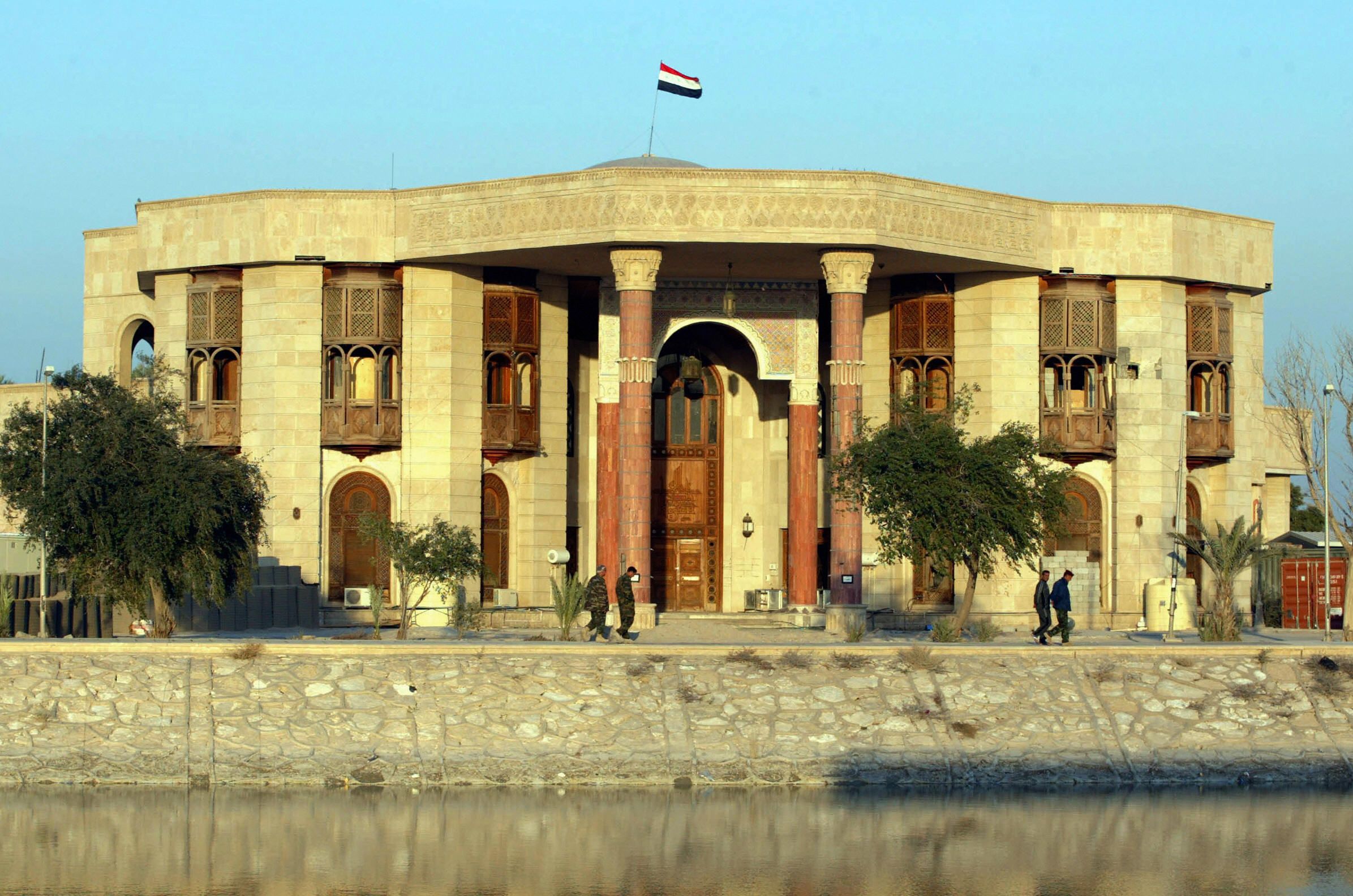 If there's one thing TV's Game of Thrones is missing, it's a dash of authenticity. Sure, it's full of bloody political intrigue and deviant sexuality, but what do a bunch of pampered writers in L.A. know about that stuff?
Step forward murderous ex-Iraqi dictator Saddam Hussein, who, before he was executed for war crimes in 2006, found time out of his busy reign of terror to pen a short political thriller.
The novella has been published in several languages previously, with titles including Begone Devils and Get Out, You Damned One, and it is now slated for an English language release later this year, according to The Guardian.
The novella, to be published by Hesperus, is described by the company as "a mix between Game of Thrones and the U.K. House of Cards -style fiction." Its publication will form part of the launch of a new imprint focusing on Eastern literature.
Carried out of Iraq by Hussein's daughter in 2003, the book focuses on a failed invasion of a tribe living by the Euphrates river 1,500 years ago.
Hussein was a surprisingly prolific author, and is believed to have written four books, Begone Devils being the last.
Saddam Hussein's Novella Slated For English Release | World