Iraq Shuts Down Internet to Prevent Exam Cheating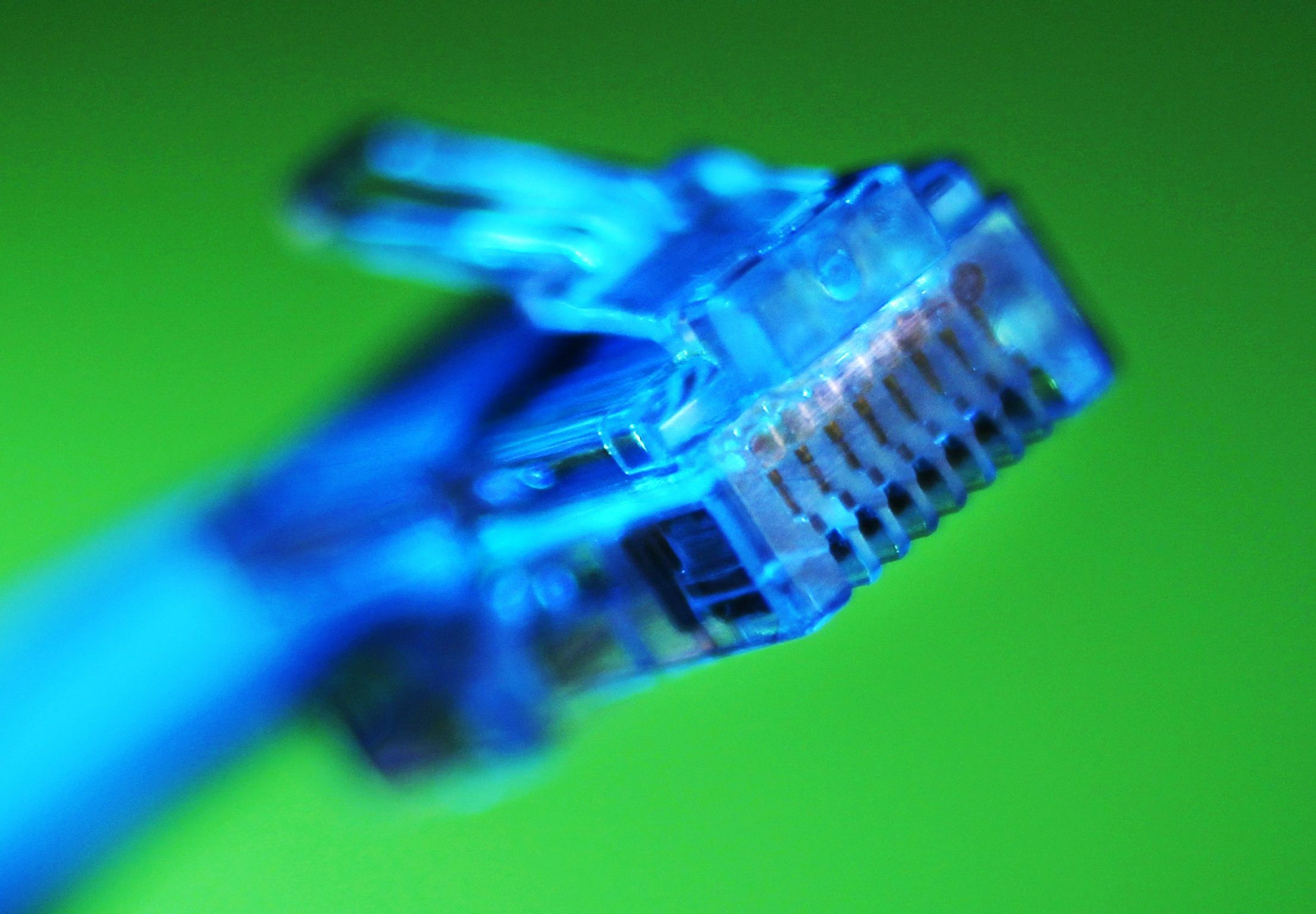 Fears that sixth graders may cheat on exams have led to periods of Internet outages across the country, new data suggests.
A report by Internet traffic analysts Dyn Research revealed Internet blackouts occurred across Iraq on May 14, 15, and 16—mirroring a similar pattern of shutdowns last year that coincided with final year exams for entry into junior high school.
An email obtained by the human rights group Social Media Exchange (SMEX) appears to show an instruction from Iraq's Ministry of Communications to an Internet Service Provider (ISP) for the Internet to be shut down for a three hour period on Sunday, May 15.
"As all the International Gateways in all Iraq borders will be down in the mentioned period, so this activity will affects on all of the Internet Service Providers, Mobile Operators, and VSAT Operators in Iraq," the email stated.
"Sorry to cause any inconvenience to you, and thanks for your understanding."
Last year, Dyn Research reported three-hour Internet outages that corresponded with the start of the sixth ministerial preparatory exams. The report prompted an open letter to the government of Iraq from the Internet rights group the Electronic Frontier Foundation.
"We learned that the government had ordered Internet Service Providers to shut down the use of the Internet, allegedly to stop cheating on school examinations," the letter stated. "The UN Human Rights Council has affirmed that the rights that are enjoyed offline must also be protected on the Internet.
"We accordingly believe the decision by the government of Iraq to shut down the Internet, whether for exams or for security reasons, negatively impacts human rights in the region."
A spokesperson for Iraq's Ministry of Communications was not immediately available for comment.