Iraq, Syria Has 30,000 Extremists Ready to Return Home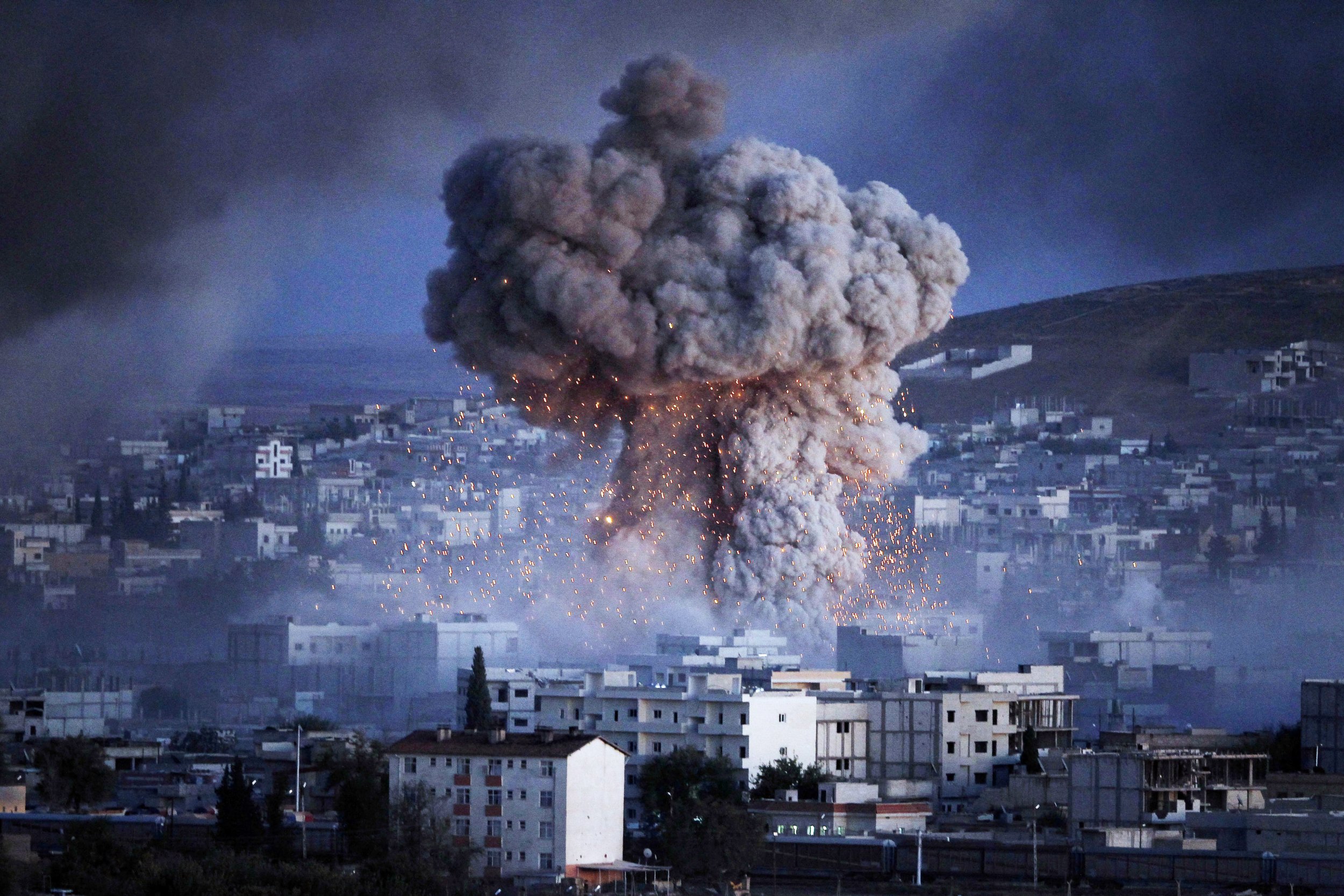 Almost 30,000 foreign extremists are currently in Syria and Iraq and, as radical Islamist groups continue to lose ground to the governments of both countries, the threat of them returning to their home countries to carry out attacks increases, a top U.N. official warned on Tuesday.
"The number of foreign terrorist fighters is very high" in Syria and Iraq, where the Islamic State militant group (ISIS) has established a self-proclaimed caliphate, said the head of the U.N's Counter-Terrorism Committee Jean-Paul Laborde.
Since its establishment in June 2014 the Islamic State, as the group refers to its territory, has drawn in jihadis from around the world.
The six-year civil war in Syria, which has killed more than 250,000 people and displaced millions, has allowed radical groups such as the al-Qaeda-affiliated Nusra Front and ISIS to flourish on Syrian territory. Iraqi forces collapsed in the face of an ISIS offensive in northern and western Iraq, after they used their Syrian territory as a launchpad.
Several foreign fighters who joined ISIS in Syria have returned to their home countries in Europe to either plot or carry out deadly attacks. Abdelhamid Abaaoud, a Belgian national, traveled from Belgium to Syria to join ISIS in 2014, before returning to France in November 2015 to oversee the Paris attacks, which left 130 people dead.
Not only have foreign fighters been directly involved in such large-scale attacks but they have also directed attack plots from Syria, communicating with underground networks in their home countries.
On Tuesday, a Belgian judge gave prison sentences to four leaders of an ISIS cell who plotted an attack in the Belgian town of Vervier last year. Authorities said that all four men were in contact with ISIS in Syria through Abaaoud.
"For Abaaoud and the Verviers cell the (Brussels) airport at Zaventem constituted a target," judge Pierre Hendrickx said.
Last year, figures released by the International Center for the Study of Radicalisation and Political Violence (ICSR) reported that some 20,000 foreign fighters had traveled to both countries to fight for radical Islamist groups since the onset of the Syrian civil war in March 2011. The U.N.'s estimate has increased despite ISIS's significant territorial losses in the past year, that include the Iraqi cities of Tikrit, Ramadi and Fallujah.