Iraq Vet Tammy Duckworth Takes on the Tea Party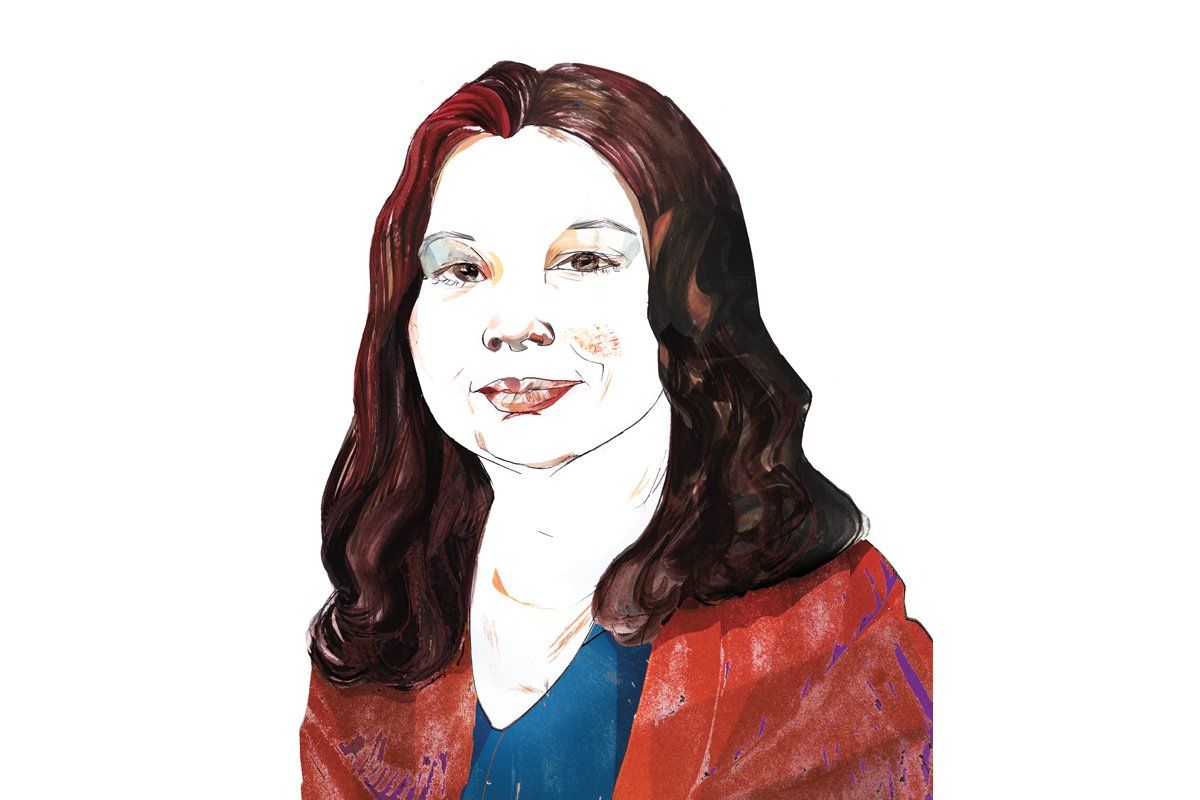 After Tammy Duckworth lost her 2006 run for Congress by 2 percentage points in one of the country's most expensive House races, she swore she'd never run again. One of the few women to pilot Black Hawk helicopters in combat, Duckworth lost both legs and shattered her right arm after being downed by a rocket-propelled grenade in Iraq in 2004. She later emerged as an important voice against that war. Powerful Illinois politicians like Dick Durbin and Rahm Emanuel recruited her to run for Congress in suburban Chicago while she was still recovering at Walter Reed Army Medical Center, learning to navigate the world on prosthetics.
The race against Republican Peter Roskam was hard. "It was so nasty, and so full of lies," she says. Duckworth, whose mother is Thai-Chinese, recalls seeing an image of herself, her eyes Photoshopped into slits, "standing on the border handing out money to illegal immigrants." After the election, she says, "I just thought, I'm done. I will find other ways to serve."
Now, though, she's back, campaigning against Republican Congressman Joe Walsh in what will likely prove one of 2012's highest-profile races. For Democrats, the contest has an epic quality, pitting a galvanic war heroine against a man who symbolizes everything liberals abhor about the Tea Party. Walsh is famous for screaming at constituents for their criticism of big banks. He also preached personal responsibility while being sued by his ex-wife for more than $100,000 in unpaid child support. (They recently settled out of court.)
Duckworth says it was the excesses of the Tea Party that lured her back into politics. Following her defeat, she went to work on behalf of veterans for the state of Illinois and then, after Obama's election, as an assistant secretary in the U.S. Department of Veterans Affairs. She was there last summer during the standoff over the debt ceiling. "I was sitting in my office at the VA at midnight," she says. "I'm in charge of trying to communicate to veterans that we're going to shut down the government and your access to your benefits may not happen on a timely basis. I'm getting ready to send out messages to the VA staff that, oh, by the way, you might not get to come into work tomorrow and you might not get paid, and it just pissed me off."
This race seems more promising than 2006. Redistricting has made Illinois's Eighth much friendlier territory; it's now 22 percent Latino and 12 percent Asian. The bombastic Walsh has tripped himself up by dismissing Duckworth's military record, telling Politico, "What else has she done? Female, wounded veteran ... ehhh."
And Duckworth is in a much better place physically. "The first time I ran, I was still medicated," she says of the IV antibiotics she was on. Not anymore. Determined to fly again, Duckworth spent two years learning to pilot small airplanes and preparing herself for the FAA physical. "I didn't want to pass the disabled-flier physical," she says. "I wanted to pass as an able-bodied flier." She succeeded in 2010 and says, "I would love to be flying back and forth to D.C."