Iraq War Veteran With PTSD Carjacked On Memorial Day, Robbed of Crutch And Painkillers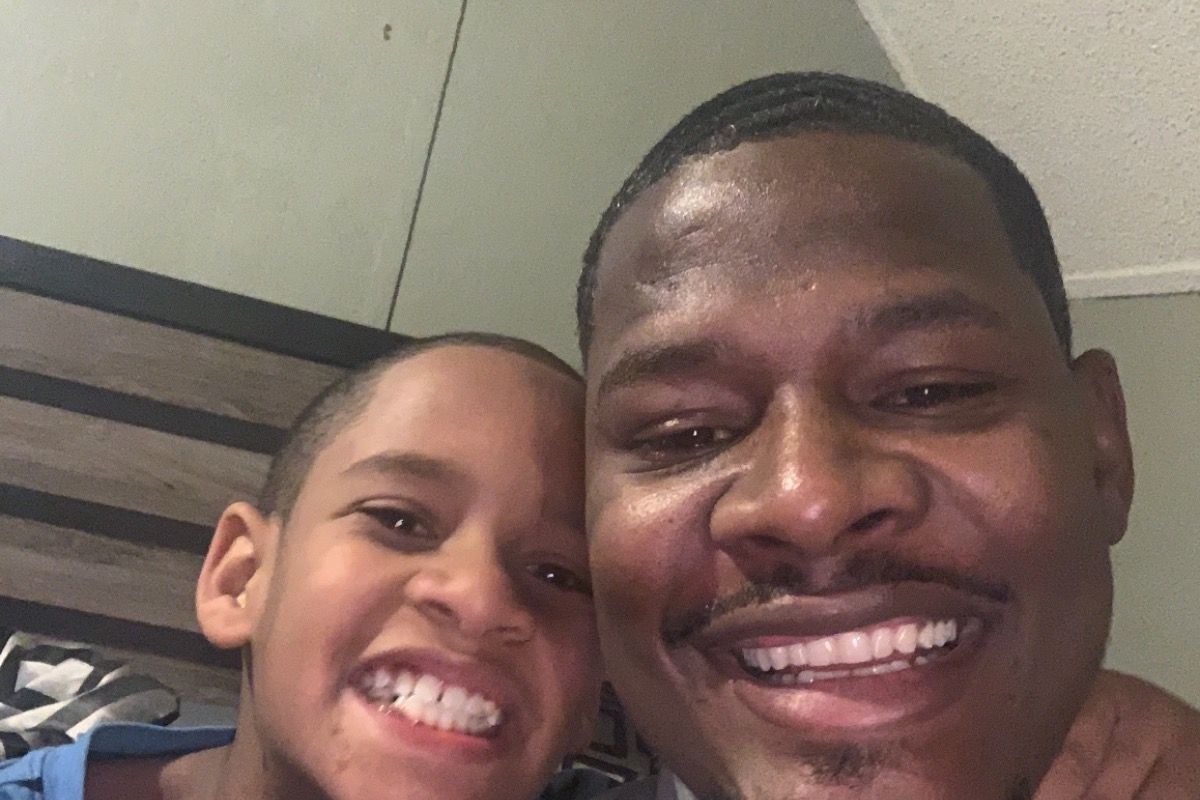 A Detroit man who served two tours in Iraq was robbed at gunpoint on Memorial Day. His car was stolen, which contained his crutch and the drugs he was taking to ease the pain from a leg injury. Daniel Chapman, 35, had parked at the front door of Kingwood Liquor after midnight near Kenilworth on Monday.
But the fact it was a green light business, which is one that police monitor, did not stop a man from approaching Chapman after he got out of his car, pointing a gun in his face and demanding him to hand over his keys and his wallet. The robber made off with his 2011 Black Yukon Denali XL, which had his scooter, crutches and the painkillers for his ankle.
"You know, I'm thinking about my kids, so I don't want to end up shot on Woodward after I survived everything I survived," he told Fox2Detroit.
"I tried to think back to training, you know what I mean? The guy was quite close to me, but due to my leg, I didn't think I was agile enough to put up a fight with him. It wasn't worth losing my life over a vehicle.
"I blame myself in portions. I shouldn't have gone to the store that late at night anyway. I know better. But it was a green light, it wasn't a dark store. I parked right at the door. It just happened so fast," he added.
His family has set up a GoFundMe page to buy a new vehicle so he can see his two children, a 14-year-old daughter and his 10-year-old son who is autistic.
On his GoFundMe page, on which he aims to raise $15,000, he said: "I really just want to replace my truck that it took years for me to finally acquire. Now my son is not understanding why I had to change our plans for the day."
His loss was particularly poignant, happening on Memorial Day as people around the country commemorated those who gave their lives for their country in military campaigns.
President Donald Trump wished "happy Memorial Day" to U.S. service members while he was onboard an American assault ship docked in Japan where he had been on a four-day visit.
"I have to wish you all a very happy Memorial Day. On this Memorial Day evening in the United States, Americans are concluding a sacred day of remembrance, reflection and prayer," he said aboard the USS Wasp, NBC reported.