Iraqi Airways Pilots Suspended Following Mid-Air Fight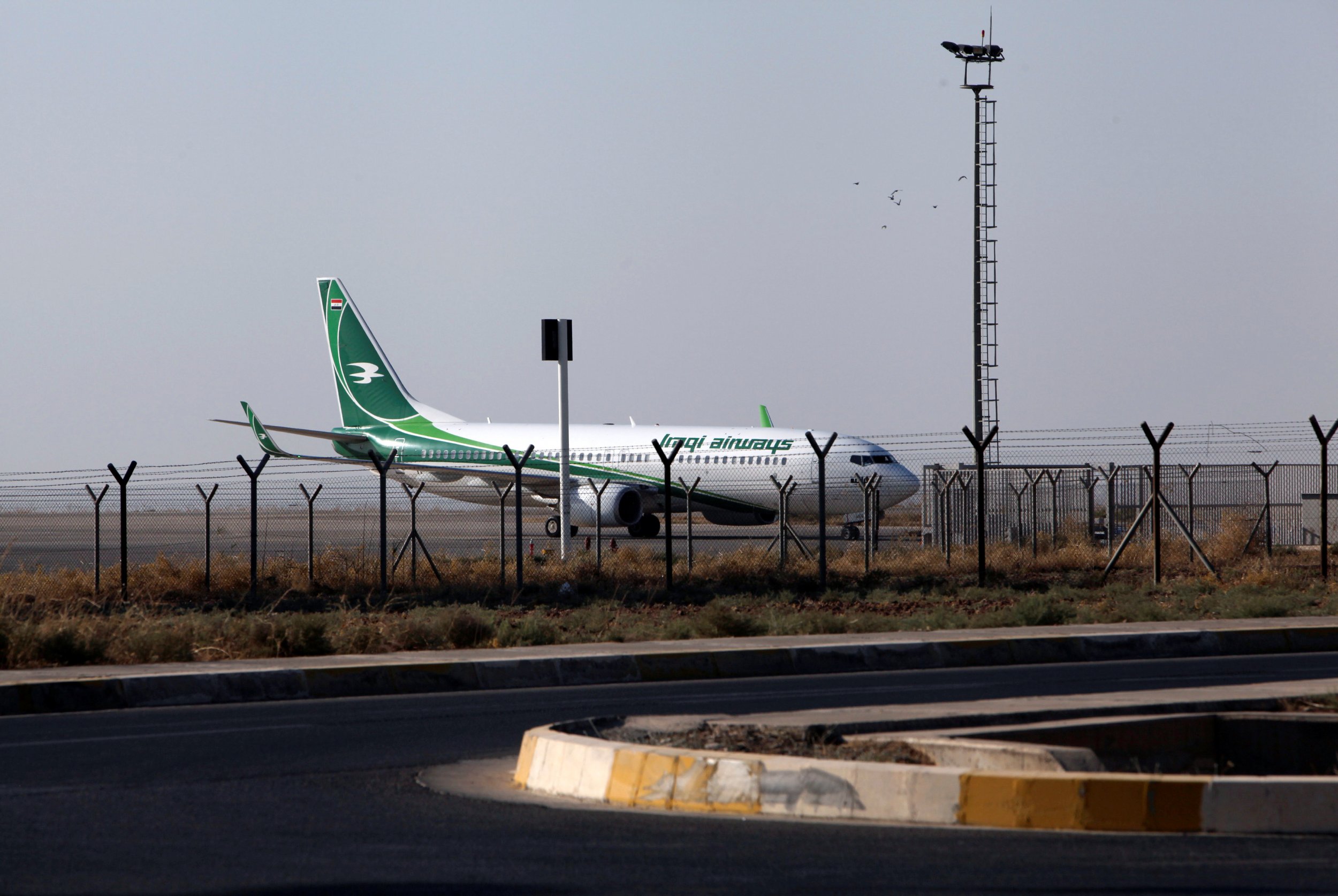 Two Iraqi Airways pilots have been suspended after they physically fought during a flight.
The two pilots reportedly had an argument that turned physical on a flight to Baghdad, Iraq. The flight, which was carrying 157 passengers, left the Mashhad Airport in Iran on Wednesday.
In a statement, Iraqi Airways said that the Ministry of Transport began an investigation into the incident. The document also mentioned that both pilots have been suspended and may face a lifetime flying ban.
The Independent reported that at 37,000 feet, the two pilots got into the fight all because of a food tray. Security guards on board broke up the fight, which according to witnesses had caused damage to the cockpit, AirLive.net reports.
Since 2015, Iraqi Airways has been banned from entering the European Union after the airline was put on the EU Air Safety List. A release from October of the same year explained that the list, which has been established by the European Commission, contains all of the airlines that are "subject to an operating ban or operational restrictions within the European Union." The statement went on to say that it added Iraqi Airways "due to unaddressed safety concerns."
The co-pilot from Wednesday's incident gave his version of the incident in a letter to Iraqi Airways management. "Conversation with the pilot became heated because he forbade an air hostess from bringing me a meal tray," he said.
The co-pilot added that the pilot initiated the attack because he "hadn't asked him for authorization." In the letter, the co-pilot pointed out that after the plane landed at its destination, the pilot once again assaulted him.
The Iraqi Airways flight is one of many incidents involving pilots in 2018.
Earlier this month, an Air China flight carrying 153 passengers rapidly dropped 19,700 feet when the co-pilot unintentionally turned off the air conditioning system in an attempt to stop the vapor from his e-cigarette from reaching the rest of the passengers in the airplane.
In January, The Evening Standard reported that a British Airways cabin crew stopped a pilot from flying a Boeing 777 with 300 passengers onboard after they noticed that he was drunk. The pilot was arrested at London's Gatwick Airport after discovering that he was four times over the legal alcohol limit. A spokesman from British Airways said that the pilot was fired following the incident.