Iraqi PM Promises 'Final Victory' Over ISIS in 2016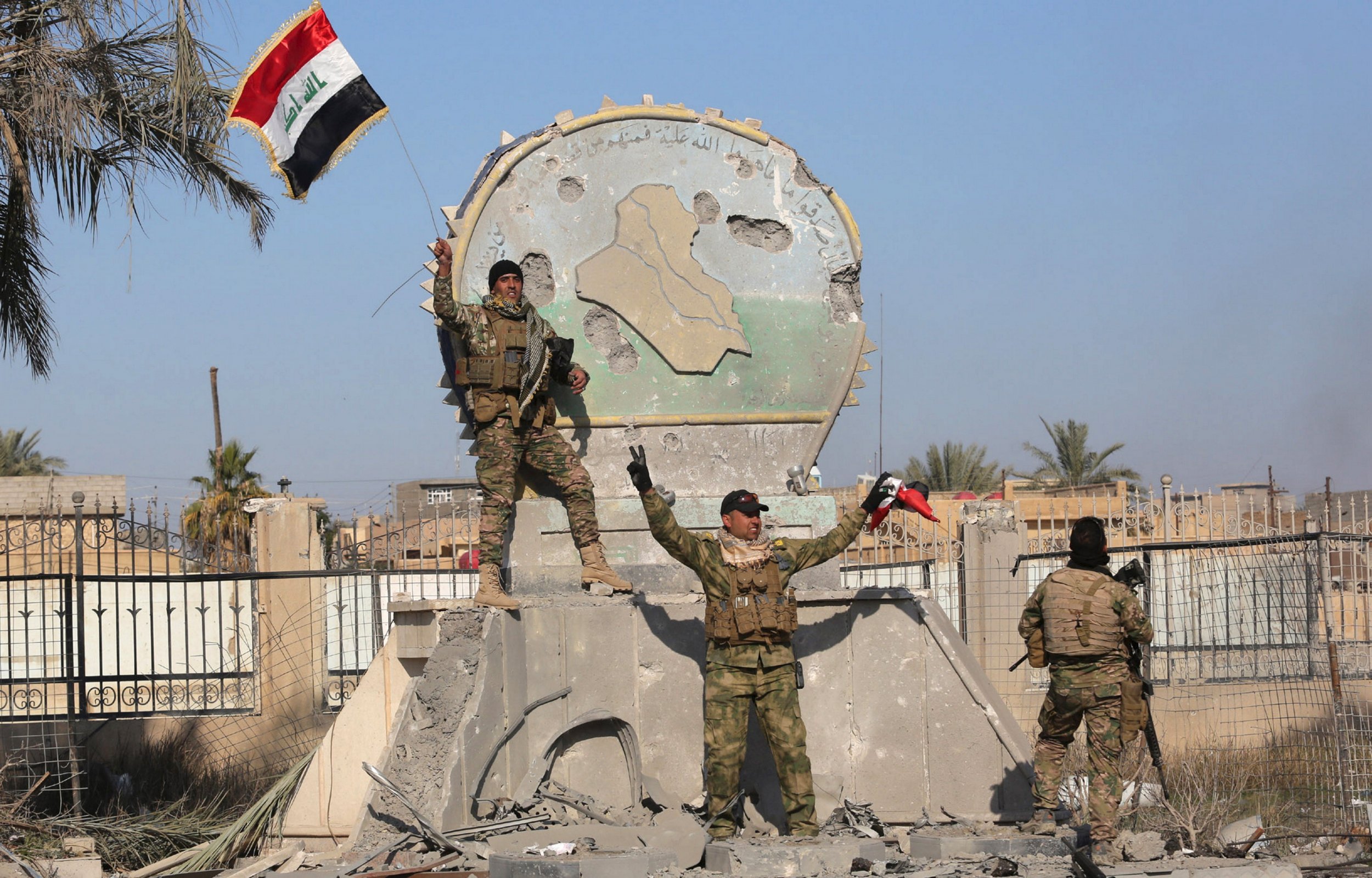 Iraq's Prime Minister Haider al-Abadi has vowed to continue pro-government forces' success in recapturing Ramadi, vowing to oust Islamic State militant group (ISIS) from the country completely.
After a week-long siege, Iraqi forces declared Ramadi completely liberated from ISIS on Monday. Abadi followed this by declaring the Iraqi city of Mosul next in line to be liberated from ISIS by Iraqi forces, saying that this would be "the fatal and final blow" to ISIS, whose acronym in Arabic is Daesh.
Mr Abadi said on state television, "2016 will be the year of the big and final victory, when Daesh's presence in Iraq will be terminated," the BBC reports."We are coming to liberate Mosul and it will be the fatal and final blow to Daesh," he added.
Iraqi military took the central administration complex of Ramadi, in Iraq's central Anbar region, on Sunday and declared it "fully liberated" on Monday but government forces are continuing the hunt for militants scattered across the city, according to a BBC correspondent on the scene.
Earlier this month, the governor of Anbar had estimated that Ramadi would be liberated by Christmas but the presence of explosives and booby traps planted by remaining ISIS presence in the city delayed the victory by a few days.