Iraqi Prime Minister Declares 'End of War' Against ISIS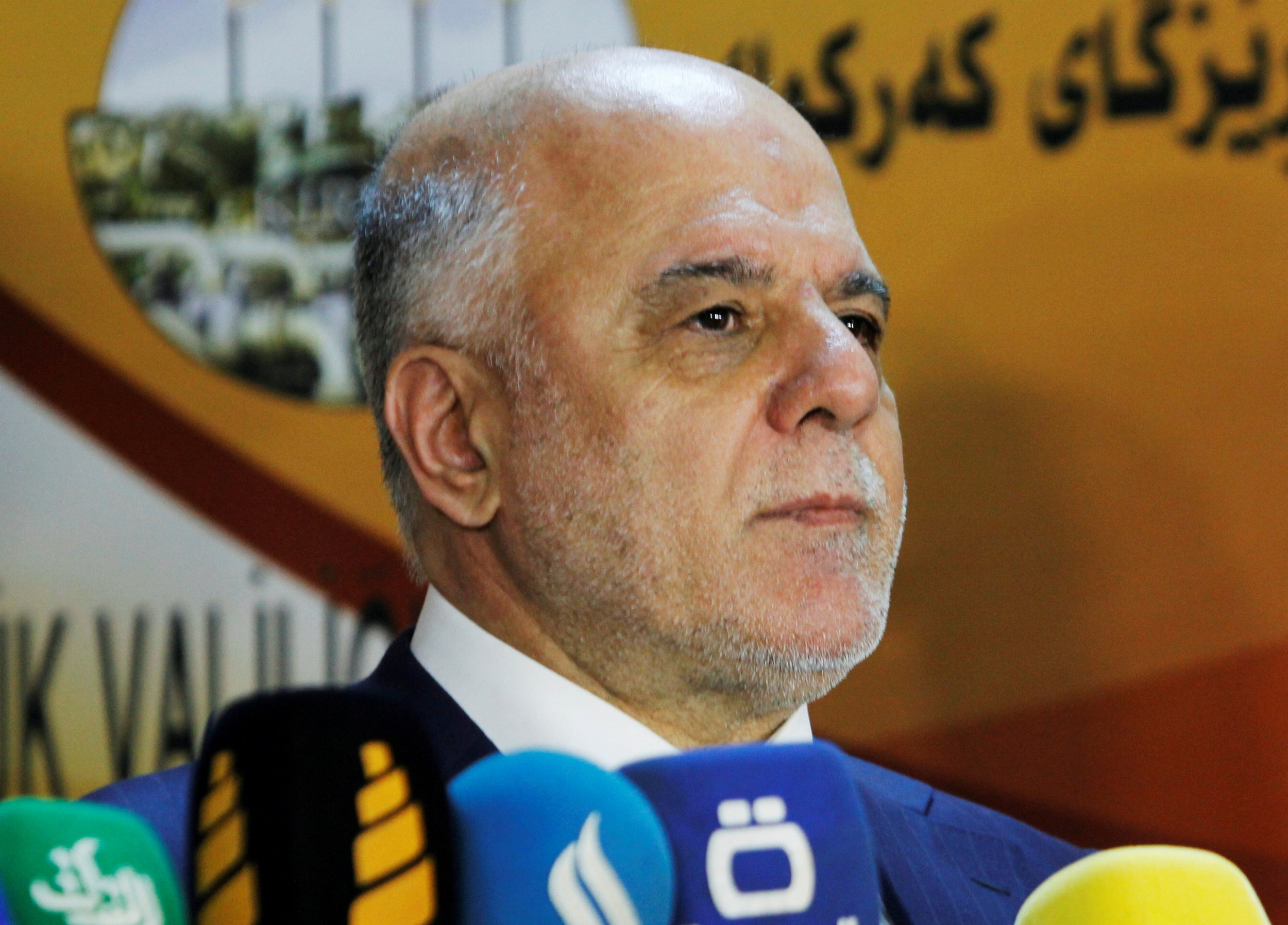 Iraq's Prime Minister Haider al-Abadi announced Saturday the "end of the war" against militant group Islamic State (ISIS) in Iraq, and said that Iraqi forces had regained control of the country's border with Syria.
"Our forces are in complete control of the Iraqi-Syrian border and I, therefore, announce the end of the war against Daesh," Abadi told a conference in Baghdad, as cited by AFP.
In a separate statement, the Iraqi military declared the country "totally liberated" from ISIS.
The U.S. led Operation Inherent Resolve, which was formed to defeat ISIS, also announced the victory in a statement on Twitter.
The announcement comes two days after the Russian military announced the defeat of the militants in neighboring Syria, where Moscow is backing Syrian government forces.
The Iraqi forces recaptured the last areas still under IS control along the border with Syria, state television quoted Abadi as telling an Arab media conference in Baghdad.
Several squadrons of Iraqi helicopters flew over Baghdad carrying Iraqi flags at noon, in an apparent rehearsal for a victory parade that Iraq is planning to hold in the coming days.
ISIS seized control of swaths of Iraq and Syria in a lightning campaign in 2014, but in recent months has been ousted from its strongholds in Iraq and Syria.
Mosul, its de-facto Iraqi capital, was re-taken by Iraqi government forces backed by U.S. led coalition airstrikes in July after months of pitched battle. Raqqa, the organisation's Syrian base and self-declared capital, was retaken by Arab and Kurdish militias in September.
Last month, Baghdad announced that its forces had driven ISIS from Rawa, the last Iraqi town near the Syrian border still was held by the group.
"Our heroic armed forces have now secured the entire length of the Iraq-Syria border. We defeated Daesh through our unity and sacrifice for the nation. Long live Iraq and its people," Abadi said in a tweet Saturday.
The forces fighting ISIS in Iraq and Syria now expect a new phase of guerrilla warfare, a tactic the militants have already shown themselves capable of.