Iraqi City and Egyptian Archeological Site Make World Monuments Watch List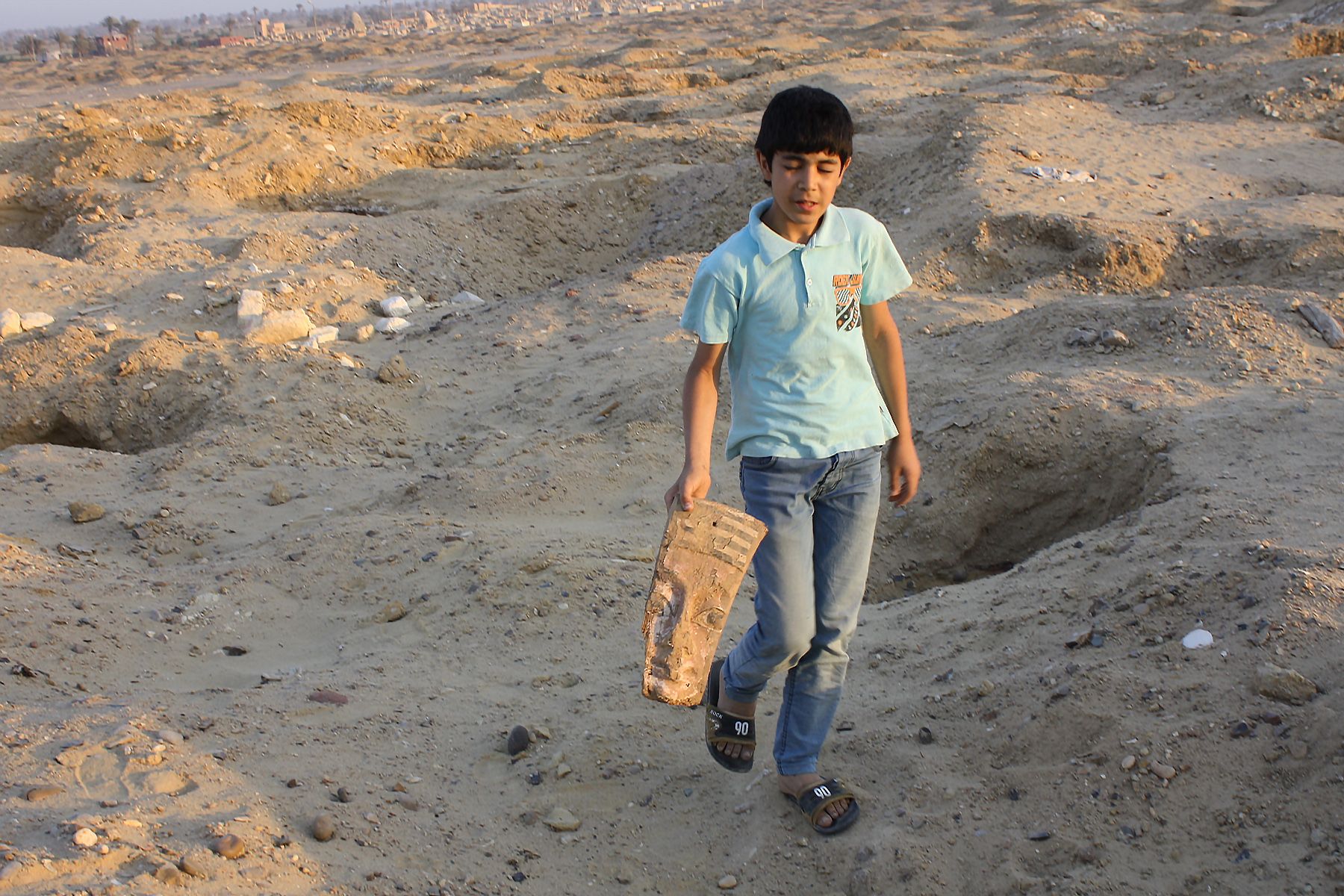 Jordan's popular archeological tourist destination of Petra, the town of Amedy in Iraqi Kurdistan and an Albanian hilltop prison are among the sites included in the World Monuments Fund 2016 watch list, announced on Thursday morning.
The World Monuments Watch, announced every two years and now in its 20th year, highlights sites and monuments around the world at risk from development, conflict or climate change and natural catastrophe. A total of 50 sites are included in the 2016 watch list, including two in the United States, 15 in Europe and seven in North Africa and the Middle East.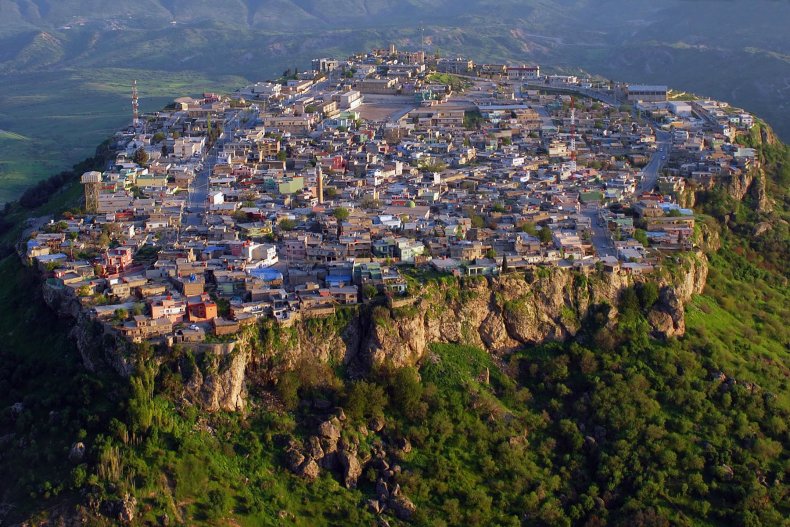 The destruction of a number of ancient religious and cultural sites by the Islamic State (ISIS) militant group has made international news this year. While no Syrian sites are included on the 2016 Watch, the 50th entry is listed as Unnamed Monument "in recognition of the deliberate and calculated damage to thousands of cultural heritage sites in many areas of political and social instability," according to the World Monuments Fund. There were also too many at-risk sites to be individually included on the list, the group said.
The Unnamed Monument includes those that have been desecrated by ISIS, Lisa Ackerman, executive vice president of the World Monuments Fund, said during a press conference on Thursday. In August, ISIS destroyed the Temple of Bel, a historically significant place of worship in the ancient Syrian city of Palmyra. Earlier this year, ISIS looted and razed the ancient Assyrian capital of Khorsabad and destroyed the archaeological sites of Hatra and Nimrud. In the past, the Watch List has included the entire countries of Syria and Mali, said Ackerman.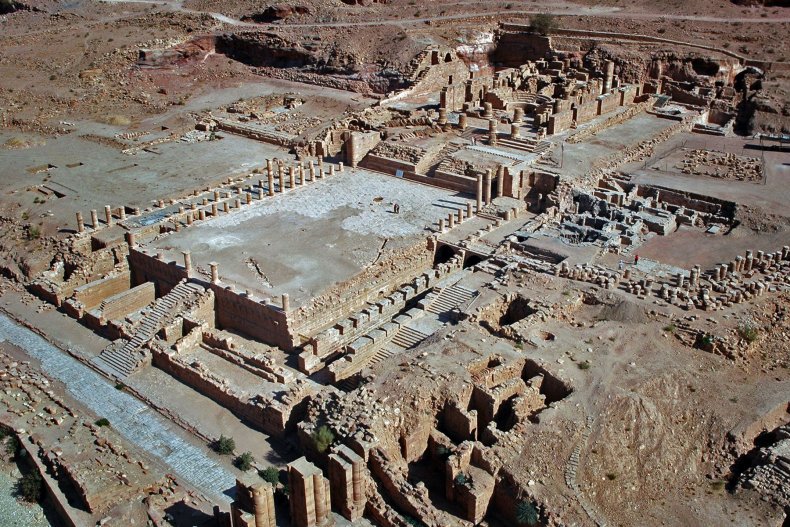 "We felt this time the nominations were complex, having to do with conflict zones, but we also felt the problem rises so much above any one monument," said Ackerman. "It's not any one monument of any one country, we're really seeing an assault on cultural heritage [globally]."
Amedy (also known as Amadiya), a hilltop town in Iraqi Kurdistan, and Abusir el-Malek, a heavily looted archeological site in Egypt, were both included on the watch list as examples of sites impacted by destabilization and violence in the Middle East. Petra, the ancient city carved out of rock in southern Jordan, was included on the list due to the ongoing problem of integrating the local community into the tourist industry that has developed around the site.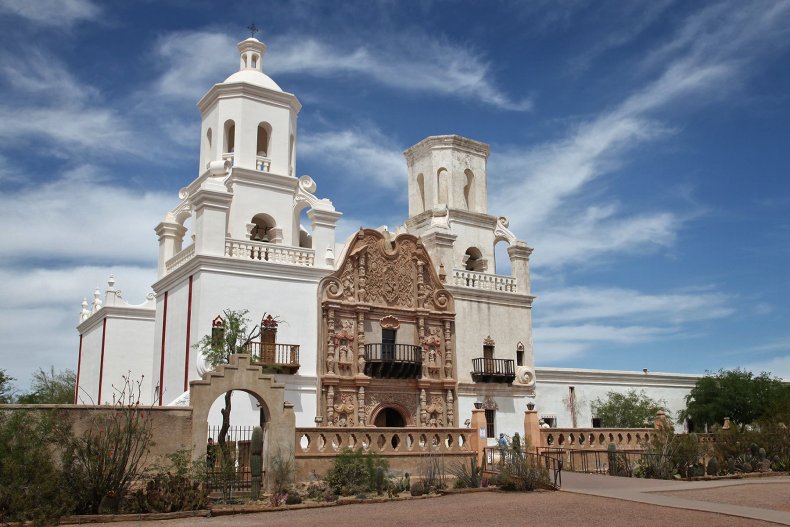 Cuba has the most locations on the watch list, with three cited as at risk from a lack of resources and investment: the historic churches of Santiago de Cuba, Havana's El Vedado neighborhood and the National Art Schools. The churches of San Xavier del Bac in Arizona and San Estaban del Rey Mission in New Mexico are the U.S. entries. The oldest site on the list is the Dalieh of Raouche in Beirut, which has evidence of human activity dating back 7,000 years.