Ireland Headed for Deadlock After Inconclusive General Election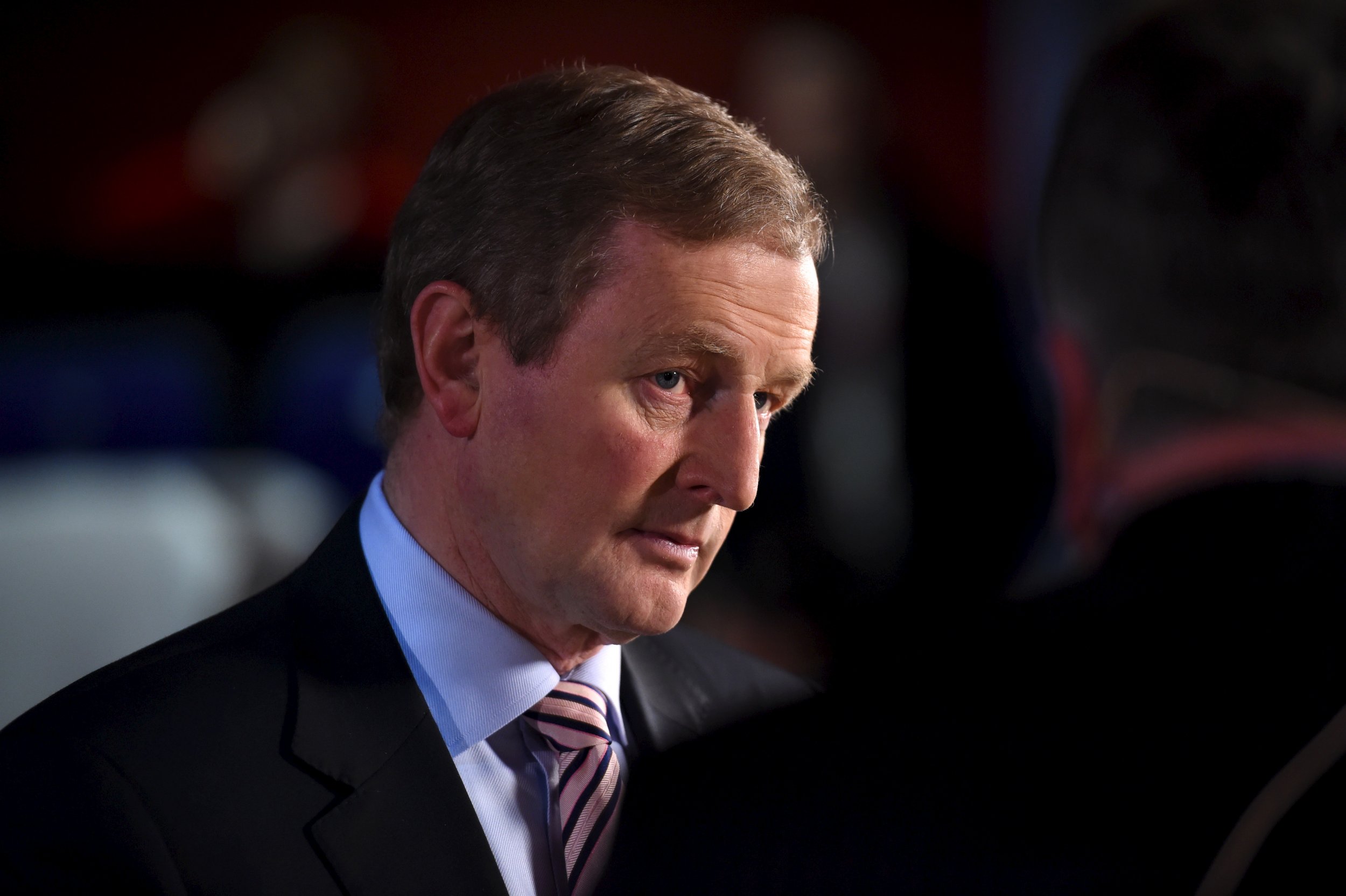 The Republic of Ireland is heading for political deadlock, with no single party expected to win a majority from Friday's general election and familiar coalitions also looking untenable.
The count began on Saturday and is still ongoing, with 148 of 158 seats declared. Center-right party Fine Gael, which spent the past five years governing in coalition with the Labour Party, has secured 47 seats, down from 76 in 2011, while Labour has taken a hammering, winning only six seats so far, compared to 37 in 2011.
That makes a continuation of the ruling coalition impossible. Any coalition would need 79 seats to command a majority.
Fianna Fail, another mainstream center-right party, seems to have been reborn from what commentators called a near-death experience. After holding just 20 seats in 2011, it now sits just behind Fine Gael on 43.
A grand coalition between Fine Gael and Fianna Fail would make numerical sense, but the parties are historic rivals and could struggle to come to an arrangement.
Sinn Fein, the republican party once linked to the IRA militant group, ran on a left-wing anti-austerity platform. The party is on 22 seats so far, almost double the 14 they had in 2011, but less than some commentators had predicted given recent stronger performances in the polls.
Gerry Adams, Sinn Fein's leader, said that relentless media scrutiny of the party's past had influenced the result. Adams has always denied IRA membership, but was an activist in the wider republican movement before he was a politician. If Fianna Fail and Fine Gael were to unite, that could install Adams as leader of the opposition.
Verbosely named fellow leftists the Anti-Austerity Alliance-People Before Profit took five seats and is supportive of Sinn Fein on some issues.
Ireland in 2013 completed an EU bailout program of creditor-imposed austerity and Fine Gael has since continued to run the country along fiscally cautious lines. In 2015, Ireland's economy grew at 6.9 percent, the fastest in the EU, but deep cuts to housing, welfare and other services have not been universally well received.