Ireland Lifts Lifetime Ban on Gay Men Giving Blood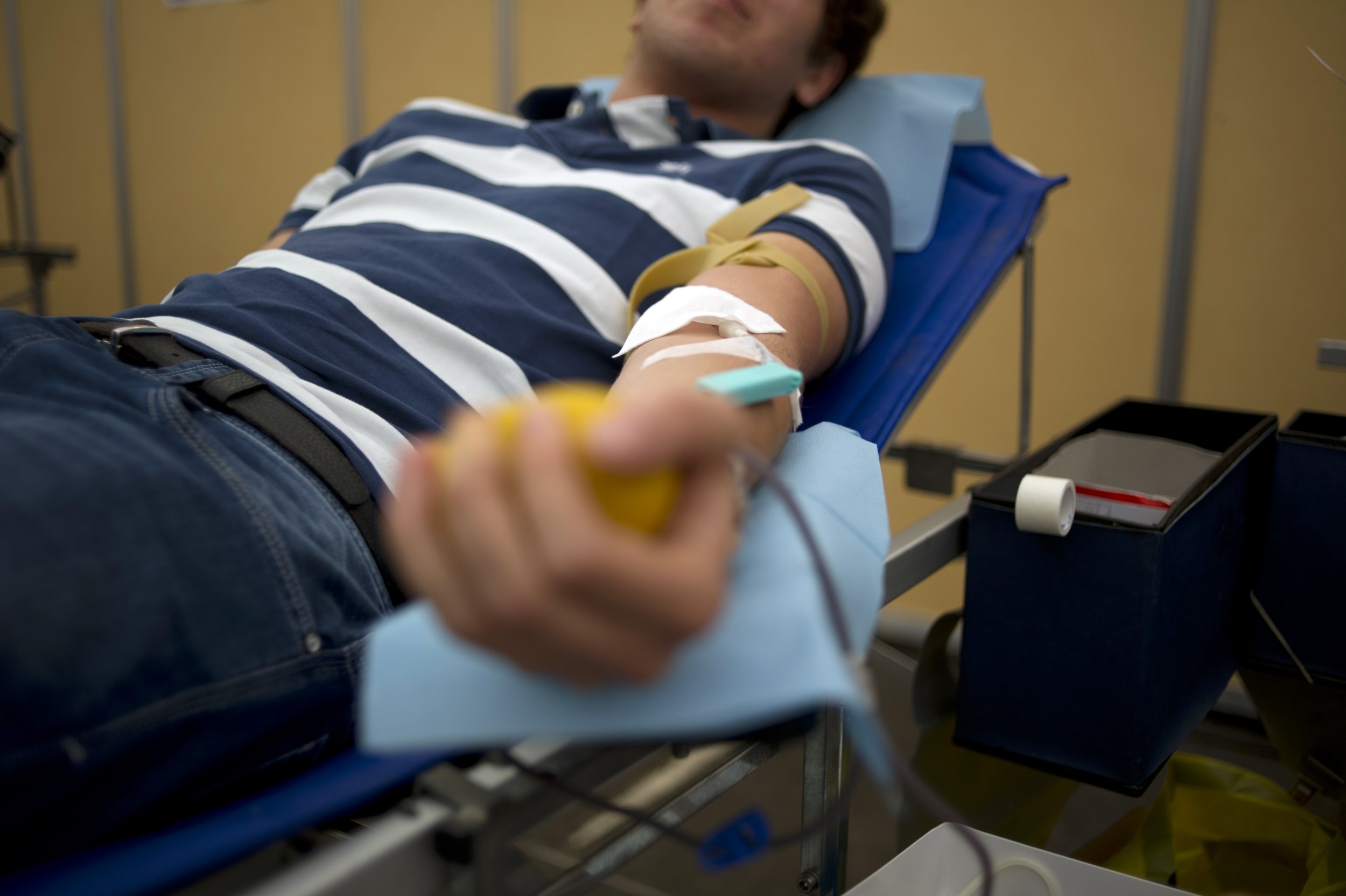 Ireland has lifted a lifetime ban on gay men giving blood that was enforced during the height of the AIDS crisis in the 1980s.
Health Minister Simon Harris announced yesterday that the Irish Blood Transfusion Service (IBTS), has changed the way it operates when it comes to submitting blood donated by men who have sex with men.
Under the new deferral policy, gay or bisexual men who last had sex with another man more than 12 months ago will be permitted to give blood, according to The Irish Independent.
However sexually active gay men remain banned from donating.
The change brings Ireland in line with similar policies in Northern Ireland, England, Wales, Canada, France, the U.S., and elsewhere.
The lifetime ban on blood donations by homosexual and bisexual men was lifted in England, Scotland and Wales in 2011.
In 2010, research stated there was no evidence of a significantly increased risk of HIV subsequent to implementing a 12-month deferral for men who have had sex with men.