Ireland Set to Become World's First Country to Divest From Fossil Fuels
The Republic of Ireland is on track to become the first country in the world to divest from fossil fuels. On Thursday, Ireland's lower house of parliament passed a bill requiring the government to sell more than $370 million of investments in coal, oil, gas and peat "as soon as is practicable."
Reuters reported the Fossil Fuel Divestment Bill requires the sale of shares in fossil fuel companies within five years and prevents future investment in the fossil fuel industry.
The bill is now headed to the country's upper house, where it is expected to pass quickly, according to The Guardian.
The move represents a dramatic shift in Ireland's standing on climate change policy. Earlier this year, Climate Action Network Europe, a nonprofit coalition, ranked Ireland as the second-worst country in the European Union at addressing global warming.
Climate activists heralded the passage as a significant step in efforts to slow environmental degradation and talked up the necessity for global governments to realize the agreements made in the Paris Climate Agreement.
"Governments will not meet their obligations under the Paris Agreement on climate change if they continue to financially sustain the fossil fuel industry. Countries the world over must now urgently follow Ireland's lead and divest from fossil fuels," Gerry Liston, a legal officer at the Global Legal Action Network nonprofit that drafted the bill, said.
Supporters of the divestment movement have argued it is against public interest for governments to hold shares in fossil fuel companies. Critics have challenged this notion and said that retaining shares in these businesses and pushing the companies to be more energy friendly is more impactful.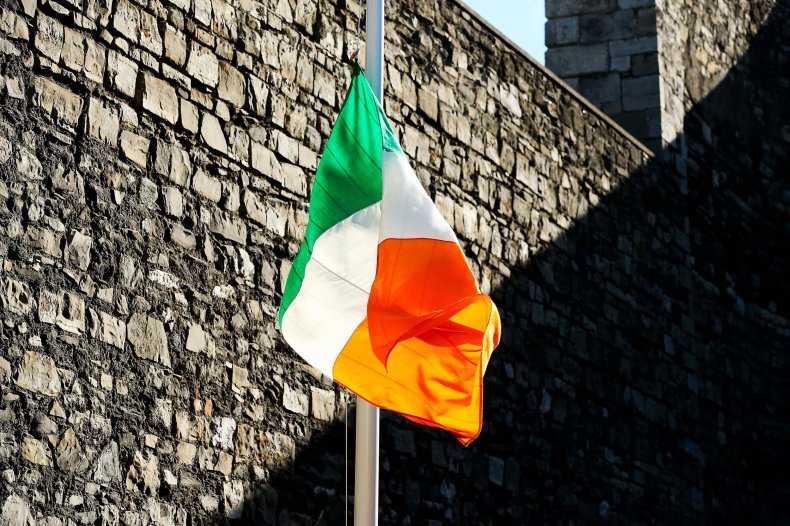 "The [divestment] movement is highlighting the need to stop investing in the expansion of a global industry which must be brought into managed decline if catastrophic climate change is to be averted," Thomas Pringle, an independent member of parliament who introduced the bill, said.
Norway has partially divested from the fossil fuel industry. The country voted in 2015 to sell its holdings in coal.
Although Ireland is the first nation to announce a divestment from the fossil fuel industry, powerful cities and institutions have already begun to do so. In January, New York said it would be divesting its $5 billion in fossil fuel holdings. Last year, 40 Catholic institutions said they would be getting rid of shares in fossil fuel companies.