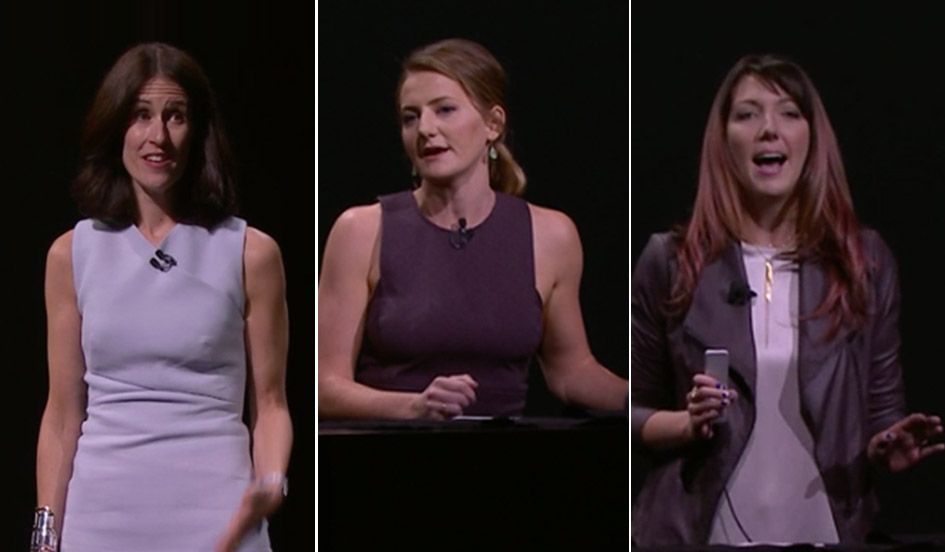 Irene Walsh of 3D4Medical, an interactive medical application, was the first woman to grace the stage at Apple's Hey Siri event, held on Wednesday in San Francisco.
After a string of male presenters, Walsh took the stage to show off the features of the Apple Pencil on their newest iPad. Later, Jen Folse took the stage to explain how Apple's new television works. Michelle Peluso was the first woman to present, she showed off how to shop on the new television. Peluso is the CEO of Gilt, an online shopping website.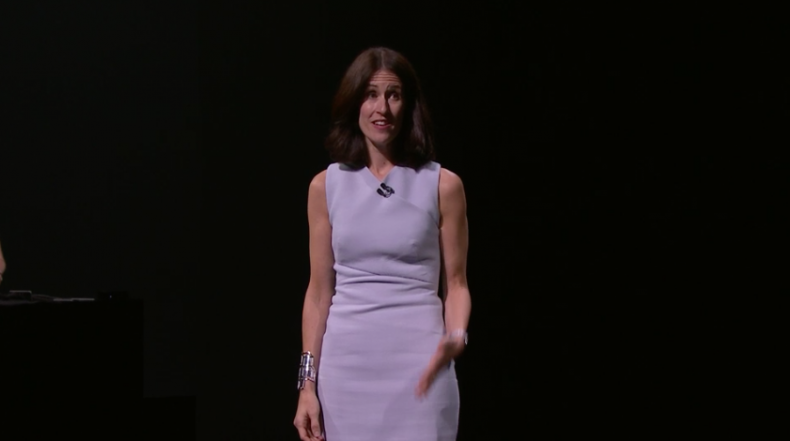 Prior to Walsh, Folse and Peluso presenting at today's event, Apple had only featured a handful of women on their Worldwide Developers Conference.
A complete list of all female presenters was put together by Gizmodo, a technology blog, and it includes Ellen Hancock, the company's chief technology officer, in 1997, Stephanie Morgan of StarDefense in 2009, Jennifer Brooklyn of the New York Times in 2010, Tracy Pesin of the MLB in 2010, Jennifer Herman from Zynga in 2010, Christy Turlington, a model, in 2015, Jennifer Bailey, a longtime Apple executive, in 2015 and Susan Prescott, the company's VP of product marketing, in 2015.
Counting Walsh, Folse, and Peluso, Apple has featured just 11 women at such events.