Irish History: Five Important Figures From Ireland Who Are Not St. Patrick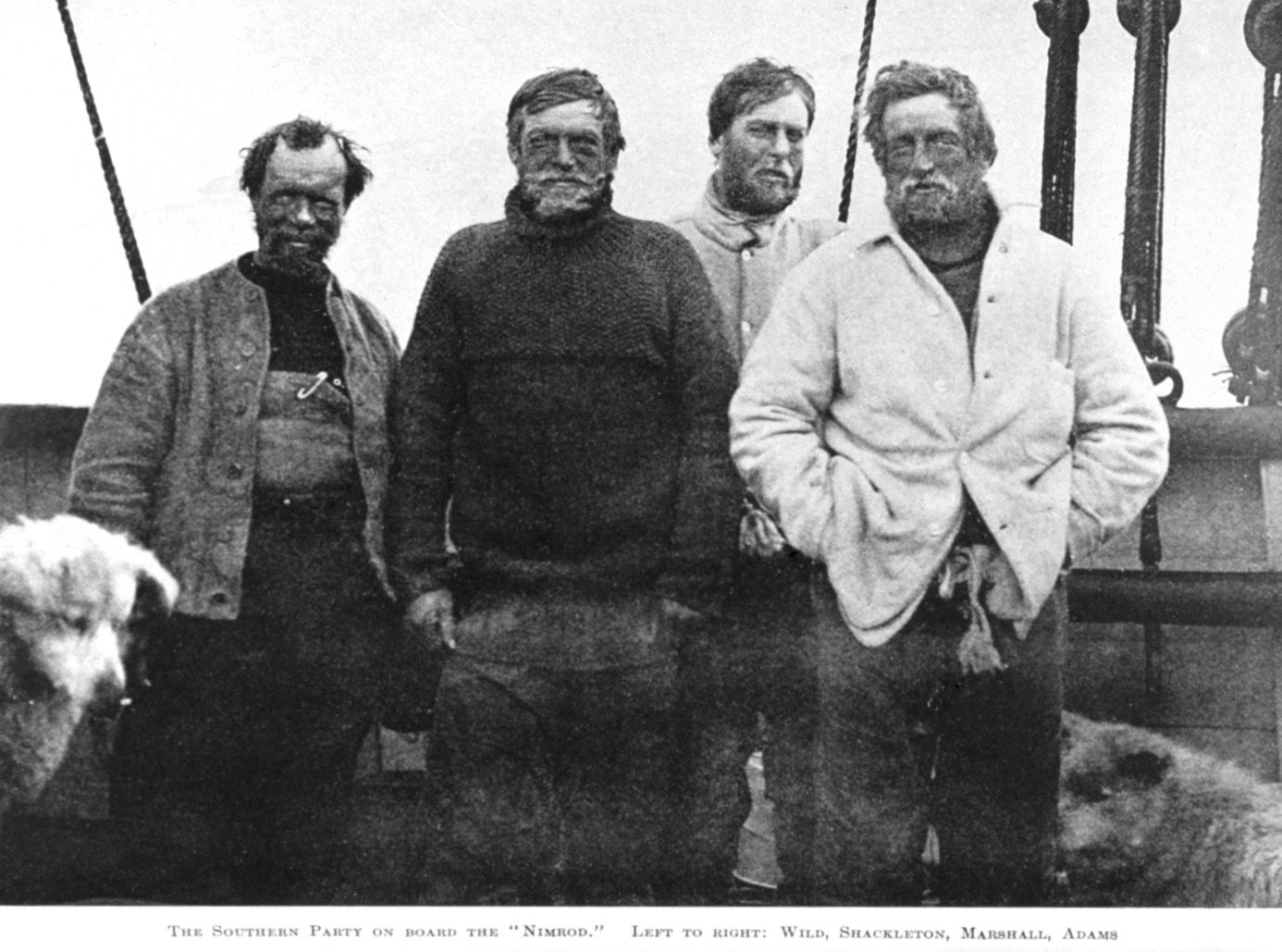 Everyone is Irish on St. Patrick's Day, but for the rest of the year we can all admire a more narrow set of people from Ireland who have changed their nation and the entire world. The isle has been the birthplace and home of numerous scientists, politicians, writers, doctors, artists, lawyers and inventors. When you think of famous Irish people, there are many important figures, past and present, beyond St. Patrick, Guinness brewery founder Arthur Guinness and novelist James Joyce to consider.
John Joly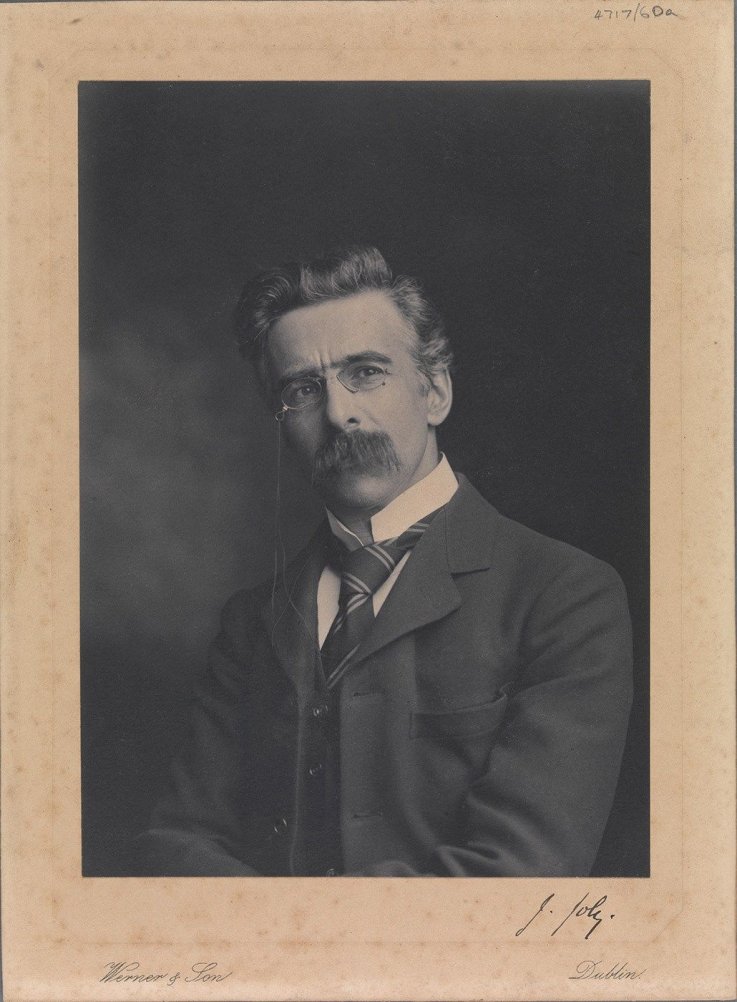 This Irish scientist contributed to several fields, including geology, physics and medicine. Born in Bracknagh in 1857, John Joly built arguably the most impactful part of his legacy when he developed a new way to harness radium to treat cancer. The element had already been noted for its potential to combat the disease, but Joly's method made radiotherapy cheaper and more precise. We still use radiation treatment today.
Among his other projects, he also attempted to estimate Earth's age through the measurement of the radioactive decay of elements in rock and showed that the decay rate is constant. Although we have since learned Earth is much older, he established an age of 100 million years, groundbreaking at the time.
Grace O'Malley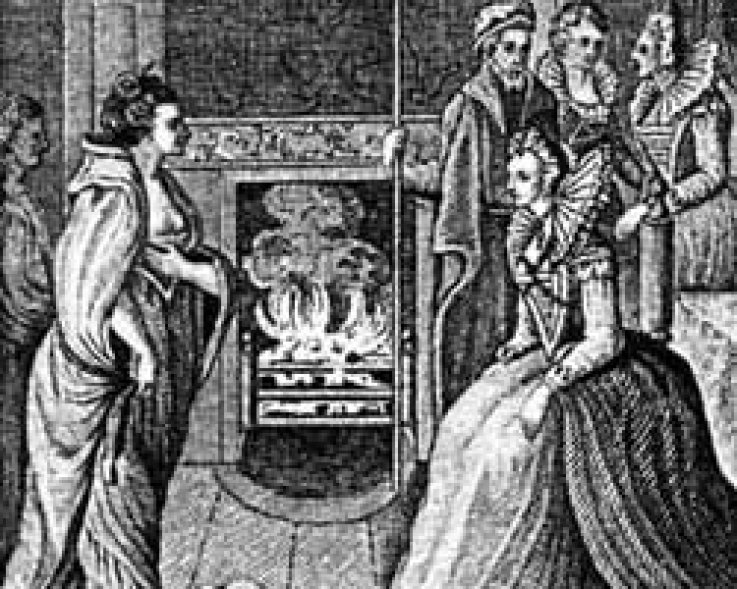 Sometimes known as Ireland's "pirate queen," Grace O'Malley had a decades-long career on the sea and was active in local politics, including opposing English rule. Also known by the name Gráinne Ní Mhaille, this 16th-century woman from County Mayo was a tremendous badass. As a pirate in western Ireland, she would have stopped other traveling ships, "extorting levies for safe passage or plundering those foolish enough not to comply," The National Archives of the United Kingdom explained. "Grace would also sail further afield either on peaceful trade missions or commanding raids against English and Irish enemies."
And she was noted for being brave and bold.
"The day after her son Theobald (known as Theobald of the Ships) was born on a return voyage from a trading mission in 1567, a Turkish corsair is said to have attacked their ship," according to The National Archives. "In the midst of the battle she is said to have roused the courage of her men by firing a blunderbuss at the Turkish assailants and crying 'take this load from unconsecrated hands!'"
Ernest Shackleton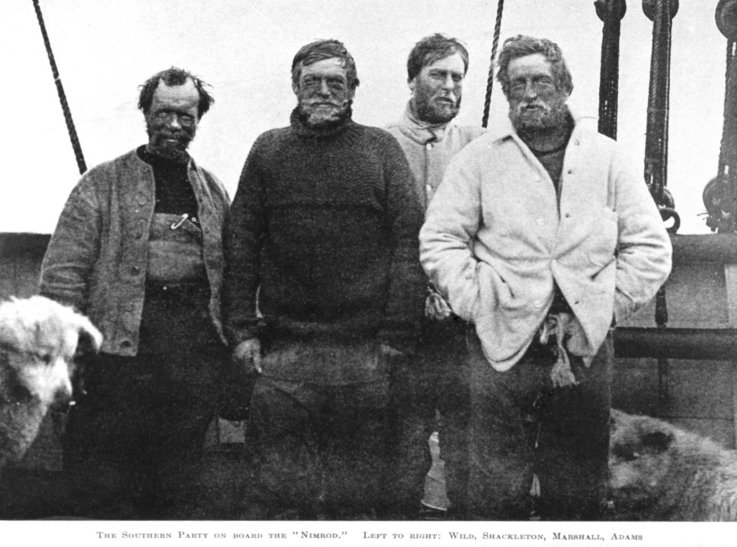 One of the figures from Irish history with the greatest geographical reach is the Antarctic explorer Ernest Shackleton. He was born in Ireland's Kilkea in 1874, though his family moved to London about a decade later.
Shackleton's first experience on Earth's southernmost continent was when he joined Robert Falcon Scott's 1901 expedition in an attempt to reach the South Pole. He went back seven years later to try again and, during the trip, climbed Mount Erebus, the world's southernmost active volcano. (Norwegian explorer Roald Amundsen eventually became the first to make it to the South Pole, in 1911.)
Shackleton continued his exploration, making one more Antarctica trip and then pursuing another, which was interrupted when he died of a heart attack in South Georgia, an island in the southern Atlantic Ocean.
Daniel O'Connell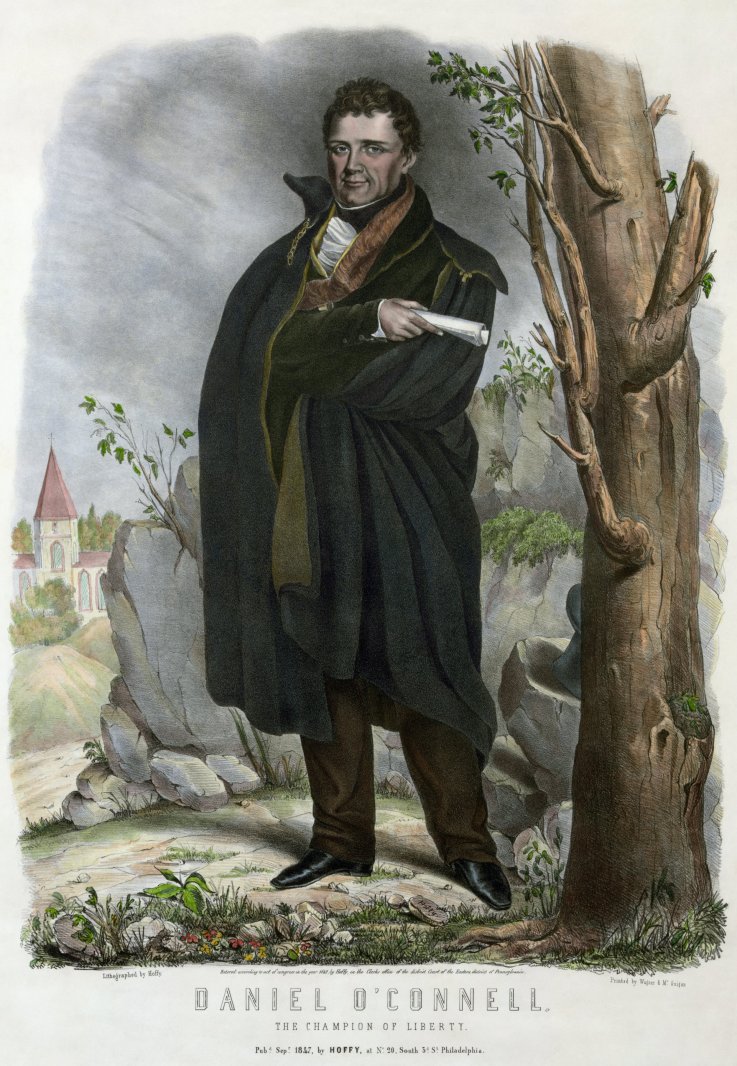 Thanks to his leadership in Irish nationalism, this man has often been called "The Liberator" or "The Emancipator." Daniel O'Connell was born in County Kerry in 1775 and grew up with a strong connection to his cultural roots. He became a lawyer and fought for Catholic emancipation, with an emphasis on legal and non-violent means. In his quest he earned the support of the Catholic Church and the people, and was propelled into government leadership. The emancipation came in 1829, with the ruling British Protestants easing up their restrictive laws that discriminated against Catholics. O'Connell then became the first Catholic person in modern times to hold a seat in the House of Commons.
He also worked to reinstate the Irish Parliament, but died before his movement could make significant headway.
Annie Moore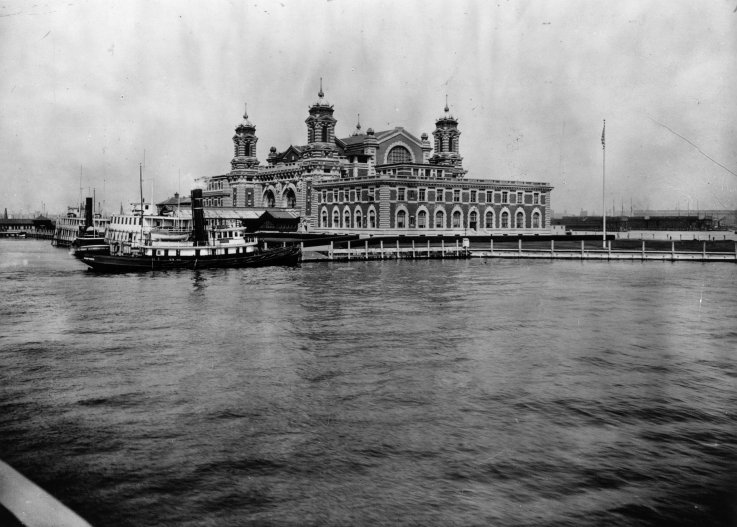 More than 12 million people went through Ellis Island as they immigrated to the United States from around the world, but there had to be a first. That was Annie Moore, an Irish teenager.
Although she is most famous for leaving Ireland, her landmark passage through Ellis Island means she holds an important place in the history of both her home country and her adopted one, and in the long connection between the two.
According to The Statue of Liberty-Ellis Island Foundation, at age 17 she was the first passenger to be processed after the station opened on January 1, 1892. With her as she disembarked from the SS Nevada—following a 12-day journey from Queenstown in County Cork—were her two younger brothers. Her parents were already in New York City, and the trio joined them.
Moore lived on the city's Lower East Side for the rest of her life. She got married, had "at least 10 children" and died in 1924, the foundation says. She was buried in Queens under a "Celtic cross made of limestone imported from Ireland."
There are statues of her both where she departed in Queenstown and at Ellis Island.
Irish History: Five Important Figures From Ireland Who Are Not St. Patrick | World