Irish Woman With a Heart Condition and One Lung Refused Abortion Because Life Deemed Not at Risk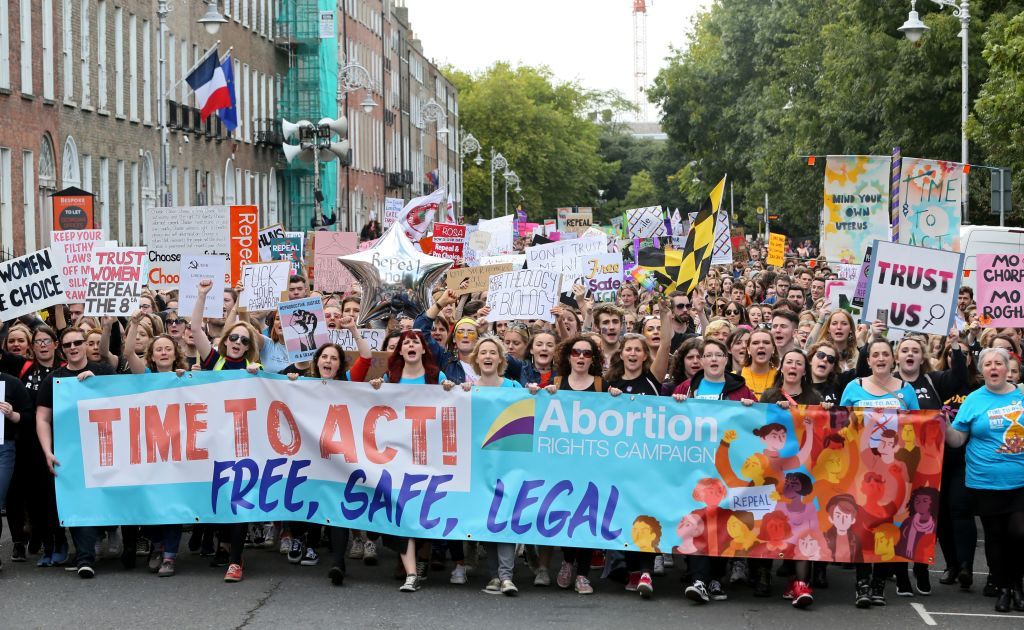 An Irish woman who said her pregnancy could kill her due to existing health conditions was denied a termination after doctors determined her life was not at risk.
Claire Malone, 30, from Co Wexford, has pulmonary atresia, a congenital heart condition, as well as pulmonary hypertension. In 2014 she had a lung removed. All conditions carry significant risk during pregnancy.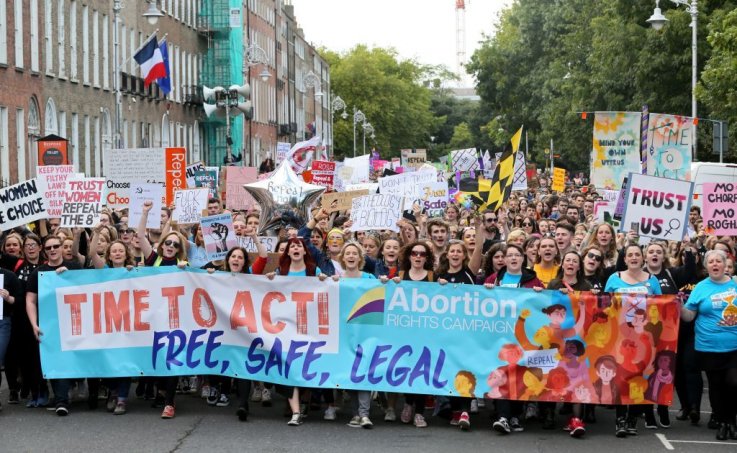 Malone told the Irish Times that she became pregnant last summer but was denied a termination because doctors deemed her life was not at risk.
"Everywhere I went, I felt snookered and became resigned that I was going to have to proceed with the pregnancy...There was no way out of that," said Malone.
The Republic of Ireland is one of few European countries where abortion remains illegal, except in cases where the mother's life is at risk.
At the end of May the once stridently Catholic country will hold a historic referendum on liberalizing pregnancy termination laws, after having only lifted a blanket ban on abortions in 2013.
Malone spoke at a Friday Amnesty International Ireland press event in support of the Yes vote for liberalizing the laws.
Malone gave birth to a baby girl on March 8, but says her health has been seriously affected by the pregnancy and birth.
She said the pregnancy "definitely damaged my health. I can feel my breathing has become worse since having her . . . I won't know if it has shortened my life span until my new baseline is worked out," she said.
"I'm delighted she's here and I don't regret her but if I had the situation again I'd have wanted a termination. I needed to think of my kids that already exist. To me a termination was the only option at the time. It was too much of a risk at the time to take willingly."
She said she hopes Ireland's abortion laws change so that her daughter is never placed in a similar position.
"I'd really love if things would change for her," she said. "As a woman I wouldn't ever want her to be in that position."
Irish Woman With a Heart Condition and One Lung Refused Abortion Because Life Deemed Not at Risk | World