Hurricane Latest Update: U.K. Government Slammed Over Slow Irma, Jose Disaster Response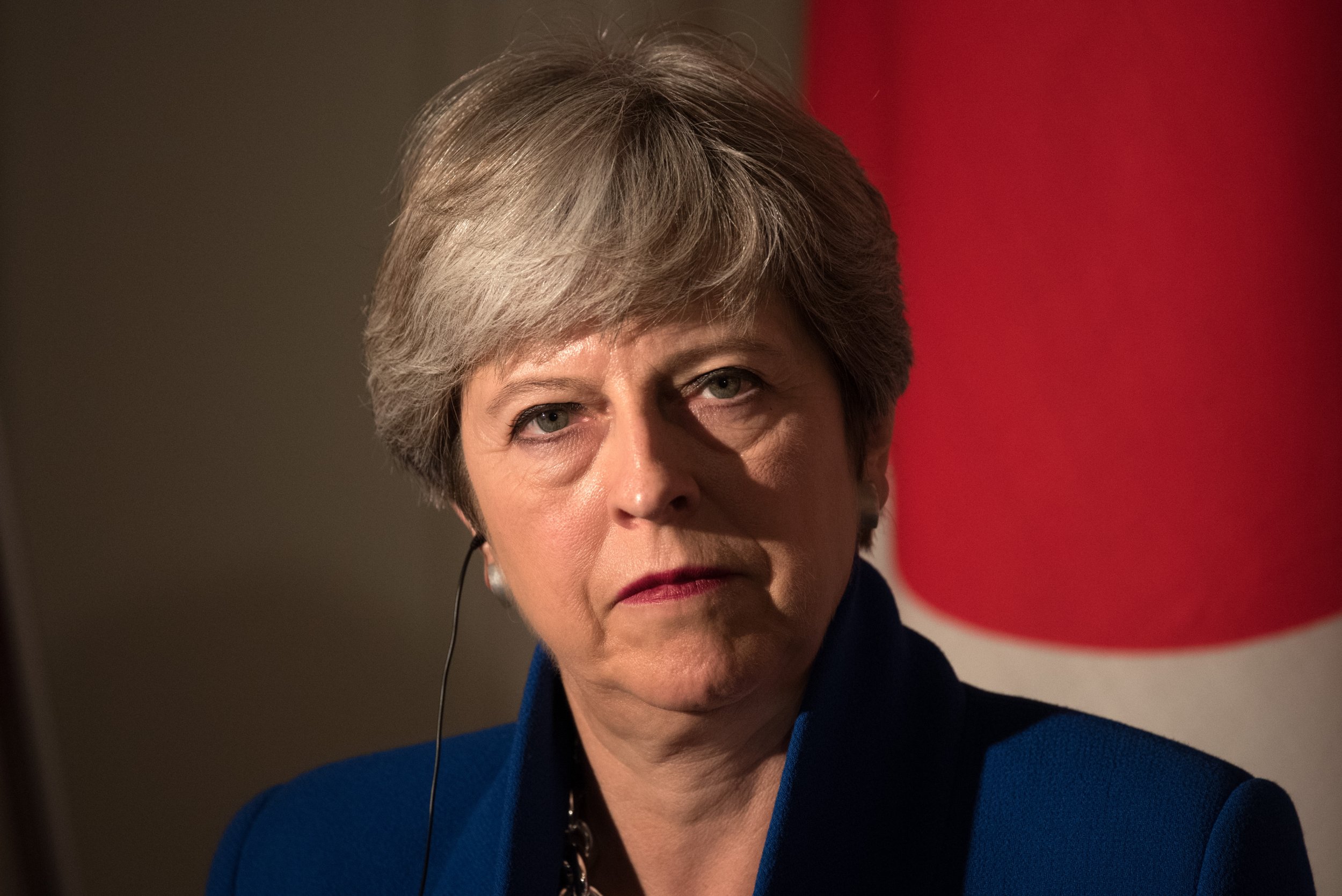 Britain has faced criticism for its slow response to Hurricane Irma in the Caribbean islands—as France and the Netherlands have struggled to show they are on top of the situation.
The three European nations may be many miles from the devastation of Hurricane Irma, but their links with the Caribbean go back centuries. France, Holland and Britain colonized much of the Caribbean in the 17th and 18th centuries, and they retain strong links with their former colonies today.
Why is Britain getting criticism?
It's the duty of any wealthy government to participate in humanitarian efforts overseas, but Britain has a particularly close relationship with its former colonies, Anguilla, Montserrat and the British Virgin Islands.
All three are British Overseas Territories and the U.K. government now has "a responsibility to ensure their security and good governance," according to its website.
Baroness Amos, a British politician who has served as the UN's head of humanitarian relief, said on Thursday that the U.K. "did not respond" quickly enough to the disaster.
The U.K. sent one ship to Anguilla, but the Navy flagship HMS Ocean, heading to the scene having been pulled off its duties in the Mediterranean, is not expected to arrive in the Caribbean for two weeks.
The British government has now tripled its relief fund for the territories to £32 million ($42 million). Meanwhile, a British military relief flight carrying 200 troops will depart the U.K. for the Caribbean later on Friday.
Prime Minister Theresa May has denied that the U.K. was slow to act. May is also chairing an emergency meeting on the crisis on Friday afternoon, but was criticized by the left-leaning Mirror tabloid for attending a cricket match before doing so.
What about France and the Netherlands?
The island of Saint Martin is divided between French territory and Dutch territory.
The president of the island's council has said that it is "95 percent destroyed" in the wake of Irma, while the Dutch Prime Minister Mark Rutte has said that it is presently "unreachable."
But both France and the Netherlands made pains to show they were on top of the situation throughout.
French President Emmanuel Macron has said he plans to visit the island as soon as weather will allow. Meanwhile, the country sent emergency food and water to the islands earlier in the week.
The Netherlands, meanwhile, provided planes with military support, food and water.
"The French had their army ready, the Dutch had their navy ready," said Alistair Carmichael, a senior lawmaker in the opposition Liberal Democrat party, "meanwhile Theresa May watched the cricket."