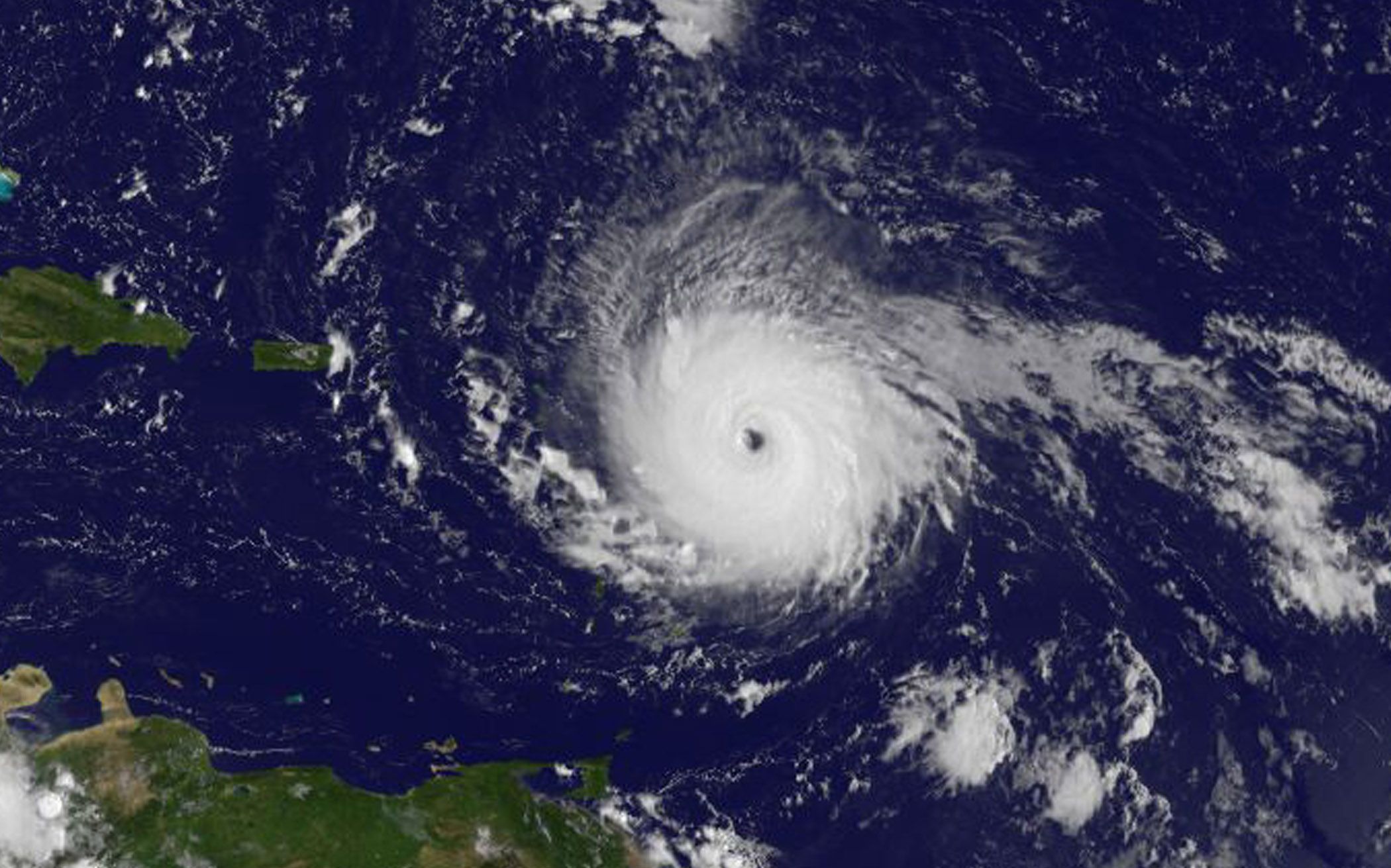 Hurricane Irma is gathering strength over the Atlantic Ocean as it heads towards the Caribbean. Already rated Category 5, it is expected to make landfall in Florida by the end of the week, with many worried about a repeat of the havoc caused in Texas and Louisiana by Hurricane Harvey.
None of that seems to worry Rush Limbaugh.
On Monday, the right-wing radio personality delivered a customarily freewheeling monologue in which he seemed to suggest that hurricanes were a liberal conspiracy intended to convince the public that climate change is real.
Limbaugh is not a meteorologist, as he acknowledges at the opening of the monologue, before proceeding to muse on meteorology and climatology. He did not immediately respond to a request for comment.
Limbaugh is a resident of Palm Beach, Florida, and the hurricane-themed monologue appeared to be driven by his observation that bottled water had already been sold out in local stores, in preparation for Irma's imminent landfall.
"The reason that I am leery of forecasts this far out, folks, is because I see how the system works," Limbaugh said, alluding to alleged conspiracies against President Donald J. Trump. "Hurricane Harvey and the TV pictures that accompany that go a long way to helping further and create the panic."
Related: Limbaugh is making the GOP the party of wimps
Hurricane Harvey flooded 50 counties, killed 63 people and displaced more than a million. Limbaugh did not offer evidence of how any of this was a conspiracy by the "Deep State," environmentalists or other groups that might presumably want to exaggerate the storm's devastation.
The crux of Limbaugh's argument was that "in the official meteorological circles, you have an abundance of people who believe that man-made climate change is real. And they believe that Al Gore is correct when he has written—and he couldn't be more wrong—that climate change is creating more hurricanes and stronger hurricanes."
It is not clear what Limbaugh meant by "official meteorological circles." Perhaps this is a reference to people who have studied meteorology and are experts in the field. Recently, the Geophysical Fluid Dynamics Laboratory published an extensive review that said it was "premature" to declare a causal link between human activity and hurricane strength. However, that same review said that "it is likely that climate warming will cause hurricanes in the coming century to be more intense globally and to have higher rainfall rates than present-day hurricanes."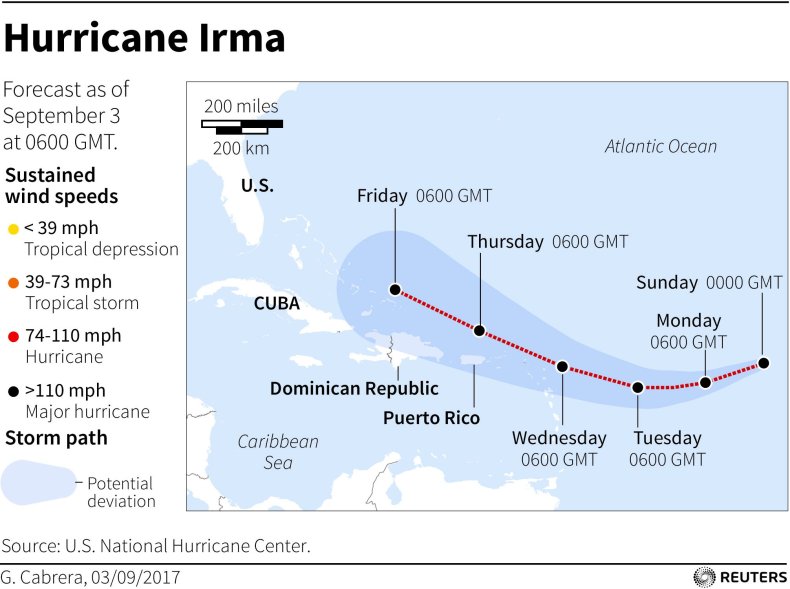 The journalist John K. Wilson has called Limbaugh "the country's leading denier of global climate change." That mantle has been proudly claimed by President Trump, who does not appear to believe that global warming is real. Nor do most national Republican politicians. A recent Gallup poll found that only 18 percent of Republicans "worry a great deal" about climate change; conversely, 66 percent of Democrats evinced a heightened level of concern about it.
On Monday's program, Limbaugh said that "there is a desire to advance this climate change agenda, and hurricanes are one of the fastest and best ways to do it. You can accomplish a lot just by creating fear and panic. You don't need a hurricane to hit anywhere. All you need is to create the fear and panic accompanied by talk that climate change is causing hurricanes to become more frequent and bigger and more dangerous, and you create the panic, and it's mission accomplished, agenda advanced."
The National Hurricane Center did not respond to a request for comment on Limbaugh's assertions about hurricanes.
Near the end of the segment, Limbaugh suggested that hurricane coverage was a means for local media outlets to increase ratings and local retailers to increase sales, returning to the observation with which he'd begun.
"You cannot find a case of bottled water here in Palm Beach," he said. "You can't. Miami, probably even worse."