IRS Head Reveals When Agency Uses Cellphone Tracking Devices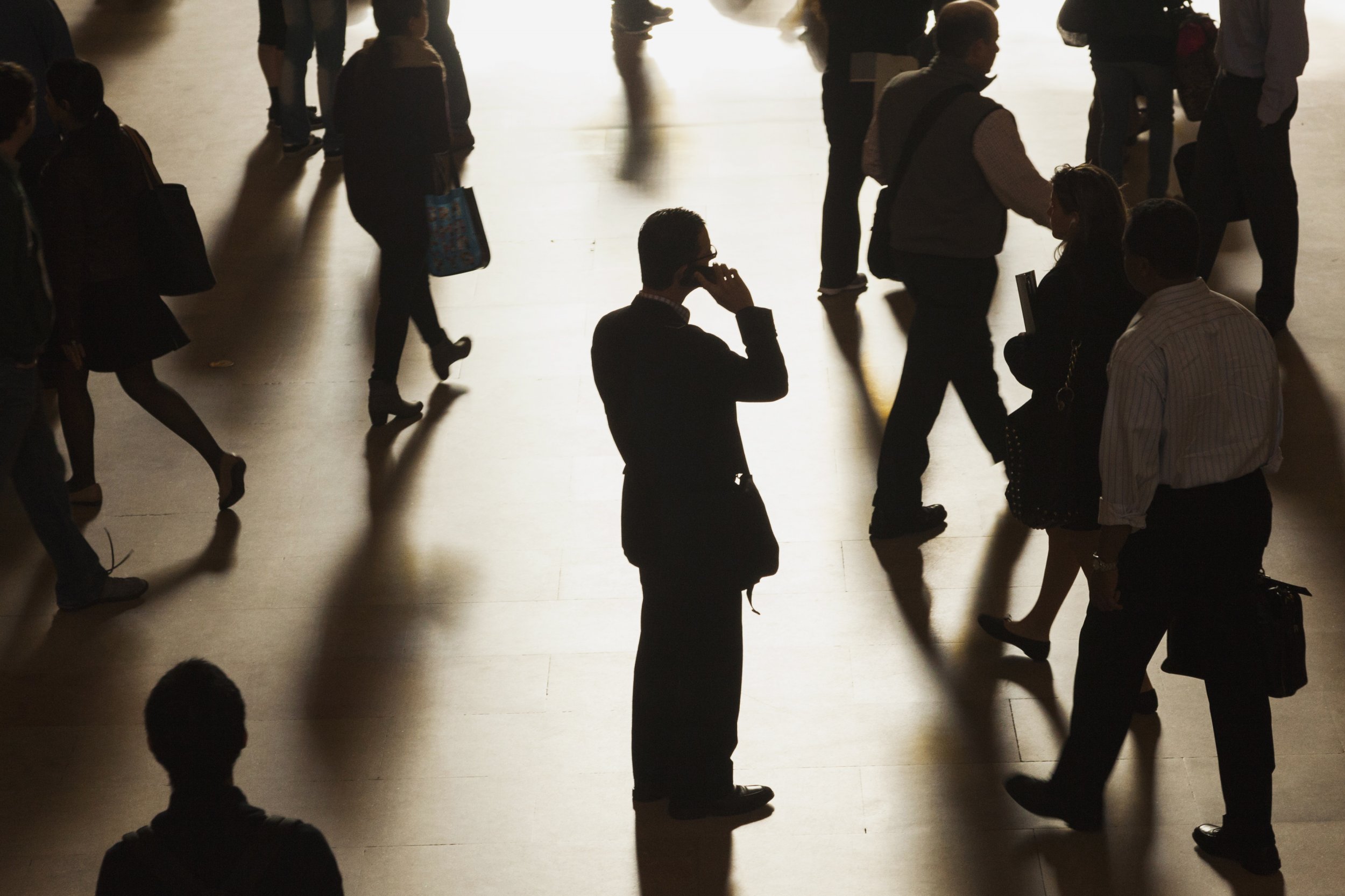 The head of the IRS confirmed to lawmakers on Tuesday that the findings of a Guardian report were accurate: The IRS can be added to the growing list of federal agencies using StingRay cellphone tracking devices.
According to documents obtained by the Guardian through the Freedom of Information Act, the tax collection and law enforcement agency made purchases in 2009 and 2012 with prominent StingRay manufacturer the Harris Corporation. The 2012 invoice shows that the agency spent $65,652 on upgrading its device and an additional $6,000 for training from the manufacturer.
Responding to a panel member at the Senate Finance Committee, IRS Commissioner John Koskinen clarified that the agency's use of StingRay devices is limited to its criminal investigations division, tasked with money laundering, terrorism and organized crime cases. "It can only be used with a court order. It can only be used based on probable cause of criminal activity," Koskinen said, according to The Hill. "It is not used in civil matters at all," he continued. "It's not used by other employees of the IRS."
StingRay devices have come under fire in recent years as reports have shed light on their pervasive and secretive use by both local and federal law enforcement agencies. "What it does is primarily allow you to see point-to-point where communications are taking place," Koskinen said. "It does not allow you to overhear...voice communications." He added, "You may pick up texting...but I would stress: It follows the Justice Department rules."
In September, the Justice Department announced that it would require its law enforcement agencies to obtain a warrant before using the devices, except in two cases. First, in "exigent circumstances," such as in "the need to protect human life or avert serious injury." Second, in "exceptional circumstances" when the law does not require a search warrant and circumstances make obtaining a search warrant impracticable." As Newsweek reported in September, the "exceptional circumstances" exception is broad, including public spaces.
As intelligence blogger Marcy Wheeler noted, much of what the public knows about the controversial devices comes from Daniel Rigmaiden, whom investigators busted for tax fraud in 2008 with the help of a StingRay. During his case, Rigmaiden requested that information related to the government's secretive method for catching him—StingRay—be released so he could use it in his defense
"I was not surprised to learn the IRS had its own cellular surveillance equipment," Rigmaiden tells Newsweek. "The IRS has a criminal investigation unit that performs law enforcement operations similar to the Secret Service or FBI. It can pretty much be assumed at this point that law enforcement everywhere can track and locate cellphones."