Is the IRS Open on Presidents Day? Tips for Using the Holiday to File Taxes
The Presidents Day holiday weekend is part of the busiest time of the year for filing taxes, so the Internal Revenue Service offers tips to help make the process easier for people.
Washington's Birthday, the official name for the holiday that occurs on the third Monday in February, is a federal holiday. So most federal employees will have the day off from work, and the IRS will be closed.
As a result, taxpayers will have to wait until Tuesday to get answers to any questions that require them to call the federal agency. The entire week after Presidents Day is a peak time for calls, and there's a particularly high influx on the day right after the February holiday. The IRS encourages people to avoid calling between 10 a.m. and 3 p.m. EST and to have a prior tax return on hand before picking up the phone.
Phone lines for individuals filing taxes are open Monday to Friday between 7 a.m. and 7 p.m. local time, according to the IRS website.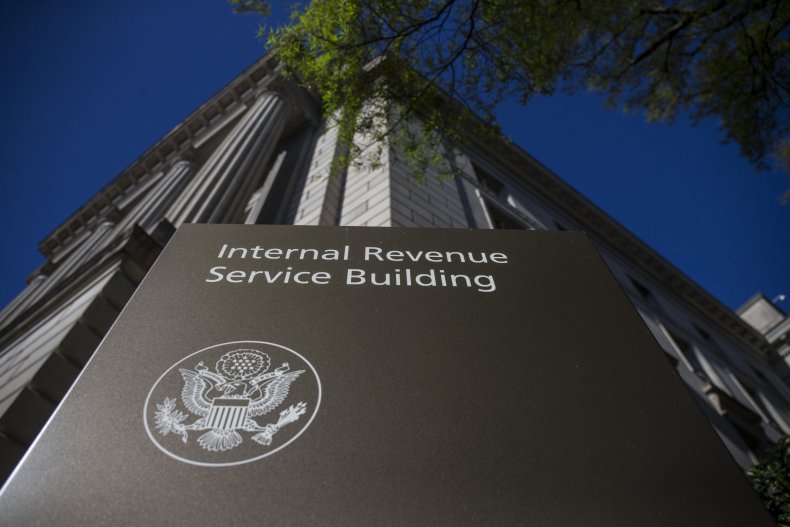 Even though taxpayers can't call the IRS on Monday, they can use the agency's website to try to get answers to their questions. The Interactive Tax Assistant gives you the option to type a topic into the search bar and receive answers to a series of related questions. The IRS website also has a list of frequently asked questions, so it's a good idea to check there for some of the more common inquiries.
If taxpayers have already filed their tax return and are curious when they'll receive their refund, they can check its status using the "Where's My Refund?" tool on the website. You'll need to provide a Social Security number or IRS individual taxpayer identification number. Then select a filing status and enter the exact whole dollar amount of the refund.
Refunds are usually issued in less than 21 days, but some returns could require additional time. Since this is an automated tool, the service will be available on Monday.
Just because the IRS is closed doesn't mean taxpayers can't submit their return. So if everything's in order, you can certainly take advantage of the time off work to check off this task on your to-do list.
The last day to file taxes is April 15. Those who can't file their return by the due date must request an extension. To receive the six-month extension, you must file Form 4868.